What Does A Duck & A Bad Hair Day Have In Common?
This post may contain affiliate links. Which means if you make a purchase using these links I may recieve a commission at no extra charge to you. Thanks for support Miss Millennia Magazine! Read my full disclosure.
This post is sponsored by Aflac.  I was compensated for writing it, but all opinions are 100 percent mine.
Have you seen this commercial before?
Pretty funny huh? A duck messing up these poor women's hair! Talk about a bad hair day. My worse hair day was only a few weeks ago. Take a look–but don't laugh!
It almost looks like I took a trip to the duck salon! This is the result of taking your hair out of a high poof and going straight to bed. Don't do that!
Easy Tips To Avoid Waking up Like This  
Hair Tip #1: Invest in Silk or Satin pillowcases! These are awesome because I am way too lazy to actually put on a                                scarf or bonnet before bed. I am a wild sleeper too, so they never stay put!
Hair Tip #2: Coconut oil is the bees knees! Any time that I feel like my hair is lifeless or dry, coconut oil is always                                 there to quickly revive it!
Hair Tip #3: Can't help having a bad hair day? Accessories are your best friend! Headbands and scarves can go a                                long, long way on any bad hair day.
Follow those easy hair tips and you will never have another bad hair day again!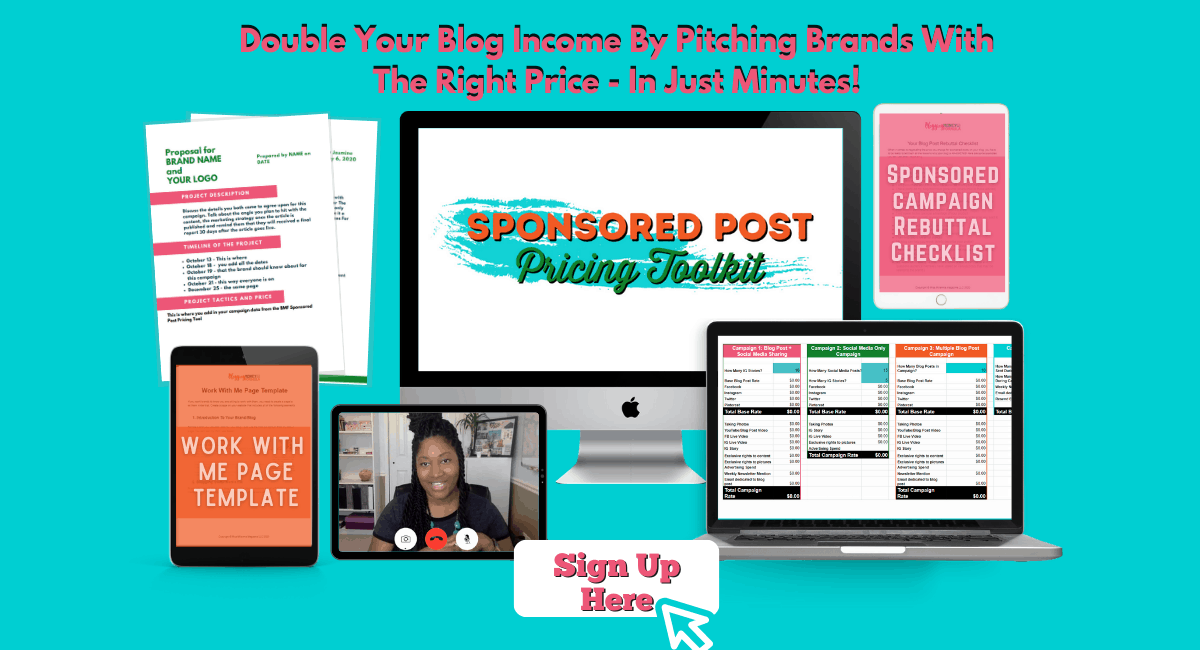 Learn A Little Bit About Aflac!
Aflac is the leading provider of voluntary insurance at the worksite in the entire United states. It insures you for everyday living! Supplemental insurance policies such as the accident, critical illness and cancer help protect workers from high out-of-pocket costs that major medical insurance was never designed to cover, pretty messed up, huh? If supplemental insurance policies are not part of your health plan, it may be worth approaching your employer to ask for them. You will never know unless you ask! Aflac also pays cash benefits quickly and directly to you unless otherwise assigned. The benefits are predetermined and paid regardless of any other insurance you have.
When a policyholder gets sick or hurt, Aflac pays cash benefits in as little as ONE business day with the company's new One Day Pay℠.  This is Aflac's way of making sure eligible claims get processed and approved the same day they're submitted, so policyholders can get paid in just a day. Aflac is built to process and pay – not to deny and delay – to help your life stay on track. A lot of insurance companies talk about how much money they'll save policyholders on premiums, but people buy insurance to get paid when they need to file a claim. Aflac understands that claims matter and that it's important to be there for their policyholders when they need it most.
That is why those women were able to overlook their bad hair do's at the salon! Check out Aflac, Millennials! They are a great company who does great things!
References
This review and giveaway were made possible by iConnect Influencer Management and Aflac. I was compensated for my participation in this campaign, but all opinions are 100% mine.