This post may contain affiliate links. Which means if you make a purchase using these links I may recieve a commission at no extra charge to you. Thanks for support Miss Millennia Magazine! Read my full disclosure.
On average, professional facials and scrubs can cost anywhere between $50 and $250 depending on the spa, the location, and the procedure of choice. Looking for an alternative to these pricey treatments? At-home facials with natural ingredients offer comparable benefits at a fraction of the price.  I've compiled some of my favorites below that can be attuned to meet your skin's needs.
Baking Soda Mask
One of the simplest DIY facial masks, sodium bicarbonate (baking soda) exfoliates skin and can reduce blackheads and inflammation due to acne.  It also restores your skin's natural pH balance.  This is my favorite facial mask due to its tingling sensation; it leaves you with the feeling that it's really working!
*Mix 2 tsp. baking soda and 1 tsp. water into a paste
*Add a few drops of extra water if mask feels too dry
*Gently massage onto problem areas for 30 seconds-1 minute and rinse
Yogurt and Honey Mask
Yogurt and honey are versatile ingredients that can be combined to achieve a number of effects. Yogurt is a mild exfoliator and stimulates the production of collagen, a substance which helps improve skin's elasticity. Honey moisturizes and draws out impurities, even minimizing sun damage.
*Combine the two ingredients in a mixing bowl after warming honey
*Apply to face, leave on for about 20 minutes and rinse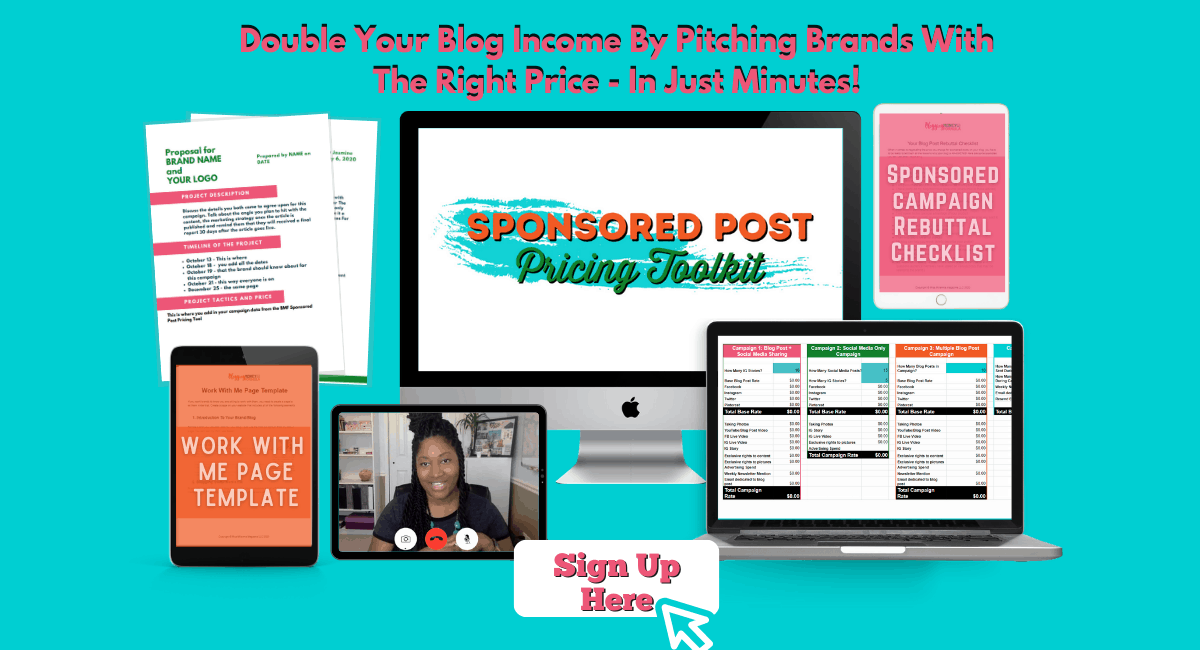 Avocado Mask    
Loaded with potassium and Omega-3s, avocado can help reduce age spots and soften the skin.  Mixed with honey, it's a great moisturizer for skin that is prone to dryness.
*Remove the pit from an avocado and mash half with a fork until creamy
*Pass the mixture through a sieve to reduce clumps
*Add 1 tbs. of honey and stir together
*Avoiding eye area, apply thin layer to face and rinse after about 20 minutes
Kiwi and Strawberry Mask
Kiwi and strawberry pack a brightening punch that leaves your skin glowing for summer!  Both of these ingredients contain high amounts of Vitamin C and alpha hydroxy fruit acids, which help reduce oil and balance your complexion.  A blender will crush the kiwi seeds, which are loaded with alpha lipoic acid, a big name in the skin care industry.
*Peel and slice 1 kiwi and place in blender
*Add 5 freshly sliced strawberries and blend
*To create thicker consistency, add 1 tsp. of honey & 1 tbsp. of cornmeal or oats if desired
*Apply to face and massage for 2-3 minutes, leave on for 10 minutes and rinse 
Olive Oil and Lemon Mask
Olive oil is one of history's most beloved multi-purpose products, used by Mediterranean cultures for its healing and moisturizing properties.  Used on skin, it can slow the appearance of aging by fighting free radicals.  The citric acid in lemon juice tones and exfoliates by removing dead skin cells.
*Mix 2 tbs. extra virgin olive oil and 2 tbs. lemon juice
*Avoiding eye area, apply to face and neck and rinse after 25 minutes
Oatmeal Honey Mask
Used topically, oatmeal is an excellent alternative to soap.  It gently cleanses skin while it exfoliates, removing excess surface dirt and oil. Combining the oatmeal with raw honey binds the mask together and results in added moisture to the skin.  After rinsing, this beauty regimen results in a dewy glow.
*Using a coffee grinder, grind 1 tbs. plain oatmeal to a powder
*Mix 2 tsp. honey and 1 tsp. distilled water with oatmeal
*Apply paste to face in a circular motion, leave on for 30 minutes and rinse