Body Positivity 101: Learning to Embrace Your Shape
This post may contain affiliate links. Which means if you make a purchase using these links I may recieve a commission at no extra charge to you. Thanks for support Miss Millennia Magazine! Read my full disclosure.
Due to today's cultural pressures, many people feel self-conscious or dissatisfied with their appearance. Body shaming—inappropriate or negative statements or attitudes taken towards someone's weight or size—is rampant in our society. It's a sad truth that nearly 30 million people in the United States suffer from an eating disorder as a result (National Association of Anorexia Nervosa and Associated Disorders).
Despite this disheartening statistic, there is an effort being made to spread body positivity around the world. The feminist movement (as well as individuals who don't necessarily identify as feminists) has adopted an anti-body shaming sentiment as one of its many important values. There are also wonderful organizations and companies that work to take down the harmful ideals with which the media saturates us. With these efforts growing in popularity, there is hope for large-scale change in society.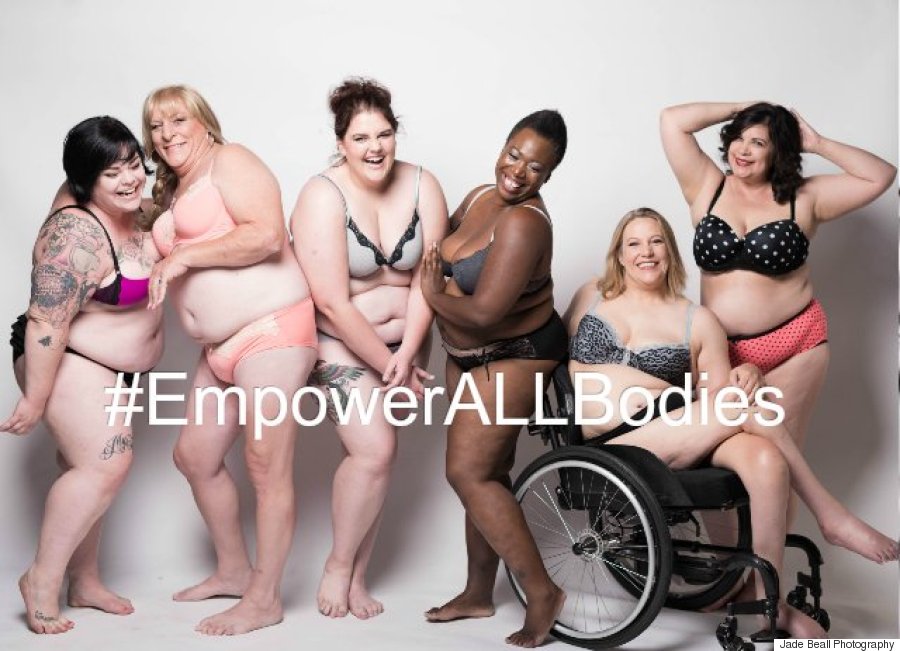 *This article contains affiliate links, and we will be compensated for any purchase made after clicking on them. Thanks for supporting Miss Millennia Magazine!**
How can you help the cause? One of the most important ways is to work on how you perceive your own body. Learn to embrace your shape! Another way is to support companies and brands that promote body positivity so that they have a greater cultural impact. Here are some ways to accomplish both goals!
Reject Body Shaming
Don't buy in to the culture of body shaming. It only hurts others and it hurts yourself. One of the most prevalent forms of body shaming is fat shaming, but it's also necessary to avoid skinny shaming too. All bodies are beautiful—no matter what color, size, or shape they are. Ways to fight body shamers include:
Calling people out when they make a negative comment about someone else's body.
Apologize and correct yourself if you say something negative about someone else's body.
Check yourself if you think something negative about someone else's body.
Support someone when they say something bad about their own body. Tell them that they are beautiful!
Check and correct yourself if you say or think something mean about your own body.
These are simple ways you can promote a culture of body positivity every single day!
Don't Focus on Being "Perfect"
The "ideal" body type promoted by society varies greatly based on culture and time period. In 21st Century America, the promoted body type for women happens to be thin (but not too thin) with curves (but not too many curves or curves in the wrong places) and toned (but not muscular because that's masculine). How oddly specific is that? Who decides this? And why do we all buy into it? This is an image of perfection that we are told to strive towards, but is unattainable for many of us. If this is how your body happens to be proportioned, then there is absolutely nothing wrong with that. And if your body doesn't match this, that's okay too! Perfection is a flawed concept, especially when it comes to human beings. As clichéd as it sounds, we are all uniquely beautiful.
Ditch Calorie Counting…and Your Daily Weigh-In
Habits such as counting calories and weighing yourself every day are harmful to your development of a healthy body image. Many sources suggest that counting calories is an easy way to lose weight, and while this is true, it oversimplifies the issue and often promotes undereating. Similarly, if you focus on how many pounds you way from day to day (or from morning to afternoon to the next morning), your mind is in the wrong place. That half of a pound that you "gained" between morning and evening is probably just some undigested food in your stomach. Ultimately, Calories and weight are just numbers: don't let them control you.
Focus on Variety
You don't need to exercise for three hours every day and only eat fruits and nuts if you want to be healthy. Over time, that kind of lifestyle would probably do your body more harm than good! Don't fall prey to fad diets—instead, go for eating a balanced, varied diet. Putting nutritious food into your body will make you feel better inside and out.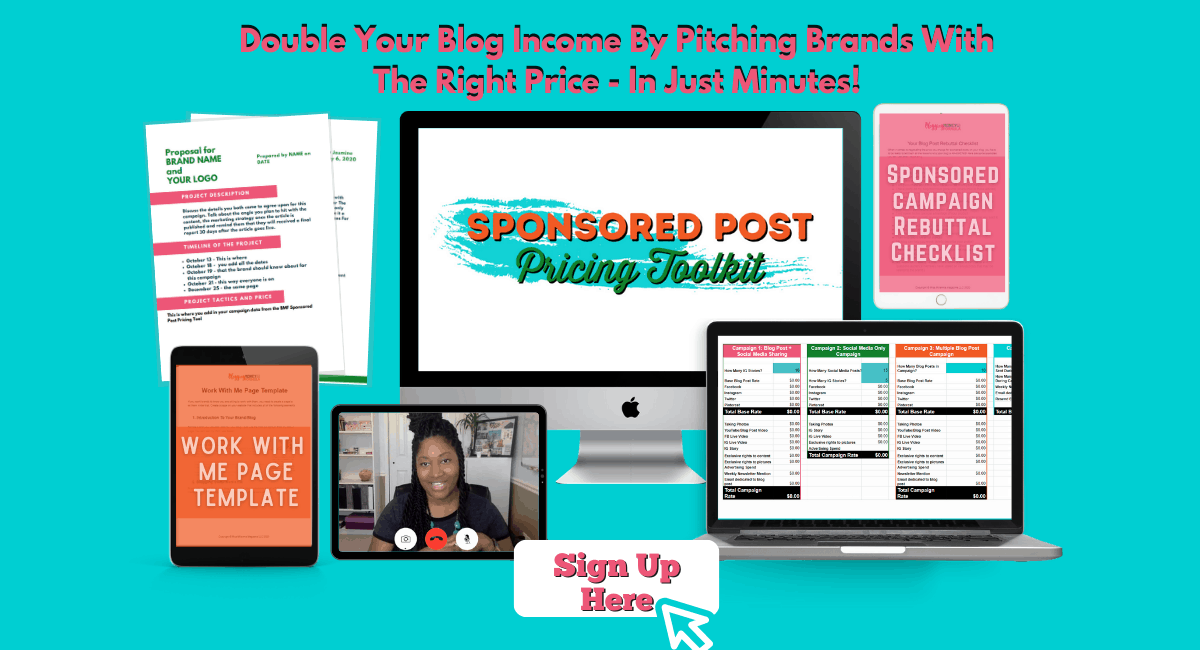 There are so many ways to supplement your diet in a healthy way. One of Miss Millennia's favorite ways is to get food from Thrive Market! This company is amazing in so many ways. They offer organic, GMO-free, and natural food that you can order and have delivered straight to your door. If you sign up with our special link, you can register online for free, check out all your options, and receive a free 30-day trial. Plus, you'll save 15% on your first purchase. With every new membership, Thrive Market sponsors a low-income family, so it's a great charitable organization as well as being a health-conscious one. Register here to start taking charge of your diet in a healthy way! 

Treat Yourself with Treats!
There's no need to feel guilty about chowing down on a sugary snack every once in a while. Part of feeling good about your body is making yourself happy. If eating a Rice Krispie treat or a chocolate cupcake makes you happy, then by all means go for it! Eat dessert without remorse. You do not have to "punish" yourself for indulging by going extra hard at the gym the next day or not filling up at your next meal. You deserve to splurge.
Pamper your Skin
Now that you've taken good care of your insides, now it's time to take care of your outside! Self-care is a vital way to fight body-shaming culture because it proves that all bodies are valuable. And who doesn't love having skin that feels amazing? Give yourself an at-home spa day. You can even throw a Body Positivity Party! Invite over some friends to paint nails, put on facial masks, and watch a feel-good movie. Talk each other up to create a body positive environment. All of you will feel pampered, refreshed, and self-confident after the day is over.
Show off what You Love
Now that you are treating your body well inside and out, show off what you've got! There are many ways to dress to impress yourself and others (Though mostly yourself, because your opinion is the most important!). You can buy some nice new workout gear or an adorable new dress from ModCloth. Another option is to completely splurge and buy some nice lingerie from Adore Me! They're an amazing online lingerie and sleepwear retailer that sells products for women of all shapes and sizes. There is always a great sale going on, so you don't have to break the bank to splurge. They don't care about what the media thinks a woman should look like in order to look beautiful, they realize that all women are beautiful and deserve to express it.
It's important for all of us to fight the culture of body shaming that has overtaken society today. Efforts have been made, but this mindset will never be completely overturned without a mass effort. Don't forget to support companies such as Thrive Market and Adore Me that care about taking care of people's bodies instead of making them conform. Practice self-care, love yourself, and learn to embrace your shape!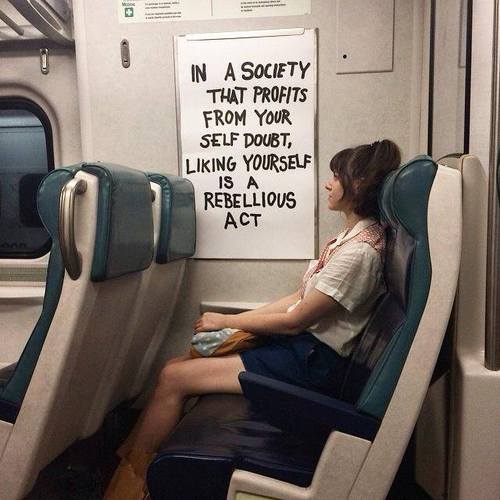 Resources: Adore Me, ANAD, Body Shaming, Thrive Market