6 Practical Reasons You Should Spring For Amazon Prime
This post may contain affiliate links. Which means if you make a purchase using these links I may recieve a commission at no extra charge to you. Thanks for support Miss Millennia Magazine! Read my full disclosure.
This article contains affiliate links, and we will be compensated for any purchase made by clicking on them. Thank you for supporting Miss Millennia Magazine!
Living a practical life is all about finding ways to make daily living simpler. And with the fast pace of millennial lives, sometimes we have to find ways to get the things we need without waiting. When Amazon launched their Amazon Prime service, it gave us the opportunity to get great deals, get them quicker, and benefit from other cool services the company offers. I've been a member of the service for a little over two years now, and here's why you should spring for Amazon Prime
.

1. Speedy Shipping
Once upon a time we ordered things from catalogs, or in-store and shipping arrival could take up to two weeks or more. But even still sometimes standard shipping could take long but not with Prime. The benefits of ordering items eligible for Prime is the fast two-day shipping. Not only are you getting a cheaper deal but you get your shipment faster. And this is ideal if you're a regular online shopper for home essentials such as toilet paper, toothpaste, or diapers. Even better, depending on the item — Prime offers same day or two-hour delivery if you order an eligible item within a particular time frame. How cool is that?
And there's more; you can get your packages on Sundays. Usually, you have to wait for the next business if you didn't get your items on a Saturday. But not with prime! When I was a Prime newbie, I ordered some much-needed products last minute on a Friday night — when it said two-day shipping, I thought if it didn't come on Saturday, I would have to wait for the next business day. Nope! When my package arrived on Sunday afternoon, I was shocked and amazed. Screw waiting for the next business day for packages.
2. It's Amazon!
Amazon is a superstore and an online one at that. You will find everything from appliances, makeup, books, food, electronics, and clothes. I don't know anyone who hasn't shopped on Amazon. Let's face it — it's a heavenly store for many of us who don't have a nearby Walmart or Target. What's also great is that Amazon carries so many products that would be even hard to find at those stores. There's a brand of soap that I like to buy and Amazon — aside from a local boutique — is the only place I can find it to buy online. This is the same for a deodorant I love but can barely locate. If Amazon is carrying items that you need and cannot find easily, sign up for it. Save yourself the stress of trying to search for it and stock up; Which brings us right to the next point.

3. Stock up on essential items
We need soap, bathroom tissue, and sometimes many of us don't find the time to shop for it at a local store or pharmacy. And most importantly groceries. Prime Pantry lets you get the home items you need for a flat shipping rate of $5.99. Yes, it's an extra payment, but it's a deal you would not get without Prime. With Pantry, you can fill up a pantry box with up to 45 pounds of food and pet items that you would usually buy without having to always buy in bulk. But even without using Pantry, you can still buy packs of items and get the benefits of Amazon Prime. Unless I'm trying a new soap, most of the times I'm buying it in packs of 3 via Amazon Prime. This service allows you to buy as much or as little, of the items you need the most.

You can benefit from a lot of discounts with Amazon Prime. Items that are eligible for it are more often than not already a great deal, on top of the fantastic shipping options. Often I've seen a cheaper item not eligible for Prime but the shipping price was enough to make me pay the extra cost it was on Prime to get it shipped free and quicker. You can also find deals for certain things too. For instance, are you a gamer? If so, Amazon offers 20% off all pre-orders and new games for Prime members. A similar deal is available for diapers — you heard that, moms?! And there's more. If you own a Kindle, you can borrow books for free.

5. Once a Year Payment
With all the benefits it provides, you only pay once a year. To be a member costs $99 a year, with a few extra taxes included. While it increased over the years (it used to be cheaper), it's still a great deal for me as I shop online a lot. If you're a steady online shopper and most of the items you buy are through Amazon — you might as well sign up for the offer. Sure it might seem like a lot at first, and the pricey transaction always takes me aback when I see it on my bank statement, but it's worth it because I order a lot. Also, you don't have to worry about paying for the service every month. Once a year you'll know you can expect a payment transaction rather than monthly. And for someone like me, who sometimes loses track of bills — this is great!

6. Free, Unlimited Streaming
As a member of Amazon Prime you can automatically use Amazon Video; the company's streaming service. You can watch your favorite television shows and movies for free (with some exceptions). And who doesn't stream nowadays? Amazon Video has an extensive catalog of old and currently popular television shows. And if you want to avoid being a member of multiple streaming services, why bother when Amazon is offering this as well? There is also an Amazon Video app, where you can watch them on your phone or tablet. More and more people are cutting their cable subscriptions to watch TV through the internet instead. And this might be a good option for many of us trying to save money for our entertainment purposes.
Being practical in life does not require much other than making choices that will be beneficial to you, and with Amazon Prime, you can facilitate this by using the service. These are just six reasons to get Amazon Prime. What are some others?
There is a special going on where you can get amazon prime for 50% off! Click below to give it a try.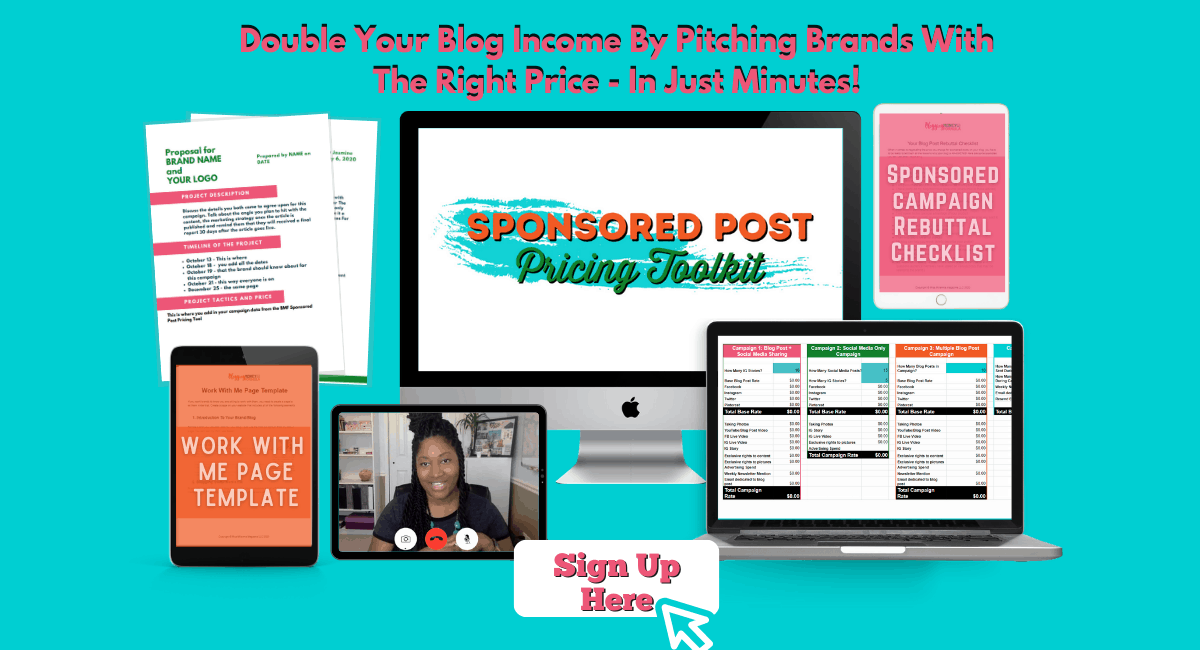 This article contains affiliate links, and we will be compensated for any purchase made by clicking on them. Thank you for supporting Miss Millennia Magazine!
Resources: Amazon.com.