3 Common Myths about Virtual Offices
This post may contain affiliate links. Which means if you make a purchase using these links I may recieve a commission at no extra charge to you. Thanks for support Miss Millennia Magazine! Read my full disclosure.
There is no getting around the fact that mobile technology is the future of, well, everything. In 2016, two billion people owned smartphones. It is estimated that around 53% of all email messages were opened on a mobile device. Our methods of communication are losing their geographic tethers and society is moving towards a world where no connection is impossible.
The question is, what does it all mean for businesses? Is the age of the tethered, fixed address enterprise coming to an end? What are the alternatives and can they be trusted to inspire and motivate employees? Currently, the best option for businesses looking for a flexible working environment is the virtual office. They offer negotiable terms, instant upgrades, tailored resources, and robust back office support.
They also come with some common misconceptions, so it is time to get to the truth about virtual offices and what they can do for your business.
Remote Contact Lowers Productivity
This misconception has been proved false on several occasions now. So, don't let worries about productivity stop you from checking out some of the virtual offices available in your city. The thing to remember is that being face to face with employees does not necessarily guarantee superb performance.
It is consistent monitoring and performance evaluations which make it clear whether targets are being met. These are both things which can be carried out successfully from a virtual office. Check in regularly via phone and email. Use the boardroom facilities at your virtual office to bring employees in for face to face chats.
Customers Don't Trust Virtual
For one thing, customers will not know that you do not have a private office unless you meet with them regularly. Virtual workspaces are not meant to be a second place substitute. They are an alternative; just a different way for businesses to operate. So, nothing is stopping you from naming the virtual office location as your primary address and using it for mail and other correspondence.
In fact, it is encouraged, particularly if the facility is in a high profile location. Prestigious corporate addresses appeal to investors and clients. They give smaller, younger companies the opportunity to position themselves at the top end of the market, without incurring unrealistic expenses. The terms are negotiable, so there is no long-term commitment required.
Virtual Facilities Can't Meet All Needs
You would be surprised at the range of resources and tools available at a high-quality virtual facility. Obviously, the specific tools depend on the provider and location, but most offer conference rooms, IT support, mailboxes, telephone services, leisure areas, presentation equipment, and much more. The primary assets, like high-speed internet, are continuously monitored for performance and outages are rare.
Virtual offices often provide a much more comprehensive package than can be found anywhere else. When just starting out, the sheer amount of acquisitions needed can be daunting. As well as the resources listed above, managers need to arrange electric and heating providers, cleaning staff, furniture, and insurance. With a virtual workspace, there is just one fixed fee. You pay this fee and get access to everything you need.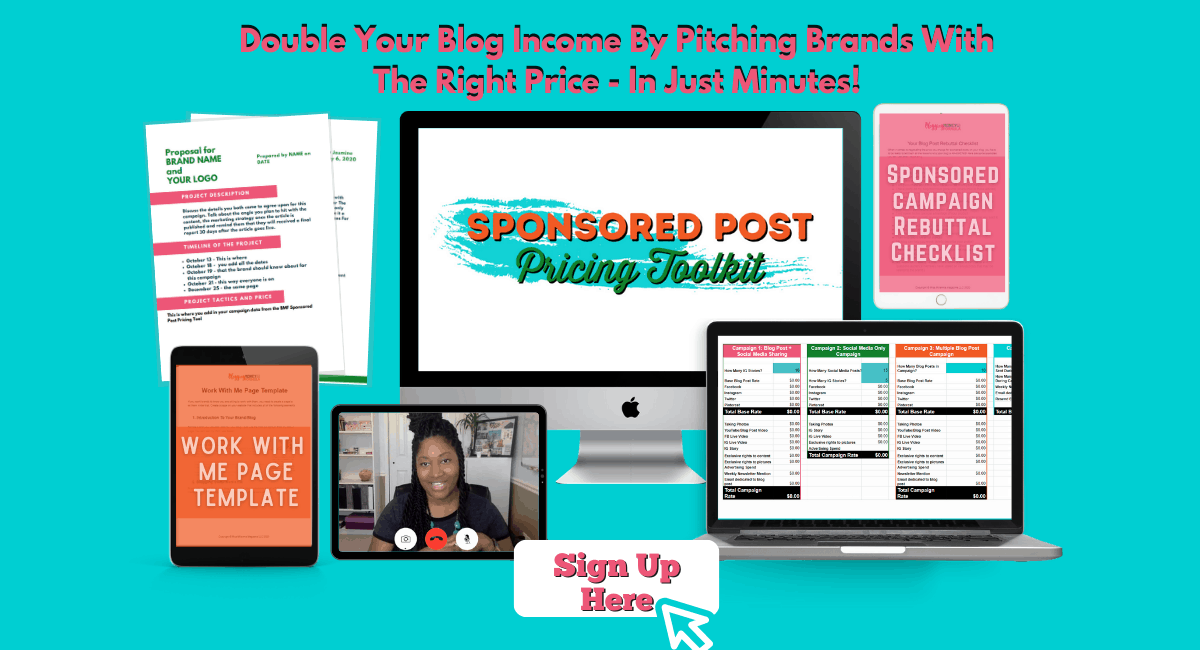 Finding a Great Virtual Office in New Zealand
There are virtual workspaces available in both Auckland and Wellington for businesses that want to make their operations more flexible. Locations like Lambton Quay and the Vero Centre are known as some of the best places in the country to set up a new venture. They are popular with entrepreneurs because they combine prestige with fast paced corporate action. Virtual offices are the best way to take advantage of these cities, as they remove all limits on your rapid growth and expansion.
Forget about dreary, long commutes. With a virtual office, watch your employees' productivity soar as they eliminate wasteful hours travelling to work. Moreover, this increased workplace flexibility means that, on average, your workers will take less holiday days, as they won't feel burnt out as quickly as they would in a regular office environment. This workplace flexibility also means that you will have access to worldwide talent. No longer will you be constrained by the human resources in your area; you will be able to source the best and brightest people for the job, no matter what city they live in.
New Zealand is an already booming economic hub of business activity across a wide range of industries. Often, it is necessary that all companies, even online or e-commerce brands, have a physical office address in order to seem legitimate to both customers and suppliers alike. As well as this, a physical address allows you to collate mail and have a phone line for any of your pragmatic business needs. It's indisputable; a virtual office allows you to have the practicality of a physical address, whilst also having the luxury of less overheads and more work flexibility.