Women's Appreciation Series: Dr. Ruth Kidson
This post may contain affiliate links. Which means if you make a purchase using these links I may recieve a commission at no extra charge to you. Thanks for support Miss Millennia Magazine! Read my full disclosure.
In our final installment of our Women's Appreciation edition, we interviewed the multi-talented, Dr. Ruth Kidson. Dr. Kidson holds varying professional titles — as many women of Generation Y may also find themselves upon graduating. Learn more about Dr. Kidson's path to becoming a doctor and branching out into a different field.
What inspired you to work in the medical field and Internet marketing?
With medicine, it was because I get bored very easily. I relished the idea of studying in depth and continuing to learn throughout my career.
With internet marketing, I received something in the post about a short course that sounded interesting and decided to find out what it was all about!
What are you most proud of?
Difficult to say. I've had three books published, one of which – Is Acupuncture Right for You – has now been in print for twelve years. Other than that, it tends to be the non-work things. I used to sing in various opera groups and the high spot was singing the role of the Countess in the Marriage of Figaro. And a couple of years ago, after having been told (at school) and believing (all my life) that I could neither paint nor draw, going to an art class and finding that I'm quite good at portrait painting!
Who has impacted you most in your career and how?
I don't know that there's any one person. In the world of internet marketing I greatly admire Armand Morin and also Andrew Reynolds who, as well as being a self-made millionaire, is a great philanthropist .
What is your personal mission statement?
I'm not into mission statements. I just get on with what needs to be done.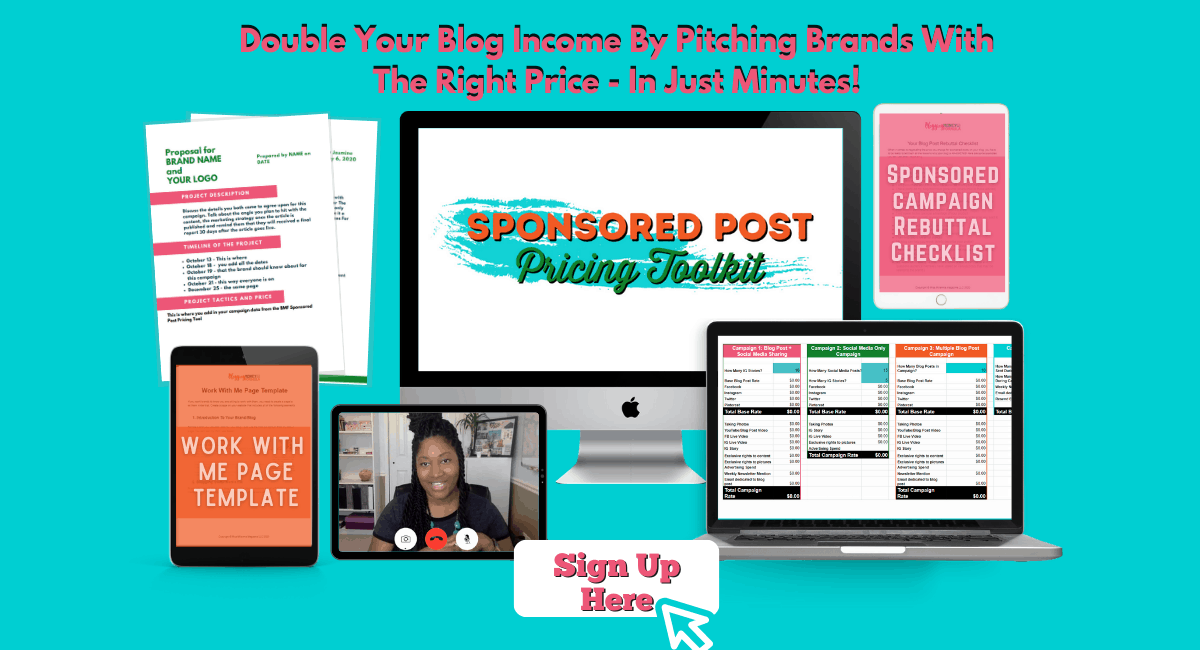 What would be your inspirational message to young women who are struggling to fulfill their dream?
Make sure that it really is your dream and not someone else's dream for you. Look at it with both heart and head. What is the likelihood of your achieving it? There are few things more wearing than slogging on for year after year on something that's unattainable. That said, if it's attainable by hard work, if it's something you love doing and if it's worthwhile . . . go for it!
How would you handle sensitive writers who question every edit you make?
I'm one of them, so I know exactly how they feel. My first book was massacred by a copy editor who changed a huge amount of stuff. Unfortunately, a lot of her changes were ungrammatical, resulted in non-sequiturs or actually changed the meaning of what I had written. I complained loudly to the publisher (Penguin) and everything was changed back. For my second book, they gave me a much better editor who discussed her changes with me. I'm now into publishing myself, with my newly set-up company, Sphinx House. I shall be publishing my novel And When the Music Stops, in Kindle and, hopefully, paperback some time next year. I was fortunate enough to have a well known novelist edit it for me and, thanks to his suggestions, I think it's a better book than it would otherwise have been. A good editor can be a great boon.
Besides working under your various professions, what do you like to do in your spare time?
Spare time? What's that?
What advice would you give to women interested in becoming a doctor or broadcaster?
If you want to be a doctor, make sure you've got the stamina. It can be absolutely exhausting. Also, look at your reasons for wanting to study medicine. Is it because you want to help people, rather than an interest in the subject itself? If so, consider whether you might be happier training as an osteopath or an acupuncturist or a counsellor or in one of the many other complementary therapies. I trained as a doctor and then became interested in psychiatry, but it took me a long time before I realized that what really appealed to me was being a counsellor (and then, of course, I had to retrain). As to broadcasting, I was invited as a doctor to be the "medical expert" in a weekly programme and other opportunities arose from that. But if you want to get into broadcasting as a career I think the best way has always been to train as a journalist.
What do you love most about your profession?
Nowadays my main profession is counselling. I find it enormously rewarding. I know I'm doing something worthwhile and, for me, that is very important.
Where do you see yourself five years from now in your industry?
I honestly have no idea. It would be nice to be working fewer hours!
You can learn more about Dr. Kidson on her blog, or connect with her on Twitter @RuthLeverKidson.