Millennial Mindset: 6 Reasons Why I Love St. Louis
This post may contain affiliate links. Which means if you make a purchase using these links I may recieve a commission at no extra charge to you. Thanks for support Miss Millennia Magazine! Read my full disclosure.
You may know St. Louis, Missouri as a flyby city or the location of the 1904 World's Fair or the place with the big arch. I know it as home.
For my entire childhood, I lived in the same house in the suburbs of St. Louis. At times, my city seemed too small and boring for my big desire for excitement. This was especially true in high school, when college and the promise of somewhere new were on the horizon. Unlike some of my friends, though, I never claimed to hate St. Louis. I realized that it was a good place. Now, I attend college in a super small town in Ohio (shout out to Gambier) and I only see my home during breaks. This has allowed my affection for St. Louis to grow. So, I wanted to compile a list of six reasons why I love my hometown.
1. Forest Park
Forest Park was sectioned off in 1876 and was the site of the World's Fair in 1904. It's 1,300 acres is now home to an array of museums, theater venues, lakes, restaurants, and more. The park itself is, of course, free to use. The special part is that most of the attractions in Forest Park are also free, or at least partly so. It's a beautiful place to have a picnic in the spring and ice skate in the winter. Every summer, the Shakespeare Festival St. Louis hosts Shakespeare in the Park, during which a play is performed outdoors for free. This is just one of my favorite things to do in Forest Park. Here are three more:
The St. Louis Zoo
The St. Louis Zoo is unique because no one has to pay an entrance fee. With the exception of one or two activities, the Zoo is entirely free. You can even park for free if you don't mind street parking and walking a bit. This means that our Zoo runs entirely on donations from individuals, families, and big companies. Despite this, the St. Louis zoo is consistently ranked one of the top 5 Zoos in the US. This is because of its impressive facilities and focus on education, research, and conservation.
The St. Louis Art Museum
The Art Museum is, you guessed it, free! There is only one special exhibit that requires an entrance fee. And this museum is huge. I could easily spend an entire day looking at art. The collection is extensive and includes art from across time periods and geographical origins.
The Muny
The Muny is the oldest and largest outdoor musical theatre venue in the US. It's a unique experience to watch a musical surrounded by trees. The productions are top-notch, often featuring actors and actresses who have been on Broadway, TV, and in movies. The best part is that there are 1,500 free seats open to the public each night. My friends and I love to have a picnic outside of the venue while waiting for seats and make an entire evening out of it!
2. St. Louis Bread Company
Ever heard of Panera? It's actually St. Louis Bread Company's better-known twin. The company originated in St. Louis, and when it expanded to other locations went by a different name. In my city, though, it's still called Bread Company. People from St. Louis are very adamant that Panera is not Bread Co and that Bread Co is superior. Many (myself included) refuse to acknowledge the name Panera and call all locations Bread Co. Maybe this is a little silly, but who cares? My love for Bread Co runs deep.
3. The Weather
I know that anyone who lives in St. Louis is reading this and thinking I'm bananas. But just hear me out. Yes, the weather in St. Louis is unpredictable at best. It can be perfectly sunny and 70° in the morning, not one cloud in the sky, then 40° and thunder storming in the afternoon. This can make planning outdoor activities in the spring and summer difficult. Plus, we have unbearable humidity in the summer (I'm talking 90%) and harsh, snowy winters. Complaining about the weather is understandably common in St. Louis. However, I realized something: dealing with St. Louis weather is like dealing with life. In both cases, you have to roll with the punches and learn to adapt. You never know what life may bring, just like you never know when a flash flood or tornado warning will be issued. So in a weird way, I'm glad to have grown up with this unpredictable weather. At the very least, I know how to deal with nearly all Mother Nature's moods.
4. The St. Louis Cardinals
My dad says that the Cardinals are the city-wide religion of St. Louis. And he's kind of right. People in this city love baseball and support their home team whole-heartedly. Baseball fans from other cities often complain about the Cardinals and their fans, but we know it's just because they're jealous of our team's unexpectedly consistent success. #HatersGonnaHate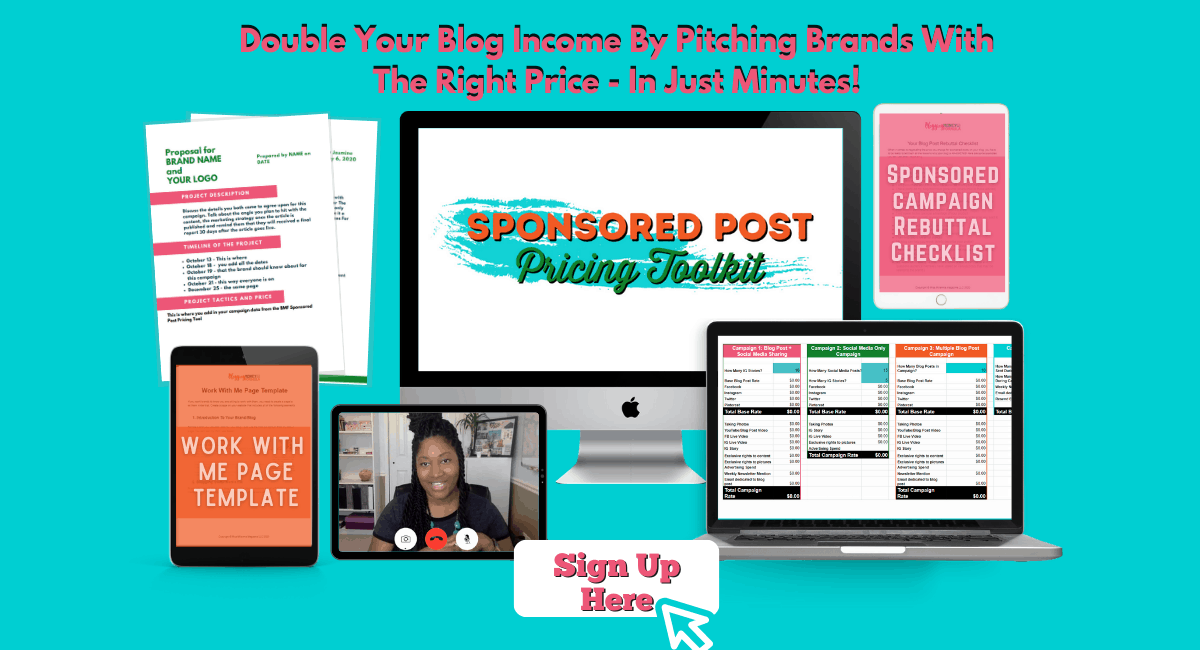 5. City Museum
Bring out your inner child by visiting the City Museum. It's basically a huge playground for both kids and adults. The building used to be a factory for the International Shoe Company and was converted into a 600,000 square foot fun house using materials found in St. Louis city. In addition to being an incredibly fun place, it's also visually impressive.
6. Urban, Suburban, and Rural
St. Louis itself isn't as big as some major cities, but when you include the counties, it is huge. From where I live, I am equidistant to the heart of the city and farmland. As a result, there is a wide variety of attractions in St. Louis County. I can visit a nature reserve one day and not see another human, then attend a concert in the city the next day and be surrounded by thousands of strangers. This also means that many different types of people live here, and I love to meet people from unique backgrounds.
Hopefully by now, you're already planning your vacation to St. Louis. It really is a great place to grow up and to visit, especially with children. I am glad to have grown up here and always look forward to coming home when I have a break from college.
If you're from St. Louis, share why you love it in the comments! If not, share where you're from and what you love about it. All of us at Miss Millennia want to see your hometown pride!
Resources
City Museum