Wedding Saving Tips that are Stupid Simple
This post may contain affiliate links. Which means if you make a purchase using these links I may recieve a commission at no extra charge to you. Thanks for support Miss Millennia Magazine! Read my full disclosure.
The number one struggle couples have during wedding planning? Keeping the wedding budget in check. There are so many logistics involved and decisions to be made that it's no wonder people get a bit stressed out while planning their big day. My best advice for avoiding a breakdown and going over budget? Get clear on your priorities and your numbers! Before you even start spending a penny, you have to ask yourself a few important questions first:
1. What type of wedding do you want? Intimate and casual? Large and lavish?
The size of your wedding will make a big impact on the overall price tag, so keep that in mind when making your decision. How you envision your big day will shape the amount of money it will cost to pull it off.
Sit down with your fiancé and your families to decide on your budget. How much is each party able to contribute from their savings? Tally up all the funds and that will give you a good starting place to work from.
3. Is that enough to cover your costs?
Keeping in mind that total number from all your contributing parties, get some estimates and look at the average pricing for weddings in your area­­. (You can visit CostofWedding.com to get some basic info for your wedding location.) Is your wedding fund going to be able to cover the total cost of what you've envisioned?
If your answer to the last question is no, you have a couple of options to consider. You could alter your vision for your day and make some sacrifices such as inviting fewer people or opting not to go for the expensive designer dress of your dreams to stay within your budget. Or, you could make a savings plan to put away money each month to cover the remaining expenses. If you want to rock the wedding savings plan, I've got some suggestions to make saving for your big day a piece of (wedding) cake!
1. Keep It Simple, Saver!
I love the KISS principle for creating a savings plan; the simpler you make it, the easier it is to stick to. Calculate how much you'll need to save in total, and then divide that into the number of months you'll be engaged to determine your monthly savings goal.
2. Examine Your Personal Budget
Do you have the extra cash in your monthly budget to put towards your wedding day? If not, see what areas you can choose to cut back on in order to free up some of your funds to go towards your wedding. You could also consider picking up a part time gig or starting a side hustle to bring in extra cash for your wedding fund.
3. Automate Your Savings
The easiest way to save is to automate! Many banks now offer automatic withdrawals where you can set how much money to move from your checking to your savings account each month. Just set it and forget it, and watch your wedding fund grow without having to feel the pain of removing the money from your account each month. Check out this tutorial about creating an automatic savings plan  to learn how to make this approach work for you.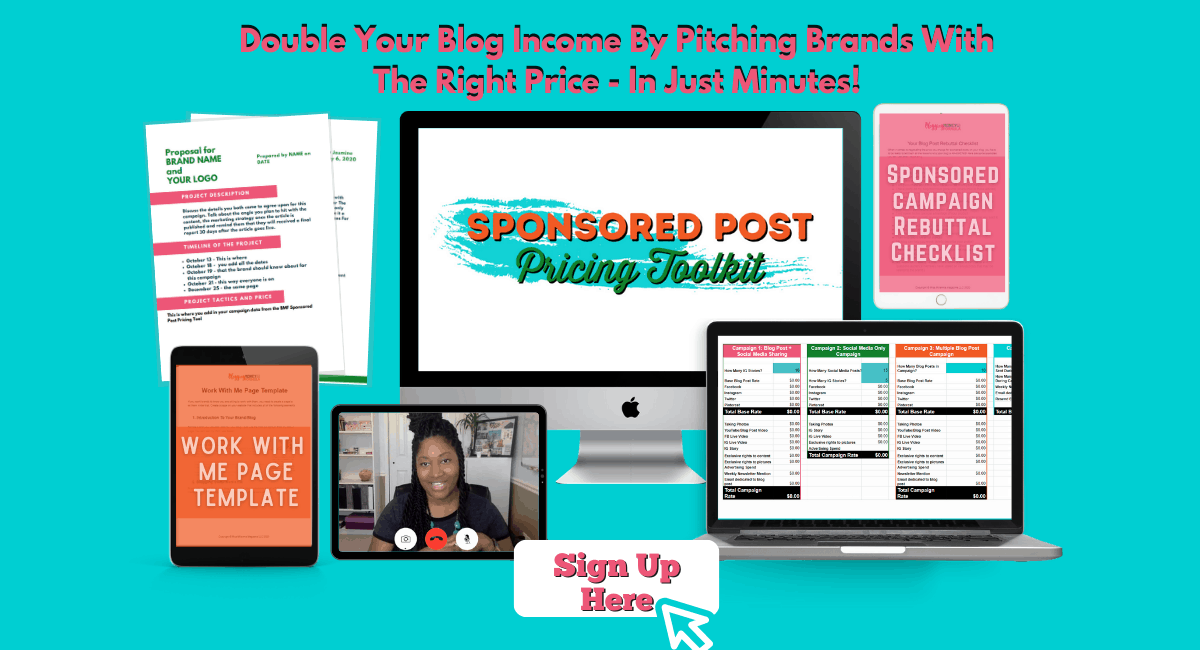 Hopefully this plan will help you save, simply. Now when it comes to planning the details, booking vendors and making purchases for your big day, there are plenty of ways you can keep the costs down. Here are my top 5 tips for reducing your overall costs:
1. Trim the Guest List
– Plain and simple, it will cost you more money to host more people. If you choose to host a large wedding and are working with a limited budget, you will have to make sacrifices in other areas to accommodate your guests.
2. When and Where
– The date and time as well as the location all play a big role in determining wedding costs. Choosing an off-peak season to get married or opting for mid-week versus Saturday night could save you big money. Also, if you're a city dweller in a major metropolitan area, it could serve you well to have a reverse-destination wedding in the suburbs to lower your costs.
3. Shop Savvy
– Be sure to do your research and shop around for the best prices on items for your wedding. My motto? Never pay full price. Take advantage of rewards miles and online coupon codes, and don't be afraid to hit up a thrift shop to save some moolah.
– There are likely some aspects of your day you could do yourselves for less, whether that's creating décor or being your own DJ. Take on only what you can realistically handle or consider utilizing the talents of family and friends.
5. Buck Tradition
– Don't be afraid to say "no thanks" to wedding traditions that you don't love or that add to your overall cost. Seek out inexpensive alternatives such as swapping expensive fresh floral arrangements for tissue paper flowers or opting to serve donuts instead of a luxe multi-tiered wedding cake.
Overall, you should do what feels most comfortable and practical to you and your future spouse. Do what you can with what you have – I promise that no matter what the centerpieces look like it will still be one of the happiest days of your life!
Invibed is an online destination that makes personal finance relevant, accessible and entertaining to millennials. Follow Invibed on Facebook and Instagram.