Sex and Love #LikeaGirl: Interview with the Women of The Heart Podcast
This post may contain affiliate links. Which means if you make a purchase using these links I may recieve a commission at no extra charge to you. Thanks for support Miss Millennia Magazine! Read my full disclosure.
"Things you whisper. Things you do in the dark — or in the light. Things you feel, but you don't know how to name. This is a show about all of those things. It's about the triumphs and the terrors of intimacy, the bliss and banality of being in love, and the wild diversity of the human heart." – The Heart 
THE HEART (formerly Audio Smut) is an audio art project which talks about intimacy + humanity. It was founded in 2008 at CKUT 90.3 FM in Montreal. After Kaitlin and Mitra's move to NYC in 2012, it finally became an independent podcast.
I was able to get a word with the four fun women behind The Heart: Kaitlin Prest, Mitra Kaboli, Samara Breger, and Jen Ng, so they could share with us more about their show's goals and inspirations.
Miss Millennia Magazine: Tell us about yourself.
Kaitlin Prest: The Heart is a podcast and art project looking at intimacy, gender, sex and love. We spend months (sometimes years) crafting cinematic audio stories that feel true to life. We're a team of multi-talented individuals who all contribute to making the show in different ways.
I'm Kaitlin Prest, director/host of the show. About me….. um, I'm a huge audio nerd. I live in a big hippie house in Brooklyn with a bunch of artists of all persuasions. I drink a lot. I quit smoking a couple of years ago. I rarely shave my legs.
Mitra Kaboli: I'm Mitra Kaboli, Senior Producer. I love to cook food and then eat it. My social life is probably my biggest priority. I just really love spending time with the people I love. I used to shave my legs, but now I'm getting laser hair removal. Looks pretty good so far.
Samara Breger: I'm Samara Breger, the Producer. I'm a lapsed opera singer and former peer sex educator, and I like spending weekend afternoons in my garden, wearing a big sun hat. I sometimes shave my legs.
Jen Ng: I'm Jen Ng, the Visual Designer who makes the show look the way it sounds. I have a severe case of FOMO (fear of missing out) when it comes to side projects, and I keep finding myself working on things that involve love and mushy stuff. I am a big advocate of shaving my legs, though they could use a tan.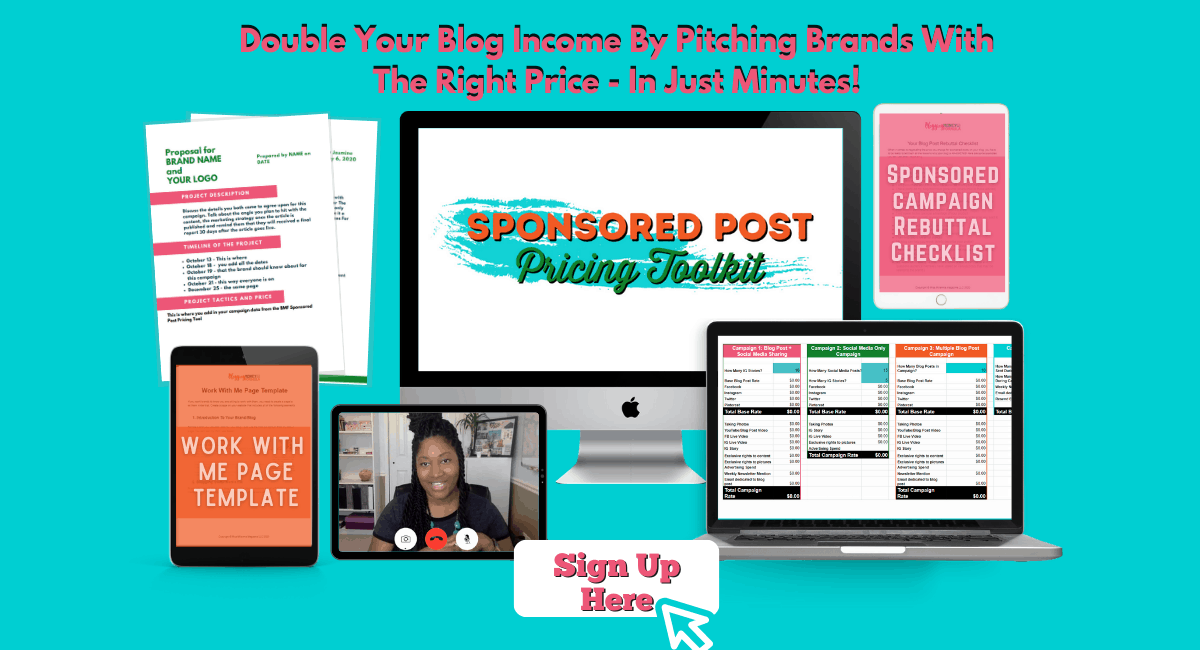 M3: Why did you start The Heart podcast?
KP: We began this show because we believe that there aren't a lot of love stories that reflect the way people actually live. We're trying to put stories out there that people can listen to and say "oh my god, it's me!" And feel a sense of community or validation by listening.
Also, we love audio. Sound, is an incredible storytelling medium. There are only a few radio shows/podcasts out there that truly take advantage of it.
M3: What is your favorite part about working on this show?
KP: I have to say that it's incredible to have total and complete creative control while also having a network behind us that is promoting and supporting us. Our relationship with Radiotopia makes it so that we get to decide how we make the show, how we work. The other shows on the network are made by my favorite audio producers in the world. It's flattering to be in that lineup.
MK: I get to hang out with a truly inspiring and amazing team, in addition to being able to make all of my own creative dreams come true in a supportive and positive environment.
SB: Experimentation is encouraged at The Heart. Working here is never boring because we're constantly pushing each other to attempt new structures, rhythms, and sound experiments. We all contribute to each other's growth because we deeply believe in maintaining a truly collaborative environment. If I'm excited about something, I can make it. That's very freeing.
JN: The collaboration with a smart, bold, passionate, and talented team that doesn't hesitate to ask the difficult questions; and doesn't hesitate to explore the most intimate of feelings to get at the heart of the matter. (no pun intended…well, maybe)
M3: Do you think it is possible to do what you love in this day and age?
KP: Definitely possible. But like any love affair, there are many sacrifices, compromises and utterly banal moments that go along with it.
MK: I feel very conflicted about this. I think if you are privileged enough, then yeah maybe. But work is work is work.
SB: I think it's even more possible than ever. There is no straight trajectory to a reliable career anymore, so why not try to do what you love?
JN: I do it all the time. Sometimes I get paid for it. Sometimes I don't. Start with recognizing what your values are, because your values keep your momentum going and ultimately drives you to do what you love.
M3: What has been the show's/project's biggest struggle in achieving it's goals? How are you overcoming it?
KP: One of the greatest struggles has simply been to make ends meet. The intersection of art making and business—Mitra and I have been hustling on this project for eight years. Neither of us studied business or marketing. Doing what you love means that you also have to find a way of making it into a viable job.
Sometimes making something that's really artful or interesting or radical doesn't equate to profitability. That's why we really love Radiotopia, the podcast network we're on. Radiotopia helps us with the business/marketing side of things without imposing any editorial oversight on what we make.
M3: What is your/the show's biggest inspiration?
MK: 50 ways to leave your lover by Paul Simon. Kaitlin Prest, Samara Breger and Jen Ng in a close second.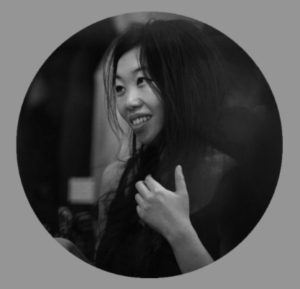 SB: My personal inspirations are Liza Minnelli, Barbra Streisand, Celine Dion…big divas who leave it all out on the stage. That's the type of person I aim to be when I make radio: loud, powerful, and covered in sequins.
M3: Any advice for someone wanting to start their own podcast?
KP: Learn the craft of audio! Or work with an audio engineer or musician so that your show sounds beautiful. Everybody loves something that sounds beautiful, and there just aren't enough shows out there that make the effort.
SB: Use more lube.
**To learn more about The Heart, visit their blog and follow them on their social media sites below:
Facebook: https://www.facebook.com/theheartradio
Twitter: https://twitter.com/theheartradio
Soundcloud: https://soundcloud.com/theheartradio
The Heart is one of many hit storytelling podcasts on Radiotopia, the groundbreaking network of the world's best and most popular story-driven podcasts
Are you or someone you know a great candidate for the #LikeaGirl Interview series? Comment below or email me at [email protected].