Everyone wants a job where they can get rich and enjoy what they do. But the reality is that most people settle for jobs they hate and also pay less. How does this happen? And why aren't there more people out there pursuing creative careers they love that pay them well?
I honestly do not think there is a simple answer to this question. But rather, a complicated assortment of reasons that lead to this. Reasons can range from your internal dialogue, to the people you surround yourself with to, what you decide to do with your spare time.
As the creator of Miss Millennia Magazine, I can confidently say that I love what I do. It took some soul searching to get where I am now. Now I want to share some of those discoveries with you.
[clickToTweet tweet="I can confidently say that I love what I do.Now I want to share my discoveries with you @missmillmag" quote="I can confidently say that I love what I do. Now I want to share those discoveries with you."]
Know What You Want Your Work Environment to Look Like
Many people focus so much on the prestige of a particular career that they often do not consider the work environment they want to be in. For example, if you need to move around throughout the day and despise the idea of being behind a computer screen, you probably should not be considering a career as an accountant.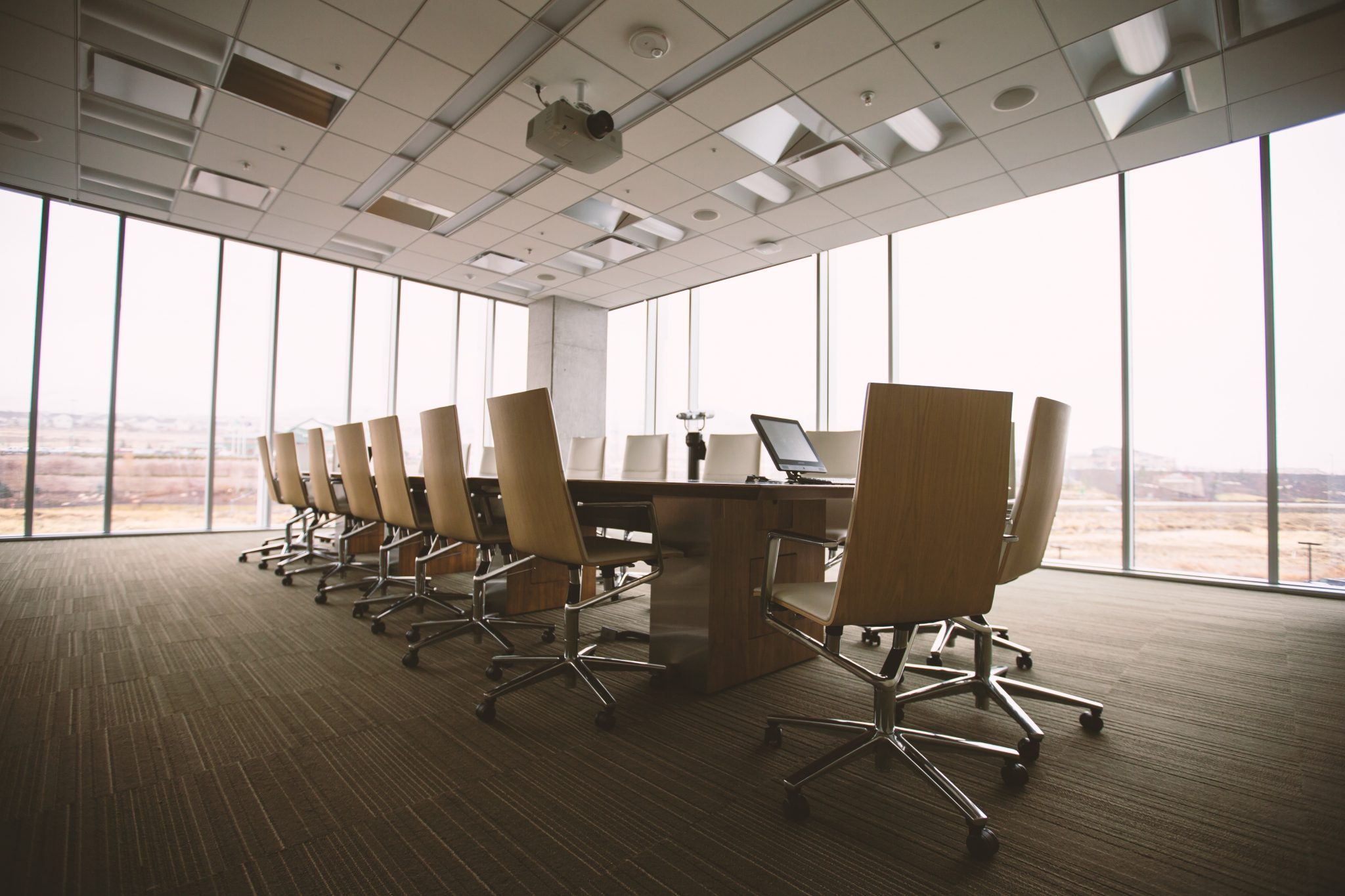 If you are pulling your hair out trying to decide what career path to go down or which to switch to, make a list of what you absolutely must have in a work environment. Do you want to work from home? Or do you want to have co-workers who could potentially be your best friends? Or would you like to travel often for your job? Make a massive list and determine which ones are most important to you. Next start a Google search for "potential careers that allow you to travel" or "work from home jobs." You'll be surprised at how many potential jobs you can find from just this. Use the search results to help you determine which potential careers you could go into that relate the most to your interests and career skills.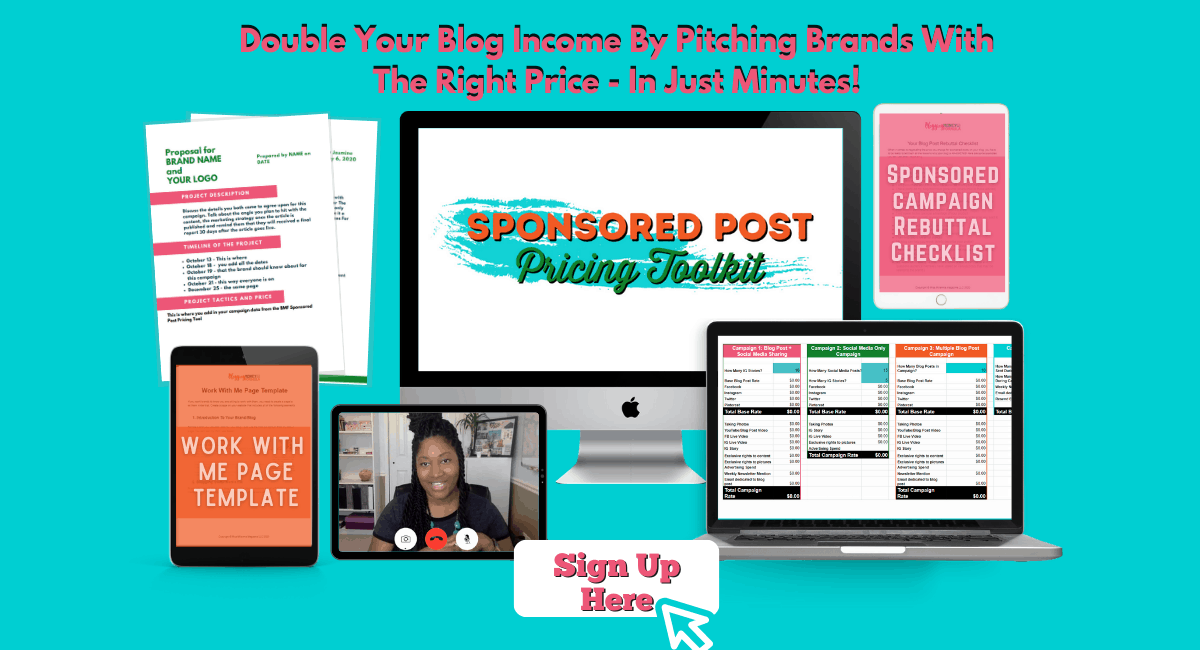 Check Your Friendship Circle
If you are wondering why you are in a job you hate, take a moment to look around at your five closest friends. Are they also in jobs that they hate? I would not be surprised if you answered yes to that question. Birds of a feather flock together, and if you desire a career that is not as traditional as your peers, you should find friends who have already attained the goal you are seeking or are own a path to achieve a career they love as well. I am not saying you should ditch your friends whose goals are not exactly like yours, but rather expand your friend circle a bit.
Yes, there may come a time to cut some friends out if they cannot support you in what you are personally trying to achieve. It is so much easier to confidently strive for your goals without having a negative Nancy in your ear telling you why you will fail. Just be sure you are confident in what you want to achieve and keep going for that goal. This is especially important if you want to pursue entrepreneurship. My advice for those starting out in some entrepreneurship path, find other entrepreneurs to chat with. It will make a huge difference!
Know Your Career Search Key Words
If you are looking to work for a company, you have to know your job search keywords. If you followed the first step I suggested, you should have a nice list of job titles that fit into what you do and know. For example, when I was looking for jobs with my online writing and social media marketing background, here are a few of my keywords I included:
-work from home, virtual, telecommute, social media, SMM, Blog, blogging, SEM, content marketing, digital marketing, SEO, Writer
I did not know these words immediately. When I first decided I wanted to pursue a career in writing although I had a degree in Fashion, I started looking for keywords such as Journalist and writer. I did not get far with those keywords however because I do not have a degree in journalism. I did a skill check with my previous jobs and my blog and realized I had experience in marketing and social media, so those terms became mine. Once I knew my keywords its just a matter of mixing and matching on sites like Indeed, ZipRecruiter, and Linkedin.com. And sometimes I use those keywords on Google to see what comes up.
Get Creative with Your Side Hustle
If you read my article Why Having a Side Hustle is Necessary for Millennials, you know I am all about everyone having a side-hustle so you can have a backup plan just in case you lose your job or simply get bored with your usual 9-5. At the end of the day, a side hustle gives you options. If you do not know what side hustle to choose, check out my article on 17 side hustles that could potentially replace your job (And how to Get Started).
Monitor your "Spare" Time
If you are saying something along the lines of "I just don't have any spare time to pursue my creative dreams," I say you should start monitoring your free time. We all get 24 hours in a day. What we choose to do with those 24 hours is what sets those who pursue their dreams apart from those who do not. Do you watch TV every day? What time do you get out of bed in the morning? Have some free time before you go to bed at night? The chances are that you do. Spend a day journaling everything you do during the day. Be sure to include everything from snacking to taking a walk during lunch. What you document may surprise you. You may find that you have more time in the day to pursue your interests.
Never Give Up
Lastly, you have to keep up with it. Staying consistent gives you the ability to gain momentum. Without consistency, getting your creative dreams off the ground will always feel like a struggle. Make a daily schedule for yourself and start small. And tell yourself that no matter how insignificant your progress may seem every day, you will continue. If you continue, you are already way ahead of those who choose to quit. If you do not quit, you cannot fail. If you continue to grow and learn more about your creative dreams, it will grow.
Cheers to your future success!
Sources:
Why Having a Side Hustle is Necessary for Millennials
17 side hustles that could potentially replace your job (And how to Get Started)