This post may contain affiliate links. Which means if you make a purchase using these links I may recieve a commission at no extra charge to you. Thanks for support Miss Millennia Magazine! Read my full disclosure.
When we go on vacation, the last thing we want to waste our time on is complicated hairstyles.  While we can all appreciate a sexy little 'do, the time spent in front of the mirror shouldn't outweigh the time spent having fun!  Check out two easy hairstyles for (almost!) any occasion your vacation calls for.
The Low-key Ponytail
This is a perfect style for a day at the beach, exploring trails, or walking around a theme park with your family.  Ensure that your pony is never "boring" by changing just one detail!  Best of all, this works with spiral curls, beachy waves, or sleek, straight hair.  Wear it as sleek or as playful and messy as you'd like!
Step 1: Separate your hair horizontally and lightly tease the top half right above the crown.  Using a boar bristle brush, smooth down the top so the teased hair is not visible.
Step 2: Carefully gather the top half of your hair at the back of your head, and make sure that the top looks neat and the bouffant is even and in place.  Use your fingers to carefully gather the lower part of your hair and add to your mid-level pony.  Secure with an elastic hair tie.
Step 3: At the bottom underside of your pony, take ½ – 1 inch of hair (depending on the pony's thickness) and wrap it around the elastic.  This should cover the band completely.
Step 4: Using a bobby pin, secure the piece on the underside of the pony.  If your hair is thick, use two to make sure it doesn't slip out.
Step 5: Spray a light, flexible hold hairspray to keep all the pieces in place.  For a little extra flare and volume, those with straight hair can curl the ends of the ponytail.
Tip: try to stick with snag-free elastics without the metal suture, as this tends to tug and pull on your tresses, causing breakage.
The Sexy, Modern Chignon
Date night on vacation?  We're making it super easy to pull those locks into a sleek, polished, sexy look.  While this hairstyle works best with medium-length hair, those with long hair can easily curl or tease the ponytail to give it more volume and "shorten" the length.
Step 1:  Start with wavy hair.  While you can opt for straight tresses for a sleeker look, you're on vacation, so why not make it fun and classy at the same time?
Step 2: Separate your hair horizontally from the top of one ear to the other, as if styling it a la Ariana Grande's half-up/half down 'do.  Secure the top half with clips to keep it out of the way.
Step 3: Add your favorite volume-adding spray to the roots of the bottom part of your hair, then wiggle your fingers through to make it a little more messy and wavy.  Mouse will work for those who insist, but the best route to take is a dry-finish spray like Bumble and Bumble's Thickening Dryspun Finish or a root powder like Pret a Powder.
Step 4: Gather the bottom half of your volumized hair in a low side pony*, stopping short on the last turn to not quite pull all the hair through.  Separate the bun to give it a little more volume, making sure not to pull it too tight.
*As mentioned above, those with really long hair can tease the pony or use a barrel curler to "shorten" the length, making it easier to pull into a bun.
Step 5: Remove the clips from the top half of your hair and add the same volumizing hairspray or powder to the roots, and fluff up for volume.
Step 6: Loosely part on the side and clip the right side to keep it isolated.  Carefully move the left side around the bun to the right side of your head.  Secure with a bobby pin underneath the bun.  Unclip the top right side of your hair, and repeat the motion, bringing it over and around the bun to the left side of your head.  Secure with bobby pins under the bun.
Step 7: With your fingers, carefully separate and fluff the bun, pinning it down on the top, bottom, and sides.  Finish with your favorite hairspray, et voilà!
If you're feeling playful and want to add a little more fun to either hairstyle, try a flower or bow!  Secure right above the pony, or on the side of the chignon.  What are some of your favorite products to use for fast and fun hairstyles?
Resources: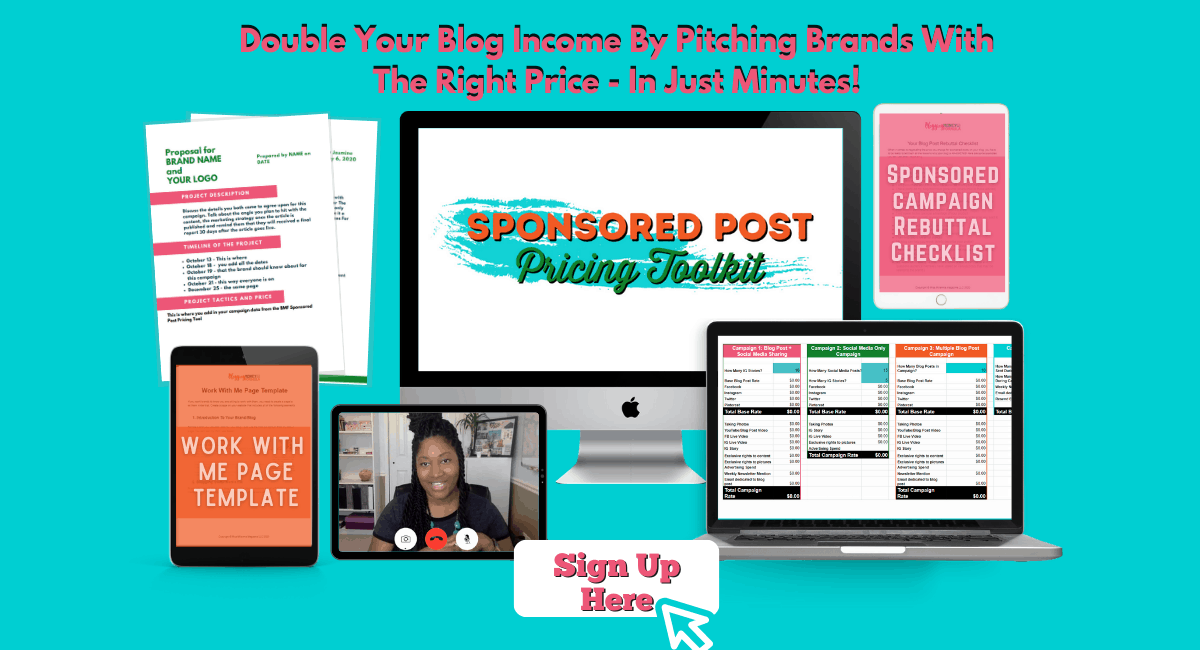 www.bumbleandbumble.com
www.polyvore.com
*Disclaimer: results may vary by hair type.  Consult your stylist if your hair is extra dry due sun or chlorine damage, coloring, or bleach.  Healthy hair should be one of our beauty priorities, so make sure to use products that will nourish your tresses.
**This post contains affiliate links and I will be compensated for any purchases made after clicking on these links.