9 Amazing Songs for the Ultimate Pump-up Playlist
This post may contain affiliate links. Which means if you make a purchase using these links I may recieve a commission at no extra charge to you. Thanks for support Miss Millennia Magazine! Read my full disclosure.
It's a Saturday afternoon. You've been hanging at home in your pajamas all day, watching Netflix and cuddling with your cat. Life is chill. Then your phone buzzes, and you have a text from your friends asking if you want to go out tonight. On one hand, you totally want to, but on the other you're so comfortable curled up on the couch. Finally, your sociable side wins, and you agree. Now you have to get pumped up for a night out. Turning on this playlist of nine incredible songs will be sure to get you ready to party!
**This post contains affiliate links, and we will be compensated for any purchases made after clicking them. Thank you for supporting Miss Millennia Magazine!**
"I wanna feel oh so young today/So let's behave like kids again"
This is the perfect transition song from your chill mood to an excited one. While the tempo is relatively slow, and Example's voice has a softer quality to it, the synthetic instrumentals add pizzazz. The lyrics are all about cutting loose and having fun with your buds, which is precisely your goal! When you are your full, uninhibited self (like you were as a child), that's when you can have the most fun. That's what this song promotes, and I can't get enough of it!
2. "Geronimo" by Sheppard
"We can make this leap/Through the curtains of the waterfall"
There's no definite proof that this song is one big Doctor Who reference, but I like to pretend that it is. Every time I hear this song, I feel like jumping around and having a good time. The ensemble band that is Sheppard has an interesting mix of voices. Each is distinct, yet blend well together. When these vocals are layered over the upbeat drum pattern that runs through the song, the result is a very exciting song.
3. "Louder" by Lea Michele
"Come out of the shadow/Step into the light"
https://www.youtube.com/watch?v=h20YyEaWnOo
If Lea Michele's powerful vocals don't get you excited about life, I don't know what will. Even if you're not the biggest fan of Glee, I think her pop music is worth checking out. "Louder" is all about empowerment and making your voice heard. And don't all women want to feel empowerment during their night out? It's part of the fun to feel totally awesome about yourself as you dance the night away.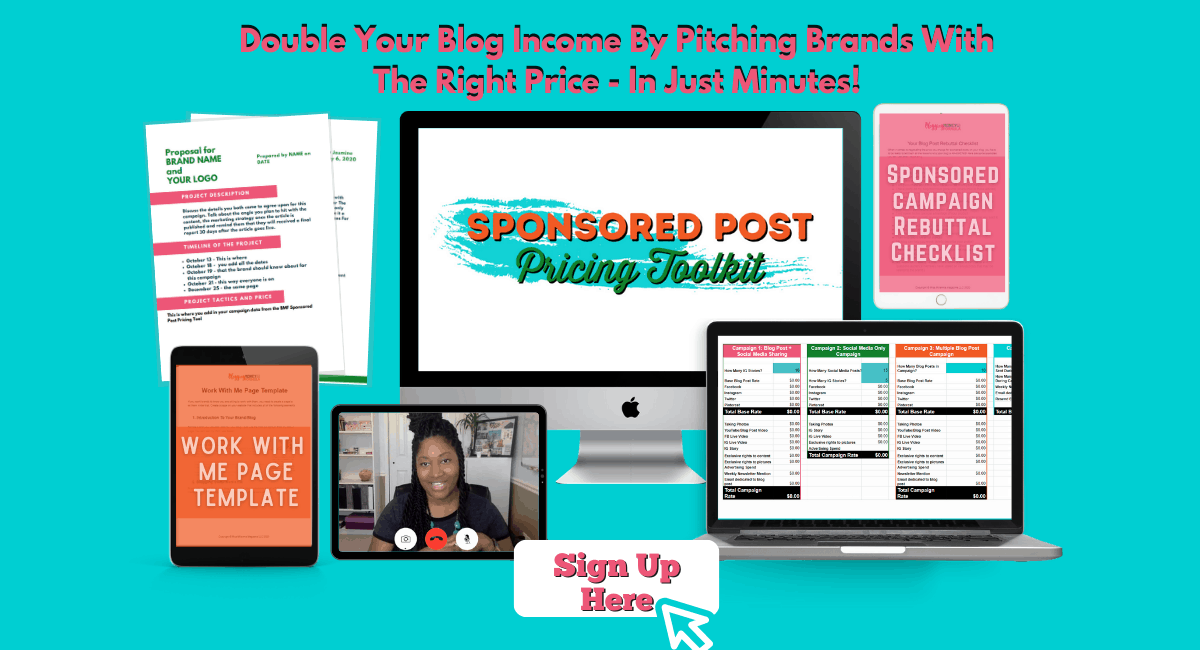 4. "Karaoke" by Smallpools
"Take me out and we'll care about/Nothing real, nothing real, real at all"
This song is the obvious choice if you're going out to a karaoke bar. Even if you're not, it's still a fun song. A lot of times, when you're hanging with friends, you want to escape the stress of the day. That's why you have friends—to make life better! "Karaoke" is all about having fun and forgetting about day-to-day reality. As a bonus, DJ Toro did a cool remix of this song, which you can find here.
"Love us or hate us/Nothing can break us/Better believe us/Times, they are a-changing tonight"
There was no way I could make a playlist and not include a Ke$ha song. My love for her and her music is too intense. I love "Warrior" because it makes me feel like I can do anything. This is the kind of song you listen to while driving down the highway with all your windows rolled down. I also think this song has a lot of feminist undertones. That makes it the perfect song to jam to with your friends!
6. "Radioactive in the Dark" mixed by AirGirlPhantom
"So light 'em up, I feel it in my bones/Enough to make my systems blow"
You've heard "Radioactive" by Imagine Dragons, and you've heard "My Songs Know What You Did In The Dark" by Fall Out Boy. Maybe you feel like you've heard them too much. But you've never heard either song like this. My world changed when I discovered this mashup. Whenever I listen to it, I feel like donning black leather and fighting zombies. I guarantee it will make you feel pumped about a night out (and maybe even influence your outfit choice).
7. "New York City" by They Might Be Giants
"'Cause everyone's your friend in New York City/And everything looks beautiful when you're young and pretty"
I am a huge fan of They Might Be Giants, a band that has been rocking since the 80's; Their music is so varied. No matter your mood, there's a TMBG song that will match it perfectly. "New York City" is about reconnecting with old friends and reveling in youth. The chimes add an element that isn't usually present in music nowadays, giving the song an interesting sound. This is just a fun song to listen to, whether in the car on a road trip or while you're getting ready in the morning. If you live in NYC, it's a must-have on your playlist!
8. "Strut" by Adam Lambert
"I wanna see you strut…How you wanna be"
This is a very different "Strut" than from our Cheetah Girls days. Though I guess both songs propose lowering inhibitions to have fun, that's about the only similarity. Adam Lambert's version will prepare you and your crew to enter any venue during your night on the town. As with all of Adam's songs, there's a sexy undertone, which will get you in the perfect mood if you're going dancing. There's freedom in confidence, and this song is all about setting yourself free. You've got it, so flaunt it!
9. "Hurricane" by MisterWives
"We're not your property…Voice won't be broken/Won't dance within your walls"
I discovered MisterWives very recently thanks to a friend, and I am so glad I did! This band is awesome—they are all about breaking boundaries, especially gender norms. I've been obsessing over "Hurricane" because it's an anthem for everyone who has ever felt constrained by societal expectations. The idea behind the song is that each person has the potential to create change with the force of a hurricane. Individual people are not the property of others, so you should live life your way. In other words, this song is the perfect way to finish a pump up playlist.
Hopefully, you love all of these fun songs we found for you! They are sure to get you excited about spending a night out with friends. If you like them, we created this playlist on Miss Millennia's YouTube Channel just for you, so enjoy! And, if you like this playlist, check out another one I made just for college students right here!
Resources