How to Plan an Unforgettable (and Affordable) Summer Vacation
This post may contain affiliate links. Which means if you make a purchase using these links I may recieve a commission at no extra charge to you. Thanks for support Miss Millennia Magazine! Read my full disclosure.
It's that time of year again. The sun is shining, the weather is getting warmer, and you're just itching to get out of town. Summer is that time of year when everyone wants to go on vacation. But planning a large trip can be daunting. And it can be expensive. However, if you know the right places to look, you can still plan an amazing vacation that won't break the bank. We've got some tips for how you can plan an unforgettable, yet affordable summer vacation.
**This article contains affiliate links, and we will be compensated for any purchase made by clicking on them. Thank you for supporting Miss Millennia Magazine!**
Step One: Be Flexible
The best tip I can offer when planning an affordable summer vacation is to be flexible. The more flexible you can be with your dates, location, etc, the cheaper your vacation can be. Sites like Google Flights or Skyscanner will allow you to search flights to a variety of locations at once, so you can see where it would be cheapest to fly. And Google Flights will tell you if you could get cheaper fares if you left or returned a few days earlier or later. Kayak will also let you search all departure dates within a month. That way, you can see when it would be cheapest to fly. So if you don't yet have a location you have your heart set on or set dates for your trip, keep an eye out for what would be the cheapest option.
Step Two: Choose Your Transportation Wisely
I've already given several tips about how to find a cheap flight. (For even more check out this article I wrote about getting the best price on airline tickets). But how do you know if flying is even going to be the best option? There are so many different transportation options out there, from buses to trains to planes to a good old-fashioned road trip.
The two biggest things you must consider when you decide how to get to your location on your summer vacation are the cost and the time it will take. Which is most important to you? Almost always, driving or taking a bus will be the cheapest option. But likewise, it will almost always take the most time. If you're planning to travel across the country, it makes the most sense to fly. Otherwise, you'll waste so much time getting to your location, you'll barely have any time to enjoy it once you arrive. However, if you're traveling just a couple of states away, you'll need to weigh the pros and cons more. Is it worth it to save $100 and waste an entire vacation day driving? That's the choice you have to make.
Step Three: Finding Your Home Away From Home
Once you have your transportation decided, your next step is choosing where you want to stay while on your summer vacation. Of course, you want to find something affordable. However, you don't want to stay anywhere that's unclean or unsafe. You should also consider location when choosing your accommodation. You may want to be as close to the main attractions as possible. However, consider what staying in the center of town might mean. For one thing, staying right in the center of things will likely be more expensive. In addition, staying in the middle of a city can be pretty noisy, especially if you're staying in a budget hotel.
Booking.com is a good place to start looking for accommodation. Their great search feature allows you to find places to stay that are within your price range and have the amenities you're looking for. Plus, we've got you a special $30 discount when you book using our link!
If you tend to be sensitive to noise when you're trying to sleep, staying right in the center of town might not be for you. It isn't worth it to stay in a good location when you're too exhausted to enjoy your trip. I learned this lesson the hard way when I stayed in Florence. My hotel was in a great location—down the street from the Santa Maria Novella. However, the streets were loud the entire night, and I barely slept at all. It would have been worth it to pay a little more or to stay a little further out and actually get a good night's sleep.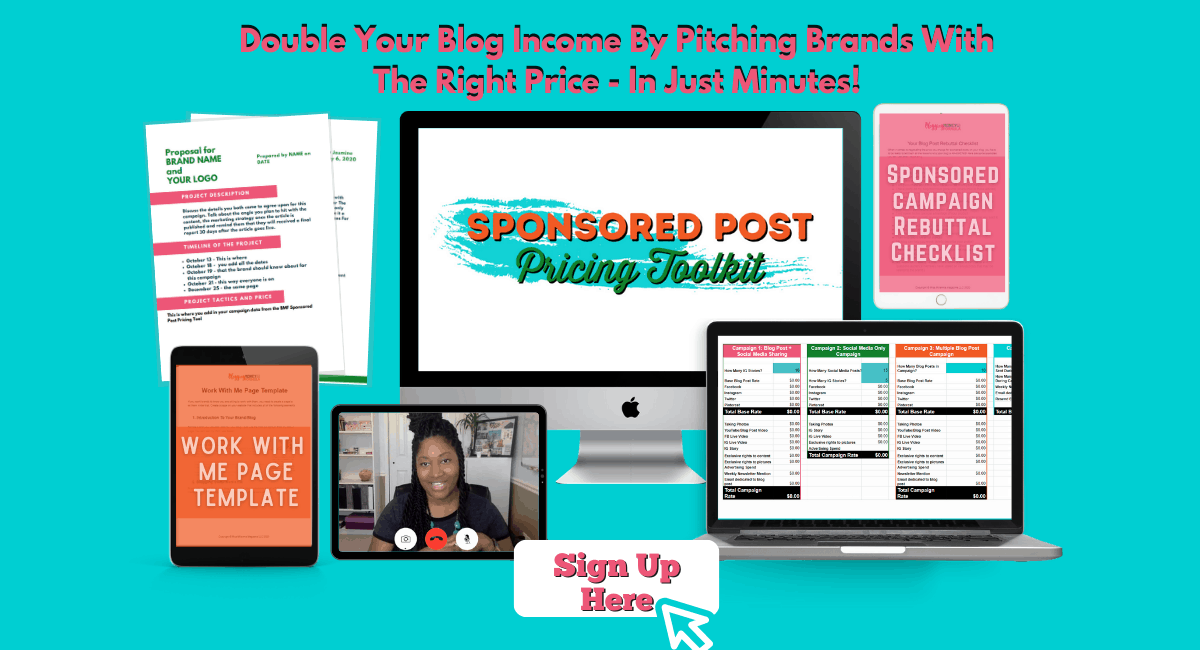 When I stayed in Amsterdam, I tried something different. Nearly every hotel in Amsterdam cost more than I wanted to pay. As a result, my friends and I started looking into staying outside the city. In the end, we found an Airbnb that was in a neighboring town. We had to take a train into central Amsterdam every morning, but the cost of the train added to the cost of the Airbnb still made it a cheaper option than staying in the center of the city.
Plus, the town we stayed in was super quiet. We all got enough sleep to give us the energy we needed to enjoy the city. Staying in an Airbnb was also great because we got our own little house to enjoy. It was much more space than a hotel room would have given us. Homeaway is a similar site where you can find homes to stay in. These sites are a great way to find a comfortable place to stay while staying within your budget.
Step Four: Plan What You are Going to Do
Once you've planned the most important parts of your summer vacation, it's time to decide what you're going to do there. In my experience, it's best to strike a balance between having a plan for what you're going to do each day and leaving room for you to try something unexpected. If you don't have any idea of what to do at your destination, you may find yourself bored and lost. On the other hand, if you've planned every day to the minute, you might feel so stressed about getting everything in that you won't have time to relax and enjoy your trip. That's what a summer vacation is supposed to be for, after all.
Step Five: Be Flexible (Again!)
On any summer vacation, things are bound to go wrong. There's just no way you can plan for every possibility. That's why it's even more important to be flexible when you're actually on your trip. Maybe the forecast changed at the last minute and now it's supposed to rain all through your beach weekend. Or, maybe your flight got delayed and now you're going to have to find a new connection to your final destination. These things happen, and they suck. But if you keep an open mind, they don't have to ruin your entire trip.
Take advantage of the rain and check out some cool indoor attractions you otherwise wouldn't have visited. And use your newfound extra time in your layover location to learn a bit more about a city you weren't planning on visiting. If you now have a super long layover, you can even leave the airport and do a little extra sightseeing! The bottom line is, stay flexible with your itinerary. That way, you'll end up with a lot less disappointment while on your vacation.
With these tips in mind, you're now ready to plan an awesome and unforgettable, yet still affordable summer vacation. Happy travels!