Model Making: Not Cool, But Still A Fantastic Hobby!
This post may contain affiliate links. Which means if you make a purchase using these links I may recieve a commission at no extra charge to you. Thanks for support Miss Millennia Magazine! Read my full disclosure.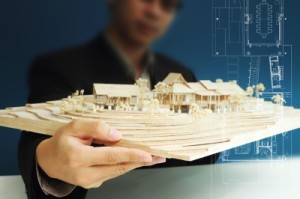 There can be few people who didn't used to dream (or perhaps still do) of going into space, being in cutlass fights against pirates, trekking across frozen Polar wastes, or fighting hoards of Barbarians.
Mmmm… I definitely count myself in on this one and, in fact, still dream of exploring the Arctic with a team of sled dogs! Well, model making, like reading a good book, can give you the opportunity to jump into another world from the comfort and security of your home.
However…
There is no point denying it, model making is not a cool hobby. In fact, many people probably don't advertise the fact that they spend odd evenings, or some time on the weekend, building models. This hobby is not perceived as cool. It never has been and never will be, but nonetheless. for many of us it is a really great pastime, and we all need a good hobby to keep us out of trouble!
Variety
The heaps of model kits you can choose from these days is seemingly unlimited. There are action figures, railroad models, science fiction models, military models, model boats, planes, buildings, rockets, and you can even build all kinds of different remote control vehicles with everything from sail boats to helicopters and monster trucks!
If you are new to model making, be sure to choose models that appeal to you or interest you. This way, you will be more likely to stick at it and not give up at the first hurdle, whilst you are getting the hang of things.
It is a good idea to avoid spending too much on your first few kits, as you are bound to make mistakes in the beginning and if you feel under pressure to get everything perfect, you won't have as much fun with it.
Escape Into Another World
Like many great hobbies, model making can offer you the ultimate escape to a place where you can indulge the inner child in you, get lost in a world of imagination, hide away from the chaos of family life and forget your worries. Sounds good…?
For lovers of detail, the concentration required for the more complicated and intricate projects will be ideal, but regardless of how much you choose to challenge yourself, tucking yourself away from the world for a few hours to relax with some good music, favorite beverage and methodical calm of your project can be absolute bliss!
Bonding
Now, I'm not talking about glue here. I am referring to the 'quality time' type of bonding, when you decide you want to try and share your much-loved hobby with the family or with your kids.
The type of model you choose to build together will depend on age level and experience. For instance, letting a 6-year-old loose to stick the decals on an expensive model, you have spent months building, may not turn out to be the quality time you imagined. Choose wisely!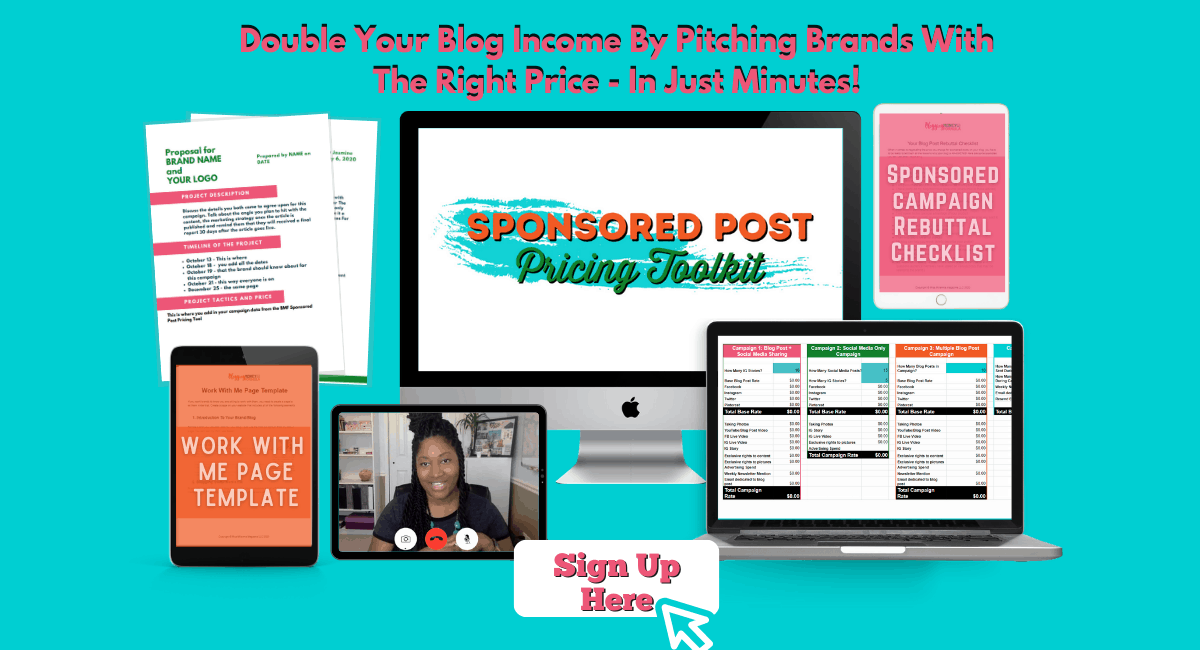 With so much technology at their fingertips, these days less children are exposed to the more traditional hobbies, like model making. But this is a hobby that can be fun, educational and can give their cognitive skills a real boost.
Some of the more detailed, long term projects are probably not a suitable gateway to start with, but if you can choose a model with a theme the child is interested in, or perhaps build a remote control vehicle that you can take out and race together later on, you may well capture their interest and get them engaged!
Whilst, we are still on the subject of bonding, I'll get back to the glue sort. It's definitely worth remembering to take caution with kids and strong adhesives. Worst case scenario is when a model or a part gets stuck to the wrong surface or person. That stuff is rather persistent, once stuck, and a casualty trip really wouldn't be ideal.
Getting Started
You can find model kits in specialty stores or online and choose something manageable. The smaller scaled models are less detailed and more forgiving of mistakes, and they will be available in any decent toyshop. Once you get into the swing of it, if you're after something more challenging, then companies, such as Premier Ship Models, offer this sort of thing for the more experienced modeller.
Check that you have everything you need, as some kits will require a few basic tools to get started. Nothing complicated, so don't worry. Here is a list of the vitals….
Model cement/glue
Protective mat – to cut and work on
Tweezers – for holding small parts
Hobby knife/nail clippers – for easy removal of the molded parts
Nail file – for light sanding
Toothpicks
Paints/paintbrushes
Big mug of tea!
Traditional
Model making is one of those hobbies with a magical appeal. It's a cult hobby that remains popular, despite the fact that it doesn't score high in the cool stakes.
The great Oscar Wilde once said: "be yourself, everyone else is taken." Clearly a vital observation, because, thankfully, we are all quite different. Life would be incredibly boring, if every other person you met was a surfer, and model making can be a really amazing hobby, regardless of what some people might think!