A Quick Beginner's Guide To Making Smart Investments
This post may contain affiliate links. Which means if you make a purchase using these links I may recieve a commission at no extra charge to you. Thanks for support Miss Millennia Magazine! Read my full disclosure.
In your 20's and 30's, you should be thinking about exploring how to grow your income and earn money that you can save for the future. Of course, it's hard to know where to start if you're making smart investments for the first time.
This beginner's guide will help you out! We'll ensure that you are on the right path.
Think About How Much Money You Have
You should never invest more than you can afford to lose.
The reason for this is that investments can go south without any warning. Making smart investments is about making money, not losing it!
There are always options to keep levels of risk under tight control. Your financial profile might be complicated, making it difficult to figure out how much you should invest. If that's the case, then you might speak to a financial planner. They will use their expertise to help you be smart with your investments.
When you look for a financial planner, consider getting one through Trim. Not only does Trim help you save money on your monthly bills (putting more in your pocket to invest), but you can also sign up for a personal financial coach. This person will give you advice on all your financial needs.
Diversify your portfolio
Next, you need to think about how you can diversify your investment decisions. This is easily the best way to ensure that you don't end up in an overly risky situation.
To diversify, we recommend that you pick three different investment possibilities. You can think about growing these later, but three is a good number to start. You can spread out your available money to invest equally in each one.
It's worth making sure that at least one of the three is a passive investment, such as an interest savings account. That way, it will work for you without any additional input. You can create a high-yield savings account through your Trim account! Sign up now.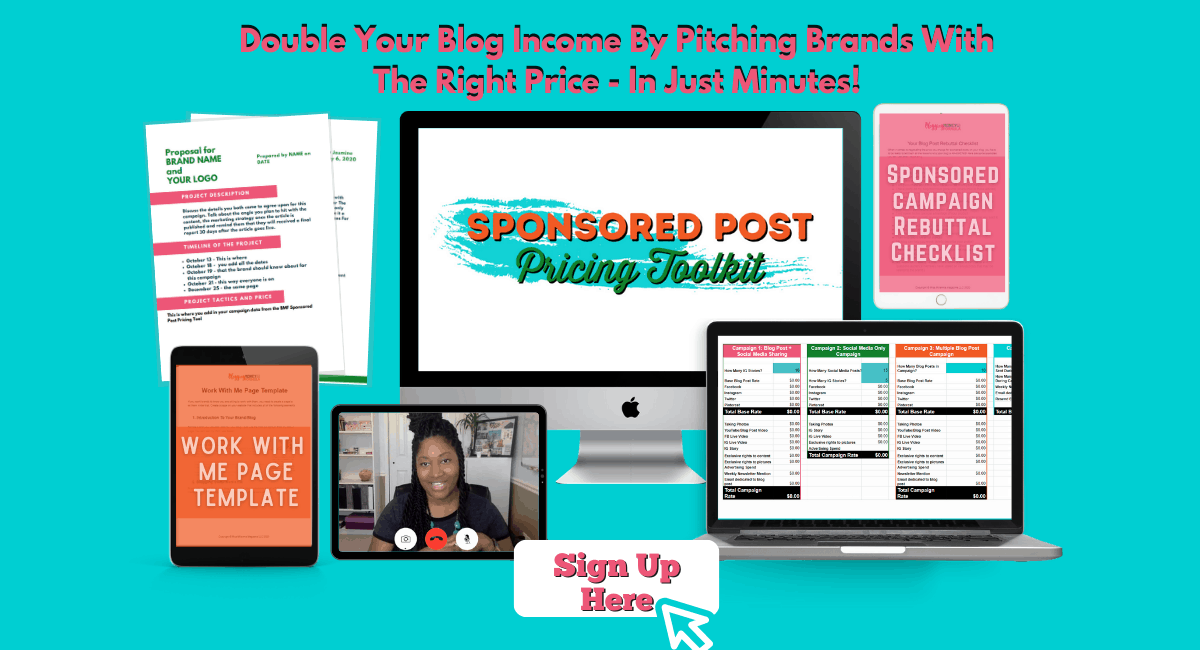 Know The Tools
You also need to think about using the right tools to invest your money. There are lots of tools available that could be incredibly helpful.
For example, if you're investing in cryptocurrency, then you should think about finding the right exchange. Finding the best exchange will guarantee that investments are quick, easy, and crucially secure. Not all exchange services are secure so it's definitely worth reading the reviews.
It's also worth exploring the apps available. Some apps will allow you to keep track of your investments in real-time. This can help you adjust your spending and guarantee that you don't miss out on fantastic opportunities.
Complete The Research
At the end of the day, you need to do your due diligence and research if you want to make smart investments. Completing the research will guarantee that you are making smart, calculated decisions with all your investments.
Here are some great books to read to get your research started:
We hope this beginner's guide you understand the best ways to get started investing money. In doing so, you will strengthen your financial position and improve your quality of life in the future.