How to Make Money While Traveling
This post may contain affiliate links. Which means if you make a purchase using these links I may recieve a commission at no extra charge to you. Thanks for support Miss Millennia Magazine! Read my full disclosure.
Traveling is fun. Everyone wants to travel somewhere regardless of their age and profession. While some travelers have loaded pockets and no financial constraints, others—or rather a majority—travel on shoestring budgets. Making money while on vacation has become common over the last two to three decades. Accommodation, food, sight-seeing and tickets have become dearer and working while on travel helps defray this to some extent.
Working while traveling has more benefits: It allows for making new friends in distant places. Those working get a first-hand taste of the place and local culture by mingling with locals. Working increases self-worth, directly contributing to a higher degree of enjoyment.
Basics of working while traveling
Visa and work regulations
Fairly good knowledge of work regulations, visa, and immigration laws is vital for those who intend to work while traveling in foreign countries. Embassies, consulates, government websites and travel agents offer this information free, upon request. Most countries do not permit formal work by foreign tourists. Informal work is governed by explicit laws.
Visa-free travel and restrictions
Several countries offer visa-free entry and stay. If you are visiting such a place, acquaint yourself with laws related to work and employment of foreigners. Working illegally is a crime that can result in stiff penalties ranging from cash fines and jail terms. Some countries can ban your entry for life.
Pre-arranging work
This is the best way to be assured of work and income. Companies, organizations, and charities look for individuals who can lend their expertise for a short while. They pay well and work schedules are relaxed. Finding such organizations that will pay for your work in advance is an excellent way to buffer your holiday expenses. It also provides some degree of protection against local laws and regulations related to working during travel.
Arranging work upon arrival
This can prove difficult. Getting a part-time job at a destination soon after arrival is not always possible. You may get conned or, inadvertently, violate the labour laws of a country. The more time you spend hunting for a job—the lesser you have for experiencing the place and enjoying your holiday.
Local bank account
Foreign tourists are allowed to open and maintain bank accounts in some countries. Opening an account with a local bank is vital if you want to work. It helps you keep track of your income and expenses and provides protection against thefts. Above all, money saved in these accounts is generally non taxable in your homeland.
The right job at the right place and time
Meticulous preparation and planning as well as learning about what skills are in demand at the destination can turn your travel and vacation into a lucrative venture. Some ideas you may wish to consider are: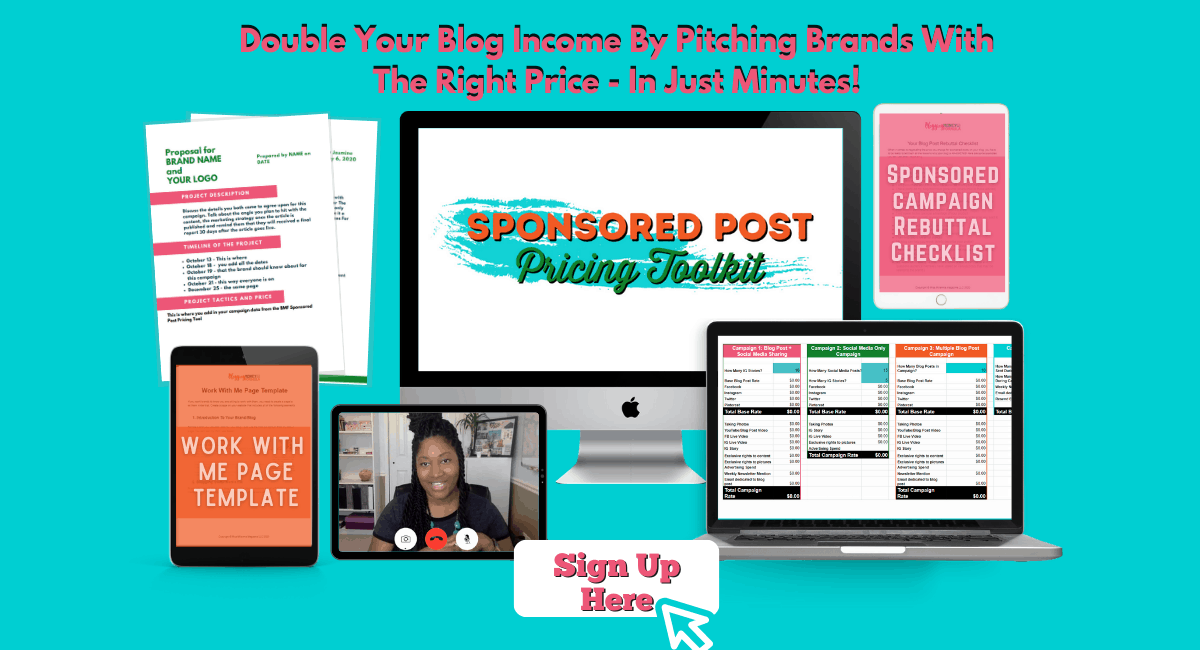 Teaching languages
Teaching English, French and Chinese is the most common job for travelers. Teaching Russian and Arabic is also becoming popular in several countries. Spanish, German, Hindi, and Japanese are languages that people of several countries wish to learn. If you are an expert in these languages, you may consider teaching them. This work is hotly contested among hundreds of travelers. Finding adequate students, right pricing for a course, and patient coaching are key to succeed.
Cooking classes
Thanks to TV shows and easy availability of culinary guides, learning a foreign cuisine is relatively easy. People who are well versed in cooking their native cuisine can hold classes for locals. For this, you will need to rent an apartment at the destination that features an equipped kitchen. Ensure that ingredients you require students to bring are easily available and affordable. Acquaint yourself with the local produce since natives will prefer those over imported variants.
Exporting handicrafts and local products
Goods from distant lands are in high demand everywhere. Tell your friends and acquaintances about the stuff such as spices, raw food products, handicrafts, dresses and other items that are available at the destination. Find out the cost through various resources online. Prepare your own catalogue indicating prices that include shipping costs. You can also bag some pre-departure orders. Upon arrival, scour the local markets for retailers and bulk suppliers to procure these items at low prices.
Importing products from your country
The same principle applies to natives at your destination. They are willing to buy products from your country by paying a little more for authentic stuff. Cosmetics, dress accessories, fragrances, curios and handicrafts are some products you can examine for selling abroad. A word of caution: Acquaint yourself with Customs formalities at the destination. Certain types of meat, including pork, prepared food items such as jams and pickles, agricultural produce and seeds and saplings of any type are restricted items. Never carry medicines for selling abroad: it is a criminal offense.
Postage stamps and collectibles
The onslaught of Internet and email has not dimmed interest in philately. Collectors of postage stamps and other collectibles are always eager to buy more provided you can offer them variety. Post offices and philatelic bureaux in foreign countries have loads of such stuff on offer. Stamps and philatelic items are easy and inexpensive to ship. The profit margins can be sizeable if you deal rightly.
Architecture and home decor
Providing advice on architecture—from elaborate plans to build a house or simple ideas to make interiors of a home more attractive- all come under this work. You can take this consultancy type of work either alone or in collaboration with a local design bureau. This job assures good financial returns.
Sports instructors
Another very typical job sought by travelers. An increasing number of students worldwide wish to learn a game or sport. This is a relatively easy job as long as you know all rules of the game.
Music teacher
Yet another common job for travelers. Your hotel room is sufficient to serve as a classroom. There are no restrictions on bringing your own musical instrument, books, and other items required to teach music. Classes for guitar, violin, percussion instruments, synthesizers and keyboard are in high demand. However, the most lucrative music genre is teaching vocals or singing.
Breads, cookies, pastries and cakes
Good bakeries abroad look for foreigners with required skills who can churn out a whole new range of bread, cookies, pastries, cakes and other foods. Bakeries do this to widen their product range to attract more customers. Working at a bakery informally to prepare these products is a great way to generate income while traveling.
Guide and travel arranger
This is ideal for those who are returning to a destination for holidays. Travel companies hire foreigners for short durations as tourist guides. You will be guiding a busload of passengers who speak your language, to important tourist attractions. Thorough knowledge about the destination and tourist attractions is essential to take this job. Money is earned in form of wages from the hiring company, commissions paid by shop keepers to persuade tourists to enter the store, free meals at places where you take passengers for food. Satisfied tourists also tip the guide. You can also arrange local transport and sightseeing for guests and charge a service fee from the travel vendors.
With some imagination and preparation, you can turn your holiday into a pleasant, lucrative venture!