7 Surefire Ways to Make Money from Podcasting in 2022
This post may contain affiliate links. Which means if you make a purchase using these links I may recieve a commission at no extra charge to you. Thanks for support Miss Millennia Magazine! Read my full disclosure.
More people are listening to podcasts than ever before. As podcasts listeners continue to grow, now is the best time to start a podcast for your business, brand, or personal hobby.
Aside from sharing your company, products, or personal interests, you can now monetize your knowledge and passion through podcasts. From enthusiasts who want to share their interests and make money to business owners who want to build a customer base and assert their expertise, podcasting offers a wide range of possibilities to increase your earning.
According to a report by Edison Research and Triton Digital, podcast audiences have significantly grown over the past year. Americans aged 12 and above, or fifty-one percent of Americans, claim that they have listened to podcasts.
Thirty-two percent said they have listened to one in the past month, while twenty-two percent had listened to one in the past week. It is significantly evident that most listeners are from the ages of 12 to 24.
There are a lot of ways to monetize and earn through podcasts. When you create great content, constantly release new episodes, and focus on delighting your audience, you end up building a show that makes money for each episode.
In this article, we will be discussing various ways on how to make money from podcasting.
Let's get started!
#1: Affiliate Marketing
Affiliate marketing is also known as performance marketing. You will get a commission when you introduce people to other companies, products, or services. When someone buys something out of your promotion, you make money out of it.
The key to success in Affiliate Marketing is promoting products or services you use or believe in. Think about these products and find out if they have an affiliate program you can sign up with. Amazon is one of the most popular affiliate programs, or you can also join a network where you can search and apply to join specific programs.
It is also important to note that before you can start affiliate marketing to earn cash, you must first understand the best programs or platforms that are fit for you.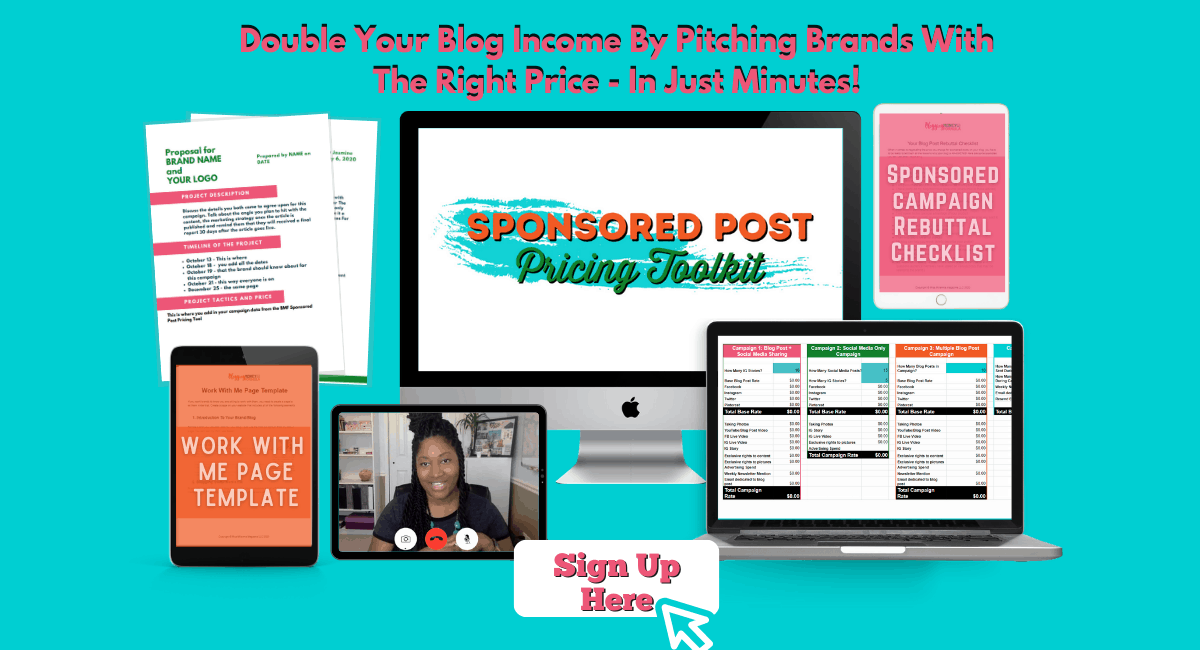 Affiliate marketing is easier than most people think as it is as easy as sharing a link with your audience. This is the reason why most podcasters use this technique to monetize their show.
#2: Sponsorship
Sponsorship is probably the most popular and traditional method of making money from podcasting. In its most basic sense, podcast sponsorship is done when advertisers pay the podcasters to promote their products or services in one of the podcaster's episodes.
With the help of a podcast sponsor, you can grow your platform, and best of all, build-long term relationships with various companies and brands.
There are a lot of ways on how you can acquire sponsors to pay you. One is joining podcast ad networks that can connect you with advertisers — usually, you should have a big audience when you join ad networks. Another option is by reaching out directly to companies you think are an excellent fit for your audience.
#3: Products
They say that audio is the most intimate way of creating a relationship between a brand and a listener. As the audience listens to the host, consumers feel a more personal connection with the business.
Describing a product through your podcast instead of merely offering it to your audience is more engaging and effective.
Ask yourself if the product you're selling is relevant to your audience. If the answer is yes, then selling your products on your podcast is the way to go.
You may think of creative ways to increase your sales, such as offering exclusive discounts for your listeners. However, remember that every word you say is a powerful tool to build authority and gain your listeners' trust. Remember that podcasting could be a great marketing tool and turn your listeners into subscribers and earn paying customers.
#4: Create a Course
Another way to earn is by creating online courses similar to what you talk about on your podcast. Online courses are a great way to teach something in a systematized manner where someone can achieve a goal once completing the course.
Offering courses is a great way to serve your customers and get paid for it without relying on sponsors.
The key to success in offering courses through your podcast is by having an email list. The email list would be beneficial as a reinforcement of promoting your online course. You may also conduct webinars and share relevant topics, then offer your course at the end. Conducting webinars work well as your audience is more engaged and interacts with you live.
Some course creators transcribe podcasts and then compile them into an online course. Then they add additional lessons that only people who paid can access.
#5: Coaching
Are you a business owner and a podcaster at the same time? If yes, then you might want to consider promoting your business through your podcasts. Coaching is somewhat like offering a service, but you don't offer to do something for them — you provide to guide or help them improve.
You can start coaching by setting up an online booking form where clients can book a time to schedule sessions with you and make payments.
Coaching and consulting is an easier way of monetizing your podcast than creating an entire course where you start from scratch.
#6: Books
Are you an author? If yes, then podcasts can help in increasing your book sales. Leveraging your podcast or guesting in a popular podcast is another perfect way to promote your book and add sales.
Your audience can help in initial sales, and seeking their reviews can spread the word about your book.
#7: Using A Combined Approach
There surely are a lot of ways to make money from podcasting. Combining a few different techniques is what most podcasters do nowadays. This is ideal as you can constantly adjust depending on your needs and moods.
Remember that there is no "right" or "perfect" way of earning through your podcast. What matters is doing what you feel is natural for you.