Life Coaching: The Right Career For You?
This post may contain affiliate links. Which means if you make a purchase using these links I may recieve a commission at no extra charge to you. Thanks for support Miss Millennia Magazine! Read my full disclosure.
There are an abundance of different career paths and job titles that people can give themselves these days. If you're a person who likes to help people to move forward in life and wants the best for them, then a life coaching career could possibly be right for you. It isn't exactly a psychologist, or a regular therapist. There are a few different types of life coach. If you're interested in this career, then read on!
You Have A High Level Of Self Awareness
The best life coaches aren't perfect, but they do have a high level of self awareness. They know their strengths, weaknesses, and what motivates them. Having a good level of self awareness also helps you to understand other people, so this is an important thing to have.
A Desire To Help People
If you love giving advice to people and helping them to achieve their goals, life coaching could be perfect for you. It'll be your job to work with a number of different people, potentially on different subjects. No two days should be the same.
Emotional intelligence is another important aspect of life coaching. It's all about recognising your own emotions, controlling them, and expressing them in healthy ways. This is how you can advise other people on their emotions and things too.
Great Communication And Listening Skills
You can't be a life coach without wonderful communication and listening skills. You need to be able to express yourself clearly, so that your client fully understand what you are telling them. Listening skills are important, as you must know what your client needs. Sometimes, it's about reading between the lines. What aren't they saying that you can use to work out what they need?
How To Do It
If life coaching sounds like a career you'd thrive in, you need to know how to do it. There are many life coaching courses, and they all range in price. This totally depends on your budget and what credentials and training you want to have. Anybody can be a life coach, but you want people to trust you. You should also want to do the job to the best of your ability, and this is what a course can help you with. It's up to you where you choose to study. You'll need a good knowledge of marketing and building relationships with clients too.
There are many ways to get your name out there these days, including writing a blog or creating a YouTube channel. You can work for yourself, or for another company. Looking at things like personal life coaching by Executive Coach International, you can get an idea of what you should be offering.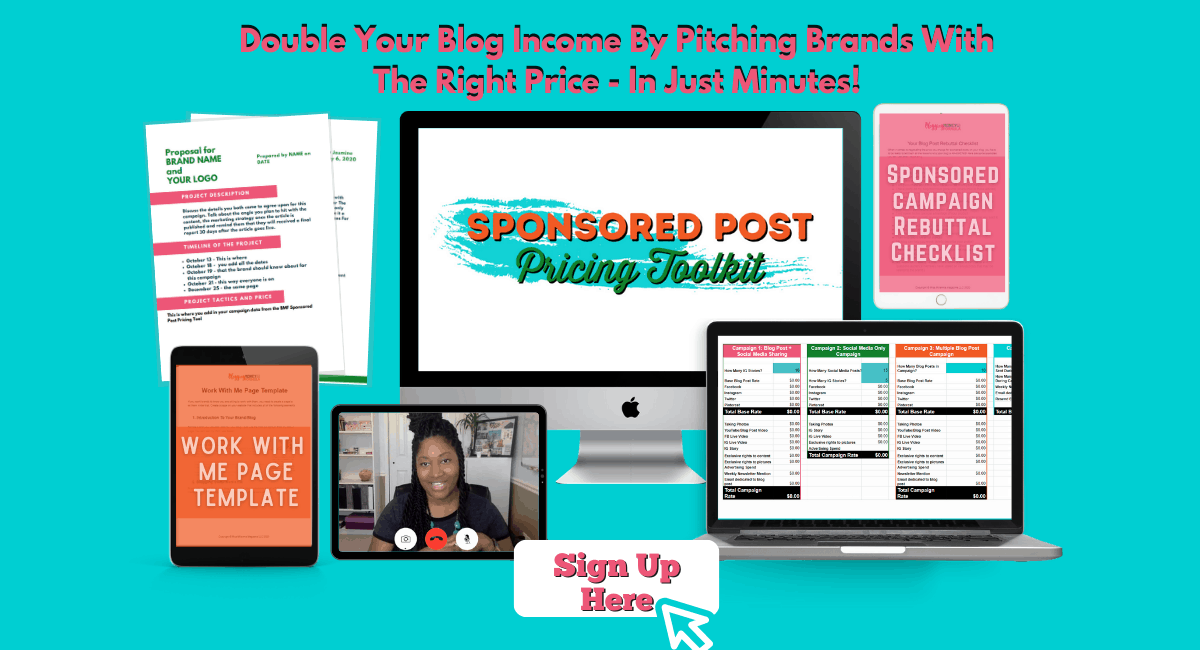 There are a number of different routes you can take, and even niches you can choose to be in. You might want to mentor business people, or people who want to get fit. It's all down to you. Is this the right career for you? Leave a comment!