Lady Lennia Courtney goes in-depth on adapting to her child's diagnosis in their every day lives…
TGIF!!!
I am still getting used to giving my daughter, Syleena, meds twice a day. I tend to be very forgetful of tasks that are not my norm. I see I am going to have to program a reminder into my phone. So far no more seizures that I was able to see, but she is being very spacey. Her eyes are wide and just staring off into space. I am having to stay around her a lot more. Instead of allowing her to watch a movie in her room, we watch it in the living room as a family; or we eat together as opposed to me cleaning while they eat, and eating later.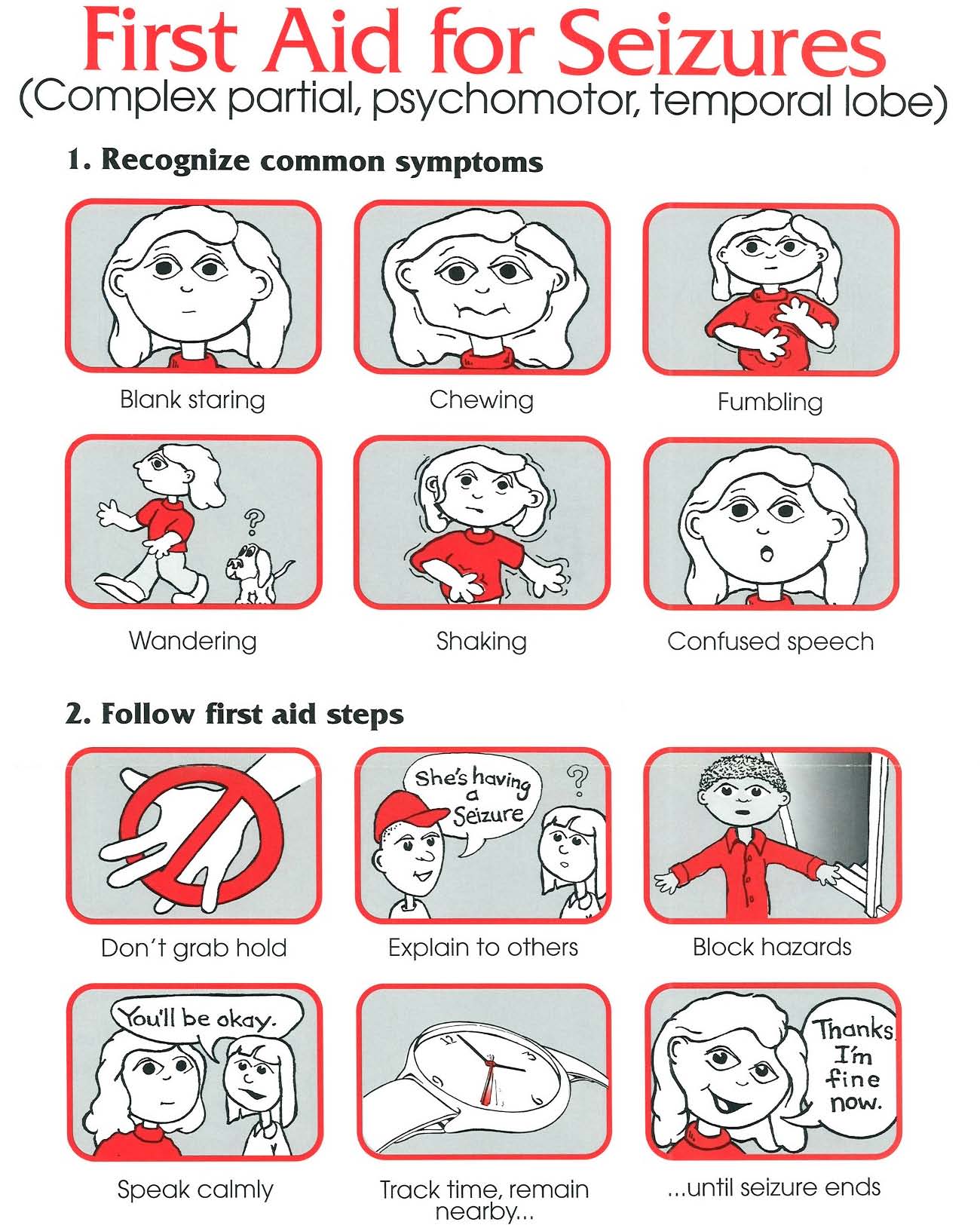 I researched her particular type of epilepsy and turns out it causes hyperactivity and attentiveness. So yesterday I went to the store and bought some items to help engage her to pay attention and sit still. I had to buy things I know she enjoys such as books and arts and crafts. Syleena could sit for hours on end reading a good book or doing something artsy. She can draw better than me and my boyfriend. Don't get me wrong, I am super creative but I can only give the idea, someone else has to draw it out. Well, it is Friday and I plan to work out with my kids today and run around outside with them to increase activity while allowing them to get some fresh air.
This weekend my dad is having a cookout for Syleena because she missed her end of year party due to a neurology appointment. I plan to sneak all kinds of healthy foods in the mix. I will add cheese to all the hamburgers to increase calcium. I will also cut up plenty of fruit and while fixing the kids plates, add fruit to all of their plates. I am also going to cut back on the sugar added to my baked beans and stuffed eggs. I make the best stuffed eggs and baked beans, but I am going to start making them a lot healthier.  Last but not least we will try to substitute most of the meats for turkey if at all possible (i.e. hotdogs and hamburgers).  Well, catch you ladies later, have a great weekend, and remember to use sunscreen and stay hydrated.
–Ms.C (Missy)