12 Delicious Smoothies and Juices For Millennials On the Go
This post may contain affiliate links. Which means if you make a purchase using these links I may recieve a commission at no extra charge to you. Thanks for support Miss Millennia Magazine! Read my full disclosure.
I love juices and smoothies. Sometimes, though, it can be a little tough finding fast, easy, and healthy recipes. When I came across foodie.com, I found that it had the best collection of juices and smoothies ever! So, here are 12 delicious smoothie and juice recipes that I found on Foodie.com that I am absolutely obsessed with!
The Cranberry Persimmon Smoothie with Pomegranate
This first smoothie is so good and very filling! It has cranberry, persimmon, banana, and pomegranate. Adding a little bit of pink salt really tops this off this smoothie well.
The Kiwi Smoothie
This kiwi smoothie is nice and simple…great for when I am running late! Two kiwis and a little bit of orange juice makes this a quick and delicious treat!
The Mandarin Smoothie
If anyone were to tell me that mandarins, walnuts, and buttermilk in a smoothie would taste like heaven on earth, I would have never believed it. This surprising mix is just scrumptious!
The Mango Pineapple Smoothie
This tangy smoothie has pineapple and mango. After having this, you will be energized for hours to come!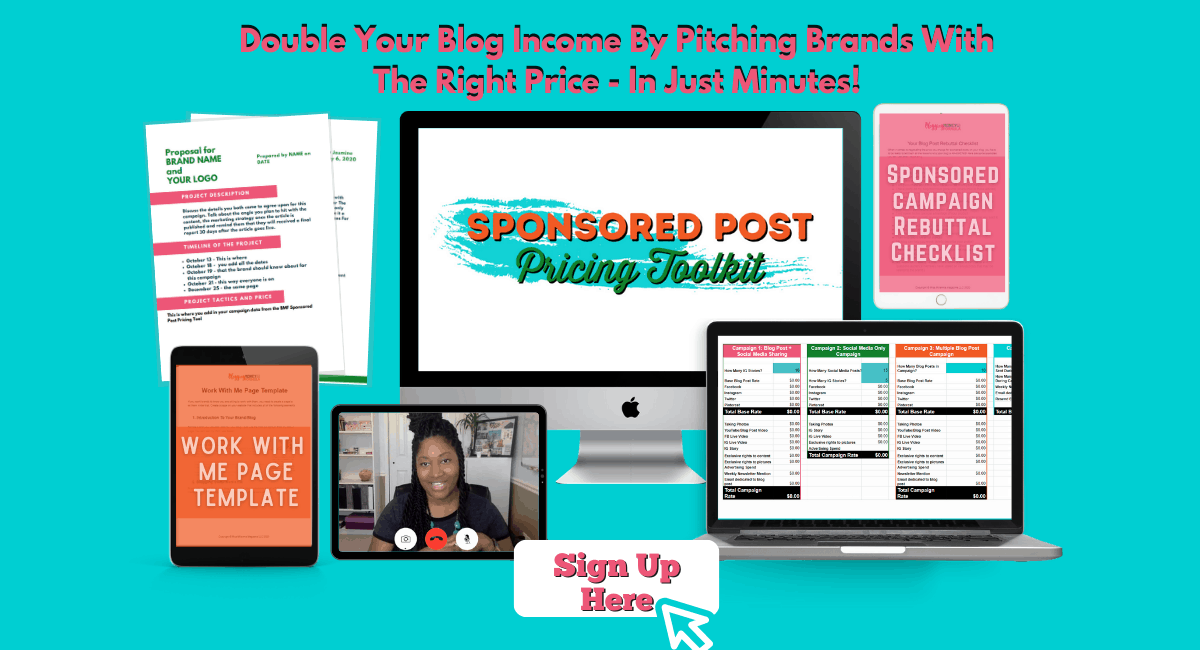 The Melon Mint Cucumber Juice
I like this drink to detox after a particularly junk filled week. It has cucumber, lime, mint and honeydew. It is also a very refreshing drink!
The Orange Coconut Strawberry Smoothie

This smoothie is my absolute favorite! I always feel like I am on a tropical island with this drink! With oranges, coconut, and strawberries, this is how I love to wake up in the morning!
The Orange Juice and Ginger Smoothie
Oranges and ginger is always a good combination! This smoothie is always good to have as a midday snack, and kids like this smoothie too!
The Pineapple Orange Carrot Juice
Carrots are known to be good for the eyes, but this juice is good for the soul! Mix carrots with an orange and a little pineapple to enjoy this drink at anytime of the day.
The Raspberry Smoothie
Not only is the raspberry and mango smoothie good to look at, but it's also good to drink! Chopping a few raspberries on top adds a little bite to this scrumptious delight!
The Spring Detox Smoothie
This drink is good after a hard workout! With kale, avocado, cucumber, arugula, pea shoots, coconut water, and lemon juice, this smoothie is health in a cup!
The Strawberry Smoothie
This juice is so enjoyable on a hot summer day. Orange juice, strawberries, a banana, and peaches is always a summer favorite!
The Sunshine Smoothie

Mango, peaches, and orange juice is a great mix! This refreshing and vitamin-filled juice is a great way to wake up in the morning. I like to add a little sugar to the rim for a little extra sweetness!
So those were my favorite smoothies and juices from foodie.com! Hopefully, you will find these juices and smoothies as delightful as I do!