So this year is my first time doing taxes all by myself, and I feel that aside from the day when I have to pay a mortgage, this is the biggest "Adulting" moment of my life. Goodbye, childhood and hello taxes! When I first started to collect my papers for filing my taxes, I became very nervous. Because if I messed up, there was no way I could just say, "Oops, my bad," and everything would be okay. Screwing up your taxes can be seen as fraud! Thankfully, I was able to use TurboTax, which is what my parents use as well. So I went in, knowing that I would receive the best help. Seeing as how I have already filed my taxes, I want to share some helpful tips for millennials filing their taxes this year!
Don't Freak Out
As TurboTax says, doing your taxes should not be so taxing (pun intended) but rather quite simple. So try not to panic when filing your taxes for the first time. Simply take a deep breath and realize how mature you are in filing your taxes and not caving into just letting your parents do it (which I almost did).  Know that you have got this and that there are probably people in the world who have done much worse that tends to help me.
Don't Worry About the IRS
I don't know about you, but that was my biggest fear the whole time I was filling out my tax information. I imagined myself doing something minor like accidentally spelling my name wrong and the IRS kicking down my door and hauling me off to prison. While this is quite extreme, there is the fear that the government will think you are cheating them out of your dues. Remember that while filing your taxes is a serious ordeal, there may be ways to fix your problem even after the taxes have been filed and that there is a difference between messing up your name and incorrectly inputting your revenue from a job.
Do Not be Afraid to Reach out for Help (aka Mom)
While I am trying to be independent and take ownership of my life, I still have to reach out for help. During the process of filling out my tax information, I called my mom every two minutes and contacted TurboTax to make sure I was doing everything correctly. I even had my parents look over my taxes right before I submitted it to make sure everything looked in order. This was most beneficial because they were able to catch some mistakes I had carried out before turning it in. It does not hurt to have someone who has done this before or a financial professional look over what you have done. Better safe than sorry!
Save it to your Computer
Save your tax information to your desktop! This is necessary and beneficial for you when you fill out your taxes in the next year. You can have a copy of all the information you submitted just in case something goes wrong, or you wanted to double check your information. Also with TurboTax, you can transfer some of that necessary information over into the next year's tax information. I know I keep raving about TurboTax, but they are just so helpful and amazing! I would recommend using them if you do not have an accountant to do your taxes. Plus it's free! Or if you need to upgrade to a different package they offer, you can only deduct the price from your refund or pay it directly.
File Your Taxes Early
Try to get your taxes done as soon as possible! The cutoff date is April 18th, and you do not want to wait until the last minute to turn it in. Almost everyone in the world has to file their taxes as well, so you do not want to be lost in the sea of tax filings waiting for your tax return. Plus, if you turn in your filling early and realize you made a mistake, there may still be time to fix it before the cutoff date. If you are a student, you will want to file your taxes as soon as possible for filling out your FAFSA as well because that requires some tax information. Some state FASFA deadlines are as early as mid-February so be sure to look out for that.
Walk Through your Year
If you are like me, I did a bunch of random little jobs that I tend to forget about, so make sure you do not forget a job that you worked in that year. I like to go through my planner for the year and look at each month to recap what I did. Doing this helped me to remember a few jobs I had forgotten about and needed to file your taxes. Thankfully they also sent me a W-2 in the mail before I sent off my tax filling. Some jobs may not send you a W-2 in which case you may not need to add them to your tax information. So you must try to contact your jobs in the past year as soon as possible to get a fill on when they are going to send out W-2's because this sometimes reminds them to send them out right away.
Sit Back and Wait for that Refund Check
Lastly, sit back and wait for that refund check to come in. What is so nice about filing early is that the refund check can come back sooner. I would highly encourage to put a good portion of that refund check in your savings but also treat yo self to something nice because you just filled your taxes, you adult you.
Check out these other articles that talk about doing your taxes at home and how to properly file your health insurance on your tax forms
Have any helpful tips on how you tackle your taxes? Let us know in the comments!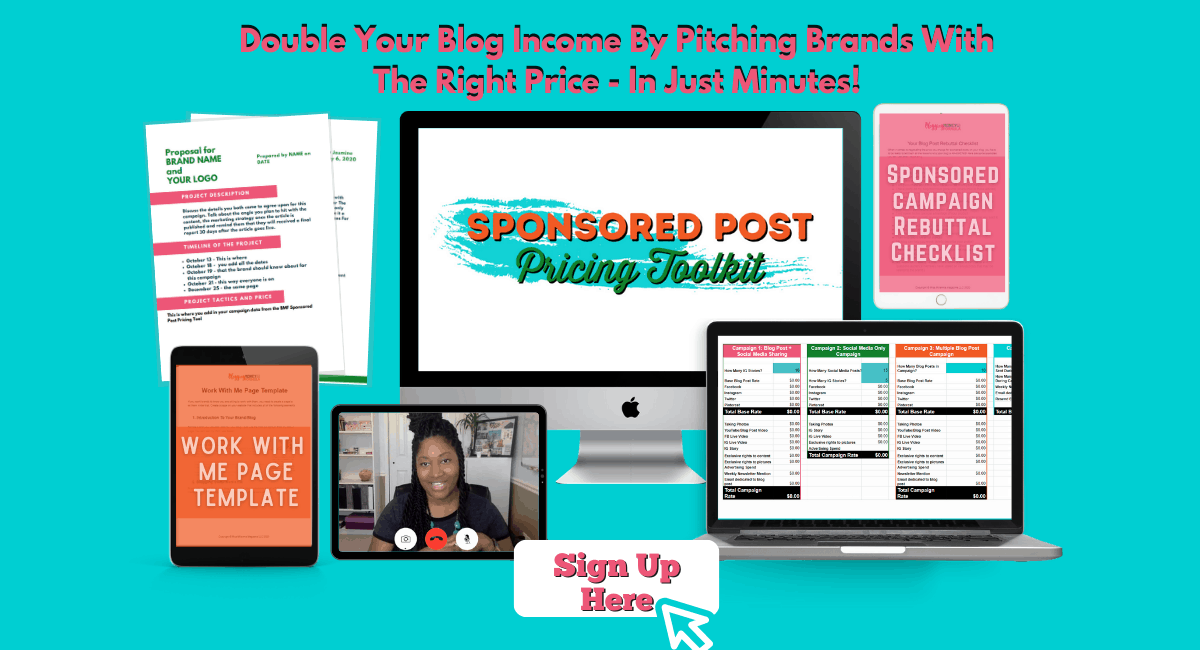 **This article contains affiliate links, and we will be compensated for any purchase made by clicking on them. Thank you for supporting Miss Millennia Magazine!**