Family Hates Your Significant Other? Here are 4 Things to Consider
This post may contain affiliate links. Which means if you make a purchase using these links I may recieve a commission at no extra charge to you. Thanks for support Miss Millennia Magazine! Read my full disclosure.
You think this person is the one. He could potentially be the partner you grow old with, the protector and provider to your children, and your friend in good and bad times. Your love bug brings out the best in you, so why does your family hate him so much?
For some, animosity within the family is no big deal. Perhaps you've grown up with a separated family that can never be reunited for a good game of corn hole. You've lived through a war zone your whole life, so opinions voiced by your parents or siblings may not be valid in your mind. They hate your boyfriend? You respond with a half-hearted shrug.
For others, those who want nothing more than to make their parents happy and proud of them, turbulent relationships can be devastating. Maybe your mom is your best friend, and your dad is an old pal you can joke with. But since you started dating so-and-so, things have headed south. They hate him, and you just don't know what to do. Their opinion is important, and you trust their judgement. But on something so crucial as this burgeoning relationship, you completely disagree.
Your Decision
Remember, it is your relationship. You have the say in whether your partner stays or goes, and ultimately it is your decision.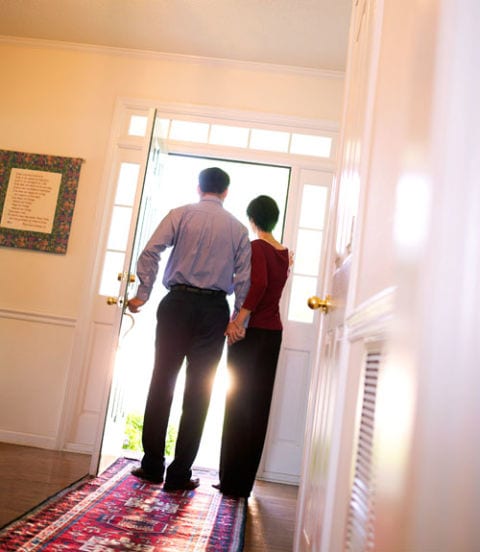 Evaluate Your Relationship
Account for your feelings. Introspection may be difficult, depending on how long you've been "together." If this is a casual friends-with-benefits that your parents really don't dig, consider what you'd lose and whether you'd be willing to risk it. If this is a long-term romance, where the three little words are commonplace and wedding bells may be ringing in the distance, you should have a pretty good idea of the cost of a breakup. How would your life be different, if they weren't in it? Would you be unhappy, lonely?
Asking yourself these questions may resolve the matter easily. If you stand by his side absolutely, then secondary opinions are insignificant. So, carry on, lovebirds. If you can't live without him, but also can't live with a parent's hurt feelings, then you have the matter of mending the rift.
Confrontation & Consideration of Objections
If possible, confront the concerned party. Tread carefully and respectfully, and ask honest questions about your significant other. What are they seeing in him that you're blind to? How do they interpret his actions toward you? Are there other factors? Maybe he reminds your parents of a former relationship that did some real damage, and they're worried you'll be hurt again.
Parents want to shield their children from any kind of trauma, and will be naturally protective, especially from someone they feel doesn't quite measure up. Give yourself time to consider their objections. Observe your partner and his or her habits, motivations, and interactions with others. However, don't go looking for problems that aren't there. Your family may just feel antagonistic toward your partner, because his personality is different, and it doesn't seem to mesh with your family's aesthetic. Again, it's your relationship, not theirs.
Play Devil's Advocate
Be cautious in broaching the subject with your significant other, too. The feelings might be mutual, but you don't want to start an all-out hate-fest, just because you let it slip that your mom doesn't like your boyfriend's style or laugh. Both parties will be sensitive, so it's best to be understanding and empathize with both sides, especially if you desire for both relationships to remain intact.
Being an adult means being tolerant, but also accepting the fact that not everything in life will be perfect. There will be people who don't like you, and there will be times, when the people you love hate your cool person.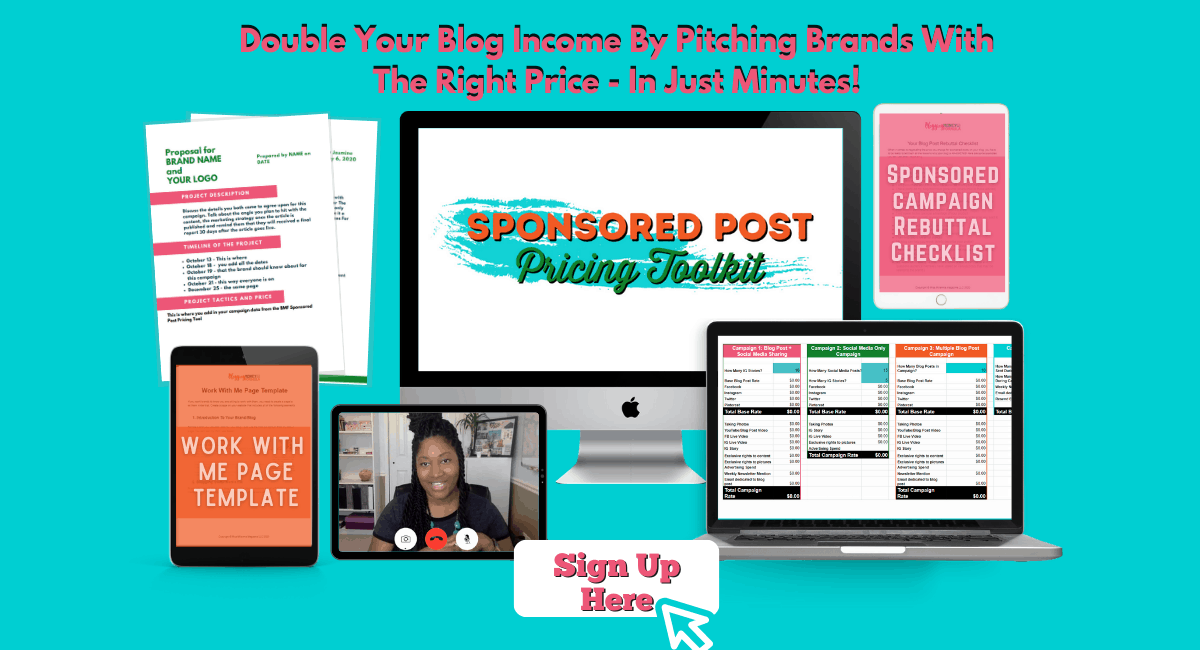 Keep in mind that you don't have to be like your parents. You may worship them, but you're an individual with a completely different brain and heart, both of which are completely crushing on this guy. So, work your way through the problem. If you feel like you're the flag in the middle of two tug-of-war teams, ask yourself, which relationship you'd regret the most.