How To Expand Your Business's Geographic Footprint
This post may contain affiliate links. Which means if you make a purchase using these links I may recieve a commission at no extra charge to you. Thanks for support Miss Millennia Magazine! Read my full disclosure.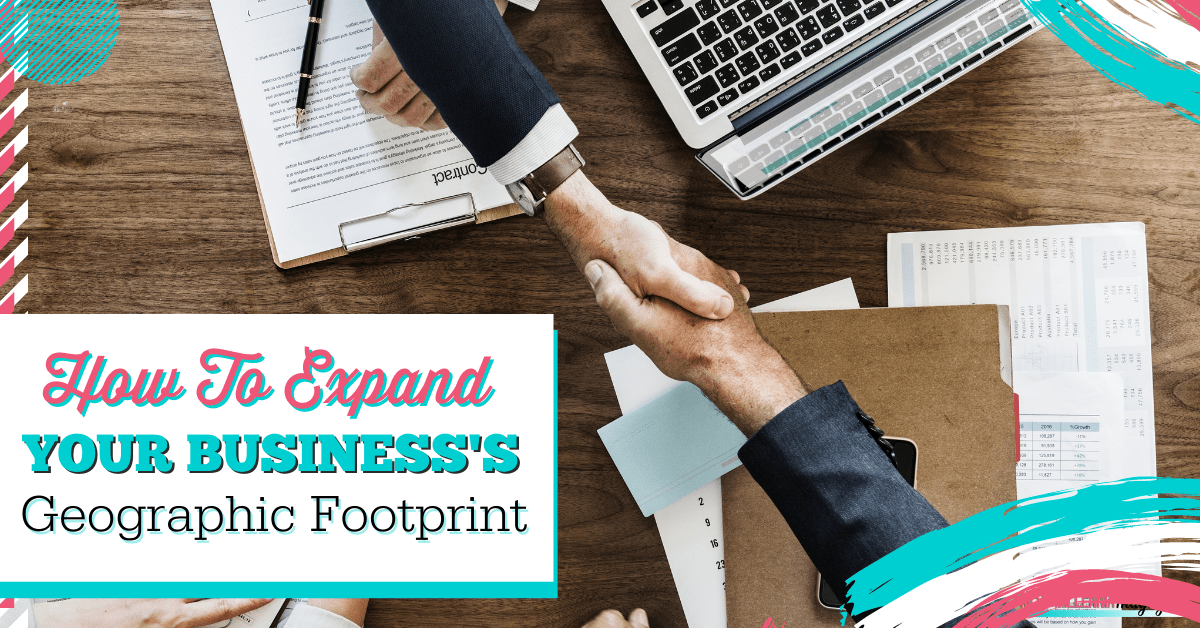 As a business grows, there comes a time when you need to start looking further afield for opportunities. Geographical expansion is a risk that many organizations are too intimidated to take. Ironically, this hesitation ultimately stunts a company's growth and holds back its success. That's why we have some tips on how to expand your business's geographic footprint the right way.
It's easy to understand why many companies are scared to take this leap. After all, such a mammoth undertaking is sure to upset the delicate balance of your current operations. You might also be concerned about damaging current relationships and projects while you're distracted with your latest venture.
However, it's worth noting that geographical expansion isn't something that comes together overnight. Laying a strong foundation first will prepare you and your business for this complex and competitive move to help you to hit the ground running.
Here we'll explore some simple tips to successfully expand your business's geographic footprint.
1. Utilize DAM software
Wherever your teams are in the world, they're going to need access to all the relevant digital asset files they need. If you want to streamline your geographical expansion and not have to worry about access issues, time zones, or complicated file searches, then you need Digital Asset Management (DAM) software.
DAM software will help your business thrive on an international scale, and it's available on Bynder.
DAM uses centralization software, smart search technology, and version controls. Essentially, it allows you to maintain brand awareness and consistency no matter where you are in the world. Teams can instantly embed content thanks to embed codes. Additionally, security and access permissions mean that even your most sensitive files are protected and can only be accessed by those who need them.
2. Check-in on your organization's health
Have you had issues with interdepartmental communications before? Or is productivity within your remote teams an issue? Whatever problems consistently plague your business, now is the time to check-in and give your business a check-up.
Resolving these issues before you expand your company further ensures that your business is in the best physical condition possible and you'll have more time to focus on new hurdles and challenges instead.
3. Understand local laws
If you're expanding overseas, you'll have to understand new local labor laws and a change in workers' rights. For example, you may have to obtain certain licenses to operate fully. Also, be sure to focus on other international aspects including immigration, shipping, and customs.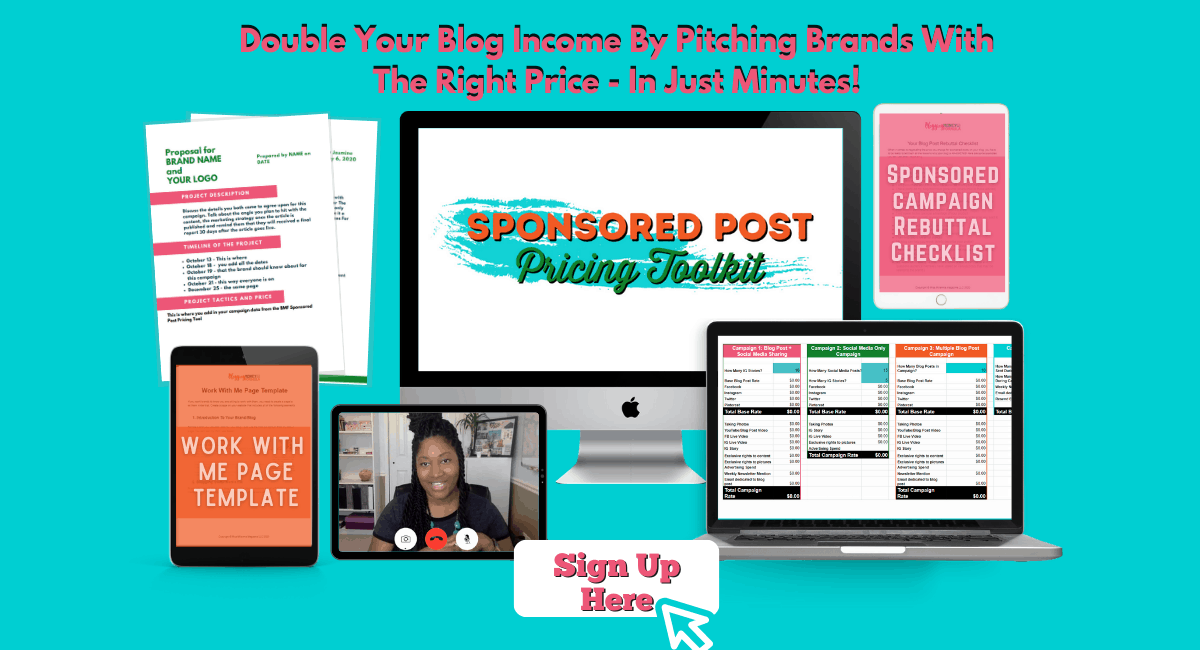 While your legal team will take the helm here, it's important to be in the know throughout the process. The more informed you are, the more prepared your entire company will be.
4. Choose your team
Building a local team from scratch in your new location is costly and time-consuming. If you want to hit the ground running, then establishing a committee to spearhead the expansion will help your business development. Their combined experience, leadership skills, and company knowledge will ensure you're in the strongest position possible.
When you're ready to hire staff in your new international office, make sure you use local job search sites, such as ZipRecruiter. It will make the process so much easier!
Don't stunt your business growth by letting your fears get in the way. Embracing a geographical expansion could be the key to unlocking your long-term success!