Ever Considered a Career with Google?
This post may contain affiliate links. Which means if you make a purchase using these links I may recieve a commission at no extra charge to you. Thanks for support Miss Millennia Magazine! Read my full disclosure.
If you have, then you're on a fantastic path. If you haven't yet, then maybe it's time you should. On my recent trip to the Bay Area in California, I was lucky enough to get a mini tour of one of the smaller buildings in the HQ Google campus, from a friend who happens to work there. Until that day, I hadn't realized how large and substantial of a company Google really is. Apparently, Fortune Magazine even considers Google the number one company to work for. You can check out the top 100 companies to work for here.
Google is Eco-Friendly
As mentioned above, I was given a mini tour of one of the smaller buildings on the six mile radius campus. I was told it wasn't one of the "cooler" buildings, but I can't deny that I was impressed nonetheless. One of the first things I noticed, before even entering the building, was the fact that the company provides car charging stations and bikes to travel between buildings. I found it to be a fantastic way of promoting an eco-friendly environment.
Google Keeps you Active
Once in the building, there was plenty to see. The décor itself was quite quirky and fun. There was a gym on the premises along with showers, including some private showers. In addition to the gym, there was also a bowling alley and a rock climbing room. Oh, and did I mention that Google also offers dance classes to their employees such as salsa and hip-hop? There's plenty to do that will keep you on the move and active.
Google Keeps You Inspired and Motivated
Google encourages creativity and spontaneity in their employees. To accomplish this, they have facilities such as the above mentioned. Aside from that, they also have an arcade section, a pool table and a mini bar for when a quick break is needed. Considering that these are only a few of the amenities found in the smaller buildings, there's no telling what other types of facilities are found in the rest of the buildings to keep a person motivated. With the success Google has accomplished, there's no doubt that their less than usual office methods are fruitful in their purpose.
Google Allows You to Bring Your Dogs to Work
If you're a dog owner who loves showing their pooch a little love, then the Google workplace can be very convenient. As long as your pup is on the smaller size, there's no problem with taking him/her to work with you. In addition to that, there is a convenient little dog park located two minutes away, so that your pup can stretch his/her legs. Even our furry friends need a little break from work.
Google has a Variety of Locations and Jobs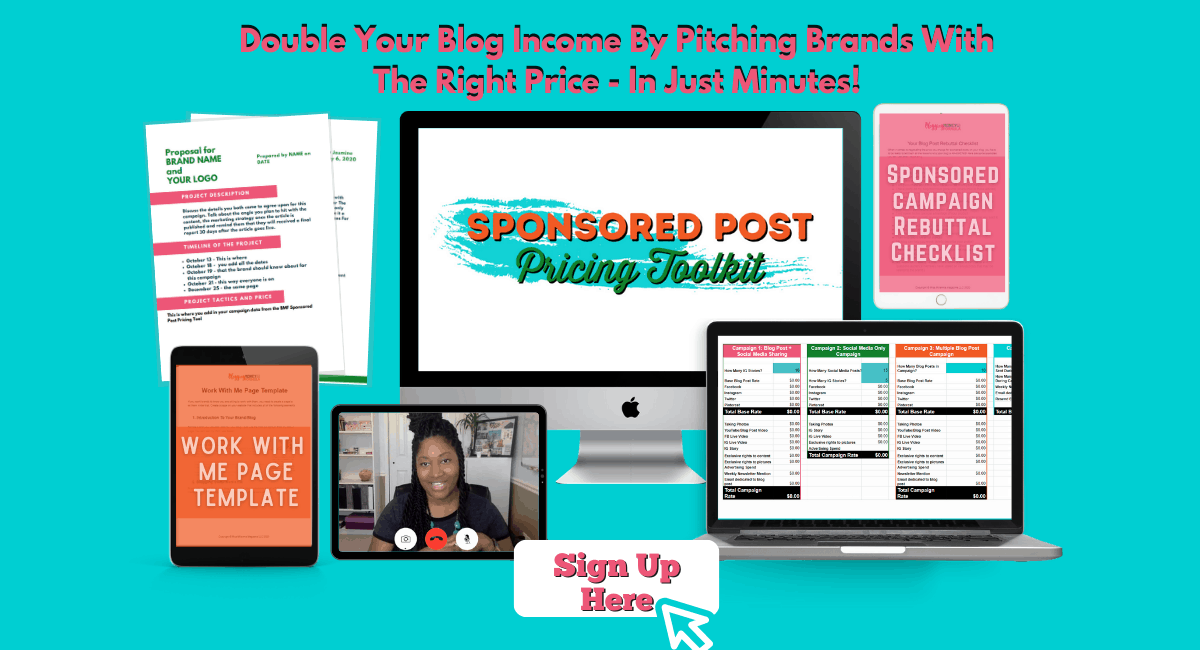 Google's global HQ is located in Mountain View, C.A., but with offices all over the world, there are plenty of options of where to apply. If you'd like to work for the company without moving too far from your current home, it's possible that you could find a nearby location. However, keep in mind that different types of jobs are found in the different locations.
Overall, Google seems like a very eclectic and fun environment. Along with great fun, though, comes great responsibility in the workplace. Even so, I'd say it's definitely worth it, because other than what I've listed above, there's much more that Google offers.  There's amazing benefits that go beyond what you'd expect and it's an environment in which you can be sure to develop yourself into a greater, knowledgeable person. If you'd like to consider a career with Google, you can check out more on their site.