Building a strong social media presence is one of the top sources of traffic to your website. Having a wider audience, you can rely on your social accounts to generate traffic to your site. Well, it needs a lot of time and efforts to gain desired results. We have compiled a few important ways to boost traffic from it.
Create A Schedule For Social Media Sharing
It is imperative to understand the best times to share. It is also good to consider frequency. Pre-scheduling of your posts can be beneficial to make sure that the message is posted at the right time.
Have A Complete Social Media Profile
The important step to get started with it is your profile. No matter whatever the social media channel is, you must have a complete profile. Be sure to fill up the relevant fields and add links to all your sites.
Make Regular Posts
Once start making posts, it is important to be consistent. Your traffic from social media will not be good unless you update it regularly and consistently. It is advisable to post text, links to your website, images and videos.
Don't Share the Same Message Over and Again
It is advisable to share different messages on social media networks. Sharing same message over and again will bore your audience.
Add Links to Your Blog Posts
Posting links to your blog is an excellent way to get  traffic. Whenever you write a new blog, make sure that you promote it on your social media profiles. It will eventually increase the traffic and engagement.
Engagement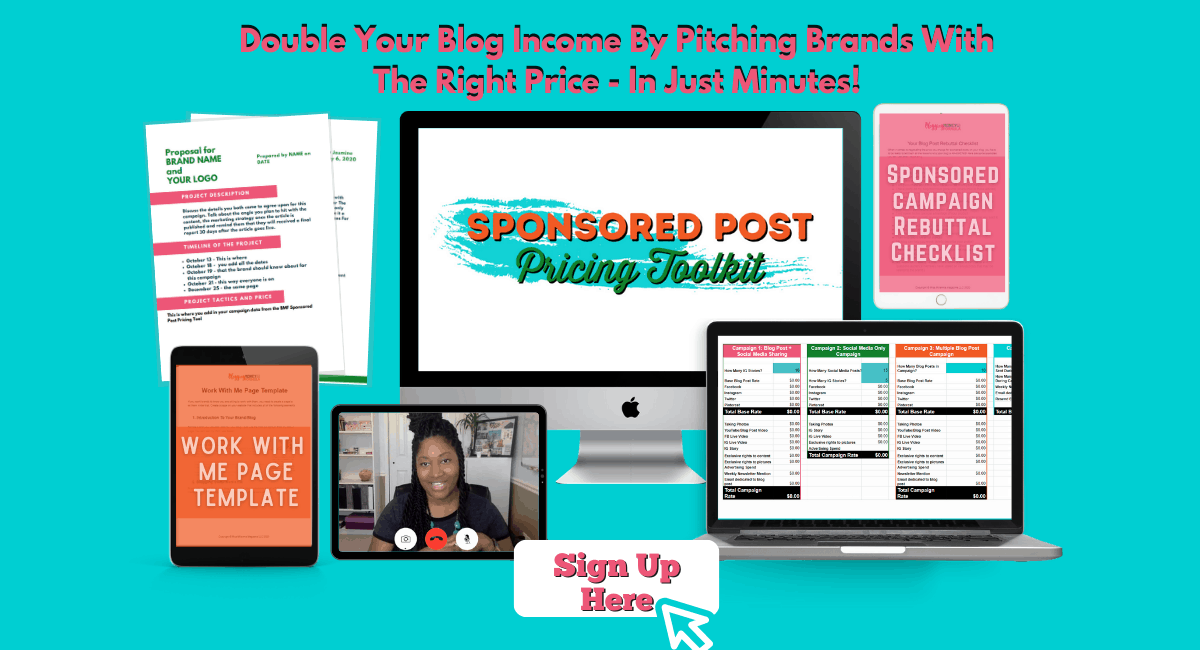 The key to social media success is engagement. By engaging with the audience on social media channels, you'll gain more traffic to your profile.
Optimize Content for Different Social Media Networks
Remember that different social media sites have different strengths and these must be used while sharing the same information twice. For example, some social media platforms like Google+ allows for more text in posts while other social media networks like Twitter display images in a good way to improve visibility.
Consider High Conversion Keywords
It is imperative to use high conversion keywords to increase engagement and traffic. It's no secret that these keywords get more exposure and traffic. Using these keywords in your social media posts can increase the effectiveness and organic reach of your posts. For Twitter, keywords such as Follow, Social Media, Help and New Blog Post are suggested to use. Keywords such as When, Where Submit, Discount, Deals etc are popular to use on Facebook. For Google Plus, keywords like Promote, Discover, Share, Increase etc are advisable to use. Keywords such as Created, Reduced, Improved and Researched are good to use on LinkedIn.
Use Short Updates
It's no secret that updates will attract more engagement on social media channels as compared to that of longer posts. Keep in mind that social media users have short attention spans and they don't have time to read long posts.
Use Hashtags
Hashtags are used on popular platforms i.e. Facebook, LinkedIn, Google+, Twitter, Instagram etc. Hashtags can increase your traffic by improving the visibility of your updates. It is better to use two or three hashtags per  update. By using hashtags, your  posts are more likely to get visible among the audience.
Consider a Social Media Friendly Website Structure
The structure of your website has a direct impact on the number of followers you get and a number of shares you get. Users mainly find your website through updates or from organic results. Be sure to have a social media friendly website structure to boost the traffic. It is advisable to understand the local SEO New York guidelines to have a great website structure.
Identify High-Quality and Top Performing Content
Improving traffic from social media is not about using random techniques. It is important to consider the right approach which drives the traffic and engagement.
Write Attractive Headlines
Many people ignore the articles written with crappy titles. It is advisable to write catchy headlines that people will want to share on different channels.
Add Social Sharing Buttons
By adding social sharing buttons to blog posts, it will become easier for your visitors to promote your content to their friends and followers on social media channels. It will increase your organic reach on social media and drive more traffic.
Create and Join Communities
Social media groups and communities are a great source of traffic. It is advisable to create your own group and community and other join other groups and communities related to your niche. Be sure to join groups and communities that are active. Make sure that you also check the rules and regulations of each and every group. It is advisable to focus on sales updates and engage with our group and community members. It will help you to make more people read your updates and ultimately click on your links.
Final Words
It is important to keep an eye on your social media statistics to understand and analyze which content is good and how it can help to improve your traffic and engagement. If you use this strategy in the right way, it can generate great social media traffic to your website. Are you looking for the ways to boost your website traffic? It's the time to use social media marketing.