The Best Free Money Management App for Millennials
This post may contain affiliate links. Which means if you make a purchase using these links I may recieve a commission at no extra charge to you. Thanks for support Miss Millennia Magazine! Read my full disclosure.
Whether you're in college, recently graduated, or still paying off those loans, it's hard to manage all of your money. There is a ton of bills coming at you and money might not be coming in as much as you would like. We've all been there. That's why I downloaded an easy app for iPhone and iPad called LearnVest.
LearnVest has made budgeting easy with their on-the-go app that is essential for any busy Millennial to make smart financial decisions. Not only is it free to use but the app really focuses on budget, which–to be honest–we could all use a little help with.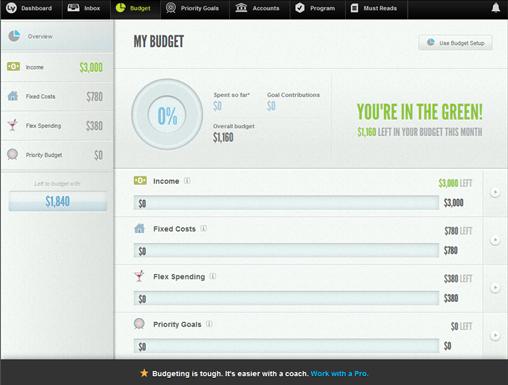 The app's strength really lies in the fact that you can easily link up your accounts and it creates easy to follow charts letting you know how much you're spending vs. saving. This free money management app by LearnVest lets you take control of your money today and even lets you have a free financial consultation. It was great to have the option of actually talking to someone about my financial worries.
With every goal you make, this app will give you an action plan on how to get there. It's really simple to use and it's already working great for my budget.
I can also easily stay in touch with what's happening with my budget through emails. Not only do I get support and accountability from email notifications but it also lets me have unlimited email access to my planner. Having an electronic way to keep budgets really helps when I'm always on the go.
Even if you don't have an iPhone or iPad, LearnVest still works great your laptop too. It's really pretty simple. The way the app works is that you link up your bank account, loans, car payments, and any other account you want and it will keep track of what you're spending and where you are spending it on.
What I really liked though was that you could also just enter your information manually. I entered in my student loans, how much I made a month vs. how much I had in bills, and what I really loved was that it helped me figure out where my money was actually going per month.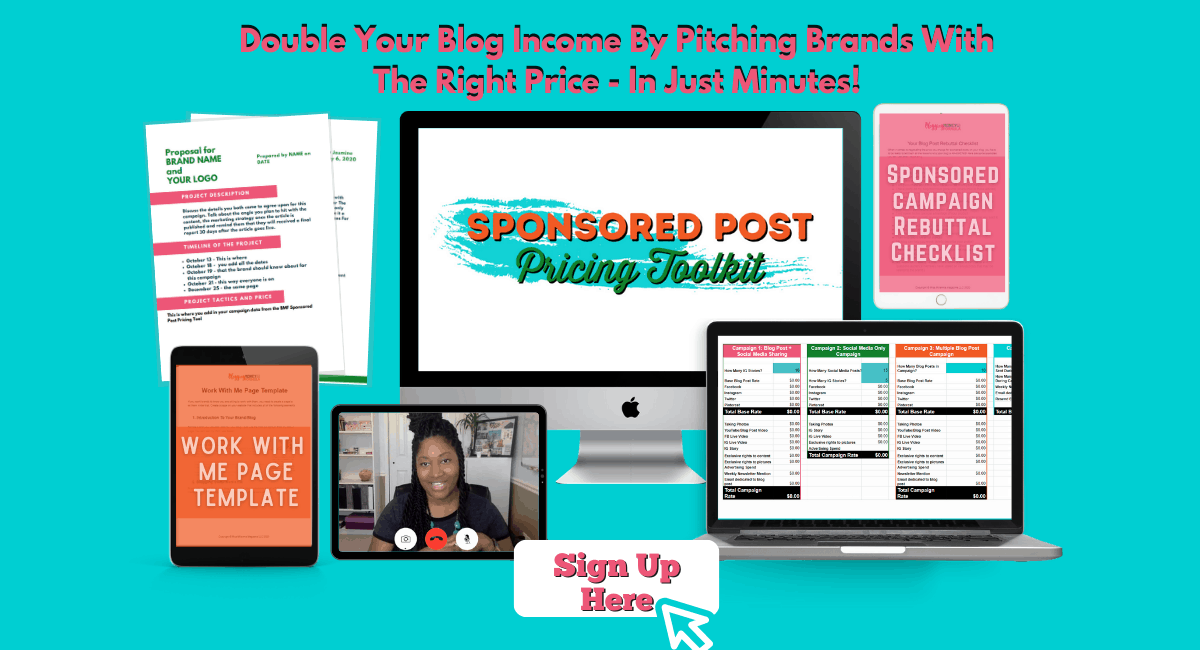 After you enter your information, LearnVest lets you know what percentage you're spending on food, entertainment, and other such items. It was really helpful to see that in plain and clear graph form. It's probably one of my favorite features. Every person's Money Center is unique to them and their spending habits and it's great to see exactly how I can improve mine so that I have more money to put towards the vacation I'm planning next year or to get a new car in the future.
I think it's essential to know what you have and how to spend it. LearnVest is great because it lets me do just that. If I want to upgrade to a premium member, I can, but if I want to stay a free member I still get great features that help me manage my money. On the other hand, finding the perfect app is reasonably easy nowadays, this app development London company are one of the best in the game.
LearnVest will help you save for your next vacation, help you pay off your student loans, or just have more money in general so that you can spend it however you please. 
It's free, it's easy, what are you waiting for? Download LearnVest today.