The 15 Best Feminist Books to Empower You Now
This post may contain affiliate links. Which means if you make a purchase using these links I may recieve a commission at no extra charge to you. Thanks for support Miss Millennia Magazine! Read my full disclosure.
I am a sap when it comes to reading feminist books. They can be inspirational, sobering and validating. That is why it is so important to make sure we stay inspired to achieve our goals. From these books I feel I have learned more about myself. But I've also learned a lot about what feminism is, what it means to each and every one of us. Reading each of these books make me proud to call myself a feminist. And I hope my list inspires you to read the books on this list as well as other feminist books. Read my list below to find a good read!
Bad Feminist by Roxanne Gay has to be one of my favorite books of all time. It is a collection of essays where Gay shares her thoughts about a variety of things from books, rape culture, TV, and of course Feminism. If you have ever questioned yourself as being a feminist or not, this a good book to figure that out for yourself. Get the book here. 

I recently finished this series and found that feminsim can be as simple as loving your best friend for who she is. I read this series and realized that there were some feminst concepts in it that I'd never realized myself before. This book talks through one woman's life as she described her friendship with her best friend from childhood. I highly recommend. Get the book here.
Feminism has been around for quite some time. And this book showcases that it existed even 200 years ago. While this was written years ago, it is still so relevant today. Filled with beautiful imagery that will inspire any femimnist today, this book prves that feminism isstill very relevant today. Get the book here.
If you are a fan of distopian novels, this one is for you with a huge feminist theme. Taking place in a time where women's rights are taken away, it defintely makes you grateful for your current rights as a woman. If you like watching the show,  you should read the book of the same name! Get the book here.
I love this series of books by Zing Tseng. Filled with stories about many women I surprisingly have never heard of. The illustrations are beautiful and it defientely builds you up to remind you that women have made great moves in our history. In this bbok, this showcases what women have contributed to science. Get the book here.
Based on the TED talk of the same name, Chimanda Ngozi Adichie talks about the core reseaons why anyone, male or female should be feminist. Thhis talk was so popular there were a few parts from her talk that were included in Beyonce's Flawless. Get the book here. Want to watch the original Ted Talk? You can see it below.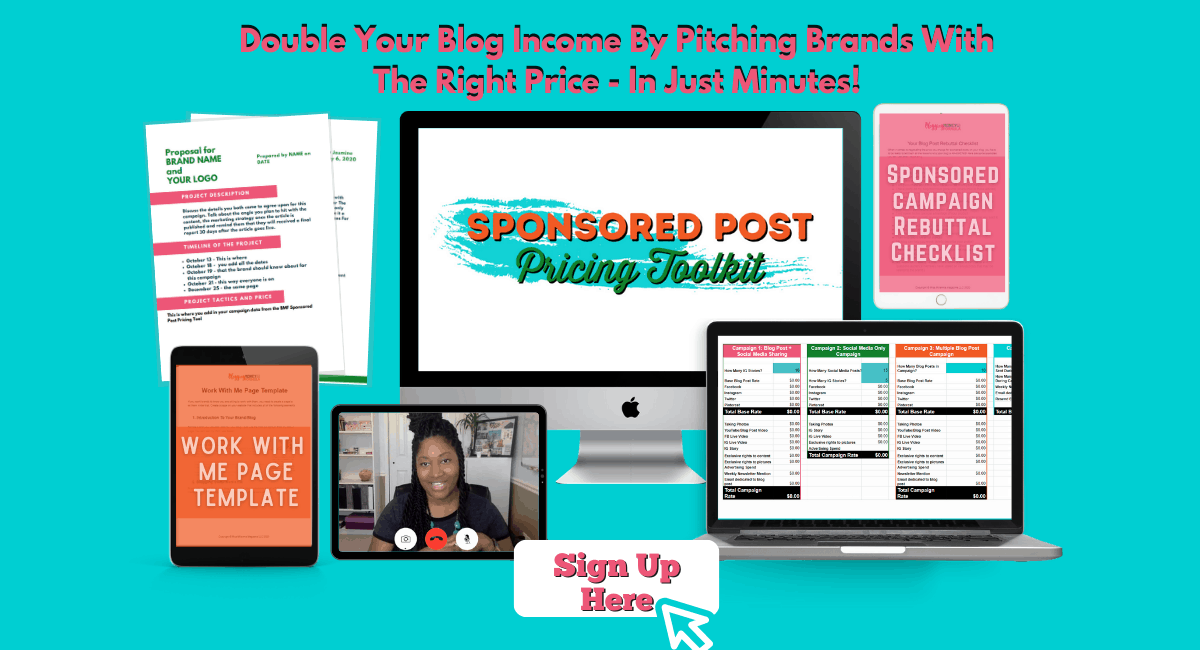 If you've ever been mansplained to, this feminist book will give you some validation. In it, Rebecca Solnit talks about conversations where men assume they know something and assume women do not. But it is an inllustration on how women are silenced today. A great read. Get the book here.
This is a classic feminst book where we follow a woman who is being gripped by insanity. It has been called an American classic and with a heroine in the midsts of it, it is a very complex feminit tale. Get the book here.
If you've ever said these words to a friend upon them going home, this book is for you. A story of solidarity between female friendships. I like that this book works to disregard the negative myths of female friendships and works to tell the stories of true friendship between women. Get the book here.
Another awesome book from Zing Tseng about women in history, except this one focuses more on the leaders from history. Filled with beautiful illustrations and interesting stories, this book is great inspiration for any woman out there who strives to be a leader in their field. Get the book here.
In order to make history, sometimes you have to break the rules. And I love that this book focuses on the people who have done so. This book has stories of women I've heard of but have not known the exact details as to why they were so well-known. If you are looking for a little feminist inpiration, this book is for you. Get the book here.
I was captured by this book because of the title, and when I read it, I felt so empowered. With the rise of more single women in America than ever before, we are in a place in history where these women are getting more involved in politics and making a difference in the world. Get the book here.
We cannot talk about feminism without talking about intersectionality. There are many steretypes when it ocomes to black women in America and this books break down each one and shows how these sterotypes do not do justice to the complexities for women in society today. Not to mention it shows how black women in America are changing the world for the better today. Get the book here.
This inspirational pieuce is the epitome of the purpose of feminist books. Keeping a better future in mind while acknowledging the priveleges of today because of the feminists of the past. This book was written by former Hillary Clinton Communications Director Jennifer Palmieri and is an open letter to the first woman president of the future. Get the book here.
I love the premise of this book. As much asI loved Lean In as a practical guide to getting by in corporate America, it had its flaws. So I love that this book offers another option for women in the workplace. And what could be more feminist a concept than that? Get the book here.
Giveaway Alert!
Did any of the books on the list peak your interest? If so, how about you get the chance to win 3 of the 15 listed here? We are giving away 3 of the 15 books on this list for one lucky individual. Sign up below for your chance to win!
What books am I missing from this list? Let me know in the comments below. There are so many wonderful feminists books out there ans this list was only a small portion of all the great ones there are. I am looking forward to hearing your thoughts.