Babysitter For Dogs: How To Choose A Dog Walker
This post may contain affiliate links. Which means if you make a purchase using these links I may recieve a commission at no extra charge to you. Thanks for support Miss Millennia Magazine! Read my full disclosure.
If you're a dog owner, you should know your companion's need for the physical and mental stimulation it gets from walks. However, if your job calls for being away from the house for a long time, you may not be able to give your dog the regular outings it needs.
You may want to consider hiring a dog walker; however, much like choosing a well-qualified nanny or babysitter for your children, you will want to select a trustworthy dog walker with qualities such as playfulness, composure, and care.
For starters, it would be best if the dog walker you plan to hire is certified by a trusted organization with a solid mission and good values and that the dog walker has a good work ethic and professional reputation. It would help to observe how the potential dog walker behaves with other clients.
A fully attentive dog walker who pays attention and interacts with your dog is much more favorable than one who is talking on their cell phone, texting, or otherwise distracted when they're supposed to be watching the dogs.
Ask the dog walker to see their certificate to make sure it's current and references from past clients to see how their experiences were. You can also ask the company who trains their staff if they give certifications, their ideas on handling the animals, and what equipment they use.
Most dog walkers will not use specific collars or leashes, such as choke chains, and will limit the number of dogs they can walk at once. This ensures your dogs are safe and well with the dog walker.
Another thing you can do to ensure you choose the right dog walker for your needs is to do a background check on all of the dog walking company's employees and the company itself. Use the Internet or a background checking service to ensure they can be trusted with your pets and, sometimes, access to your home.
Ensure the company knows about typical dog behavior, first aid, emergency procedures, and nutrition. It helps to ask some more challenging questions that may reveal any lack of knowledge they may have and how they handle the questions they don't know the answers to. And, in case accidents happen, ensure the company offers Liability Insurance and that the dog walker is fully bonded.
The most crucial step is to ensure you and your pets have a good chemistry with the dog walker you plan to hire. You want your pets to bond quickly with the dog walker, and you want to feel you can trust the dog walker with your dog. The dog walker should be able to answer all your questions.
Some questions you can ask the dog walker are: where they will take your dog; if they enforce obedience during the walk and if so, what punishments or rewards they use; how long they will exercise the dog, excluding car rides;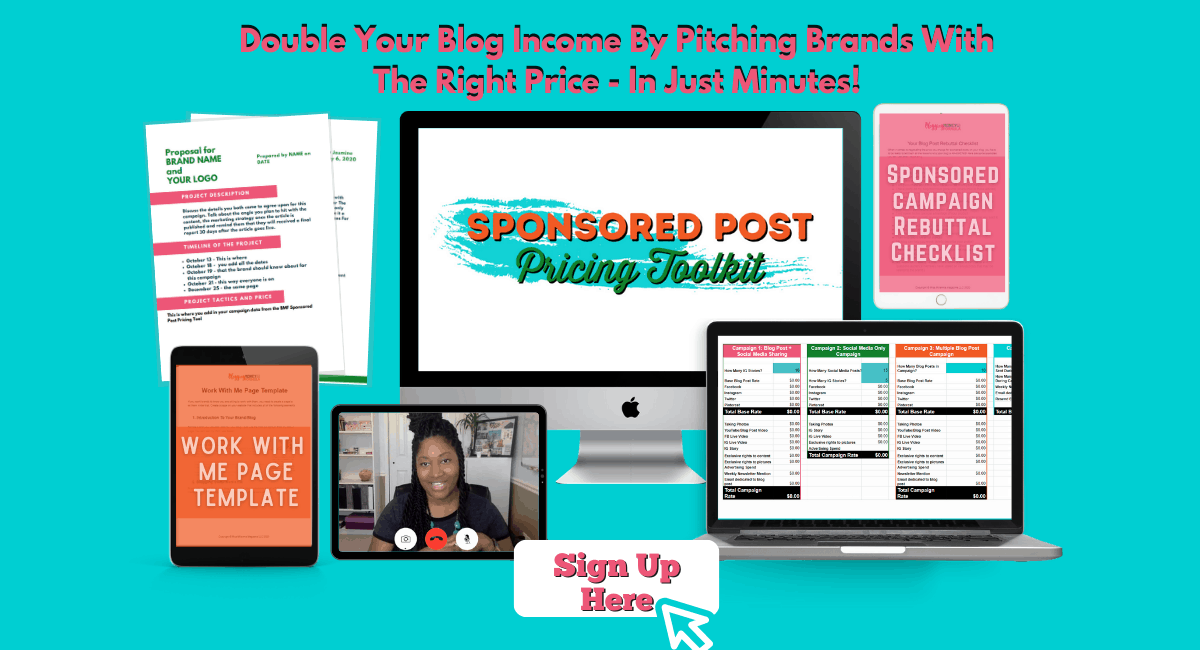 if they walk the dog on or off leash; if they're trained in giving first aid to pets, as well as what to do in an emergency; if any dogs they've walked have been injured during walks in the past; and what they will do if the dog does certain behaviors such as jumping on someone else or not coming when called.
Last but not least, if you want to be sure the dog walker can be trusted, ask if you can observe or accompany them during the walk.