There's a common misconception that traveling around the world and seeing what it has to offer is impossible when you're on a tight budget. And while that may be true for those looking for luxurious, Instagram-style trips, there are plenty of opportunities to enrich your world perspective without breaking the bank. In fact, most avid travelers actually don't spend a great deal of money on their typical trips, as they know how to save and what corners they can cut. Like many things in life, it gets better with experience.
Share Your Trips with Others
A great way to cut down on your travel costs is to take those trips with other people. You'll commonly find good discounts for groups for all sorts of things from travel to accommodation and tourist attractions, plus you'll have more resources to pool together in case something goes wrong.
There's also something to be said about the idea of safety in numbers – if you're an inexperienced traveler, it makes sense to take your first few trips with other people so that you won't be alone in case you run into trouble. Things happen all around the world, and even if you're traveling to a more developed country, it's still a good idea to do it with someone else.
Scout Deals Ahead of Time
If you're a savvy online shopper, you should be able to find lots of great deals and discounts on your tickets and hotel reservations. Flights to Ottawa are traditionally expensive from most origin points, for example, but you can often find a great deal on flyporter.com if you check back regularly. Of course, there's no guarantee that you'll find an interesting discount every time you check, but as long as you're persistent and keep checking it out every once in a while, something should pop up sooner or later.
If you make it a habit, you should have a regular list of great deals that you have to pick from every once in a while when you get that itch to pack your bags for another trip. Plus, this may point you towards some exciting new destinations that you would never even think of visiting in the first place!
Have a Plan and Stick to It
Before you even set foot in a new country, know exactly what you're going to see and what places you want to visit. Ideally, you should have a route through your destination that allows you to explore as much of it as possible within your limited timeframe. This will also allow you to save some money during the trip, as it will minimize the need for last-minute transportation and other similar issues.
Of course, make sure that your plan is at least a little bit flexible and allows you to stray to the side if you spot something exciting. There's nothing more frustrating than discovering a magical new place in the country you're visiting that was not listed in any tourist guides, and not having any time to spare to go through it.
Build Connections
Wherever you go, make it a point to talk to locals and build some connections with them. This is a good idea for multiple reasons. For one thing, it will make your experience much more exciting and rewarding, and it will give you a new perspective on your travels every time you visit a new location. You never know what kind of attitude you might see from some locals who've spent their whole lives looking at the world in a different way from what you're used to, and this might open your eyes to some ideas that you were never aware of.
This also has the benefit of allowing you to build up some knowledge about the place and save some money the next time you decide to drop by for a visit. You'll be better oriented with regards to finding good deals, you'll know how to avoid the tourist traps more effectively, and you may even have some new opportunities for places where you can sleep for a couple of nights! Some countries are famous for the hospitality of their locals, and as long as you make sure to give something back to the community, it should be a fantastic experience for both sides that leave you and them feeling like you've gained something.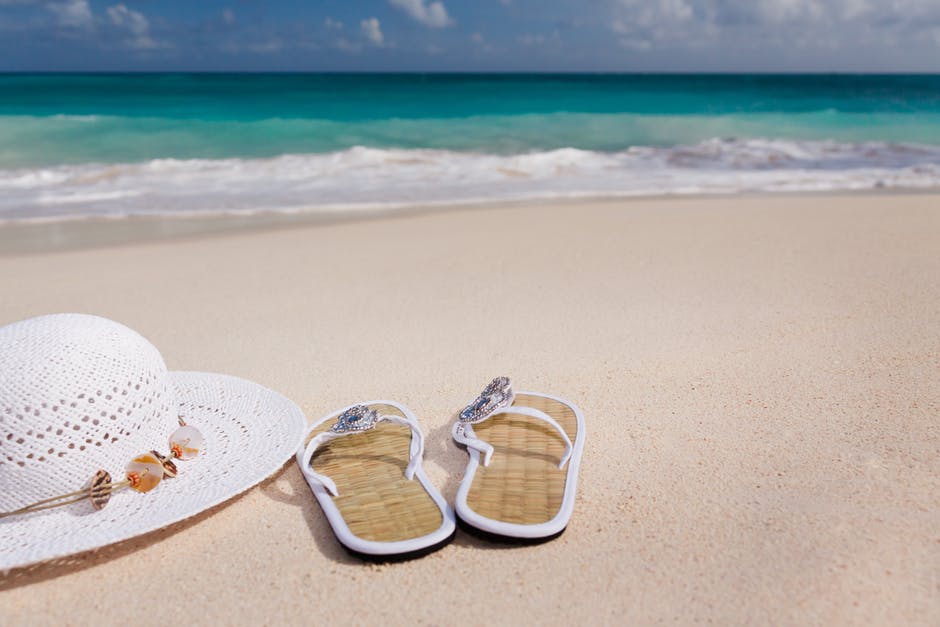 Follow Online Forums
There's hardly a better way to stay informed about current deals and discounts than online forums. Some people practically live for the idea of scouting out good deals and sharing them with others, and they're much better at it than you could ever hope to be. Take advantage of that and sign up for some traveling forums to see what people are discussing. You don't have to be an active participant – much like with the idea of researching good deals yourself; it's enough to drop by every once in a while to see what people are up to, and what's new in the community.
Any new deals will stand out from the rest in a pretty obvious manner, and you'll be able to easily compare them and decide which ones are worth taking advantage of. Plus, if you find a significant discount yourself and have no one to share it with, these communities can quickly start to feel like a secondary group of friends in this regard, and they'll always appreciate a good lead on an attractive deal. Some of those communities may even hand out small rewards to their most active participants but don't count on that.
Know How to Save Locally
Last but not least, you can often realize some significant savings if you inform yourself of how things work on the local level for every new place you visit. This is somewhat related to what we mentioned above about building relationships with locals, but you can do much more than that nowadays. The Internet is a great place to catch some clever tips about pretty much every part of the world, and it can pay to make a list of saving tips for each new place you're considering.
Don't just trust every tip you come across blindly though, as sometimes they may be coming from inexperienced travelers with the wrong idea who think they've managed to land on a good deal by chance. Take notes and compare everything you come across, and sooner or later some patterns should start to emerge that will point you in the right direction. Plus, this is another type of life skill that requires you to build up experience over time before you get good at it. Once you're at that level though, you'll see some great benefits.
Traveling the world isn't something exclusive for the genuinely wealthy ones. It's something that pretty much all of us can do in some capacity, and all it takes is informing yourself about the current deals available to you properly and knowing what options you have available at every stage. The rest comes down to building up enough experience during your travels to be able to make an informed decision at every point and to know how to handle complicated issues while minimizing the hassle on your own end and learning something new.