5 Awesome Tips You Should Know To Change Your Career
This post may contain affiliate links. Which means if you make a purchase using these links I may recieve a commission at no extra charge to you. Thanks for support Miss Millennia Magazine! Read my full disclosure.
It is never too late to have a career change! If you are disliking your job, or just not feeling satisfied in your career, then you have come to the right place. This guide will share with you everything that you will want to know about changing your career.
Study, Study, Study!
If your dream career requires extra learning or qualifications, then don't be afraid to take extra classes. Your dream career might just be a few classes away and it's never too late to join a class and attain those extra qualifications.
For instance, if you are considering working in the world of aerospace, then you might want to consider study aviation. You can obtain a degree and get on the ladder for your dream job.
Adding extra qualifications to your CV can really make you stand out, no matter if you are applying for a new college or a new job.
Network!
Networking can really help you climb the career ladder and find the best opportunities within your field of interest. Sometimes it isn't all about what you know, but rather, who you know.
You might be looking to work at a specific company and a great way to be in with the employees is to meet them at events. You can find employees online through social platforms like LinkedIn! From there, you can see what events they attend.
The more people that you talk to, the more opportunities you will be surrounded with. Getting your name out there will ensure that you get offered opportunities that you may otherwise not have heard about. Or, at the very least, finding a career coach or job shadowing someone that you've met!
Find You Niche!
Although you may realize that you want to work in a specific industry, it can help to know exactly what role you want to fulfill. You could end up wasting a lot of time on a job that actually doesn't suit you.
If you know exactly what you want to do and what career options suit your skill set, then you can use your time wisely when finding that new job.
Rebrand Yourself!
If you are hoping to dive into a whole new industry, then you will want to rebrand yourself and your resume. For instance, if you start applying for a job in the food industry, but have a science-based resume, then employers might overlook your application, no matter what your cover letter says.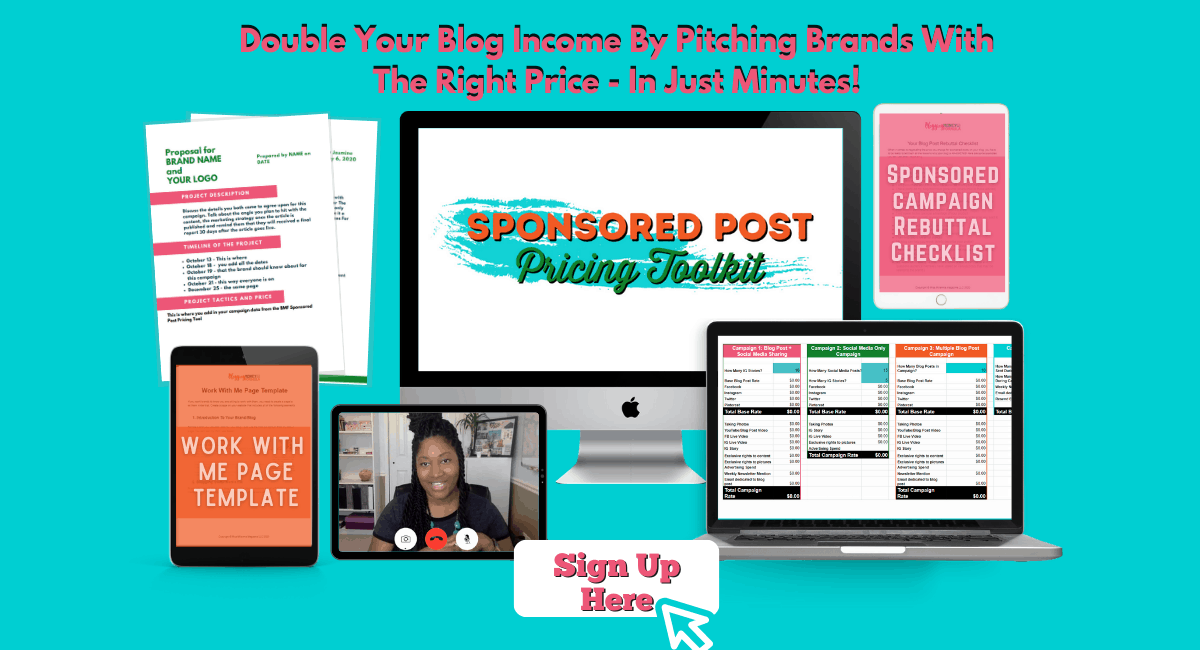 Tailoring your resume to the company and the industry will make you look more appealing. Aligning your resume to a specific company can really accelerate the success of your application.
Researching their brand ethos and cultures, then add them to your resume. This can really make you stand out and make you more attractive to the company you are applying for.
Assess Your Real Interests
To be happy in your career, you need to do something that you are really passionate about or educated on. Assessing your real interests can help you identify what career path to take.
For instance, if you have a huge passion for blog writing and want to turn it into a full-time career from your side hustle, then you could consider writing for branded blogs or start as a freelance writer. Creating a portfolio and reaching out to potential clients with a great resume can be the steps you need to take with achieving your dream career.
Now that you have five awesome tips under your belt that will help you switch careers, get started! Let us know in the comments below if any of these tips have helped you get ready for a new career or actually finding a job!