9 Awesome Christmas Gifts To Surprise Your Best Friend
This post may contain affiliate links. Which means if you make a purchase using these links I may recieve a commission at no extra charge to you. Thanks for support Miss Millennia Magazine! Read my full disclosure.
Getting the perfect Christmas gifts for your best friend at Christmas can be very challenging, especially if they seem to have already everything they need. You want to get them something worthy and spectacular, but you have no idea what that could be? Don't worry; we've managed to come up with some great Christmas gifts ideas to help solve all your problems this year!
This article contains referral links from affiliate marketing programs, and we will be compensated for any purchase made by clicking on them.
1. Work Boots
Work Boots don't have to be steel toe cap boots, but fashionable and current shoes that scream out "fashion statement." If your friend loves to be a bit trendy/ edgy, they will love these type of friend gifts. These kinds of boots can be worn with nearly anything and are incredibly comfortable when out and about.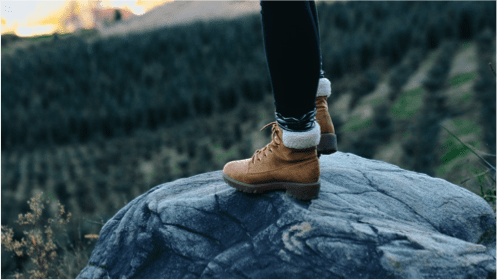 Although these types of boots can be a bit expensive and great gifts to give, they are a brilliant present to get your best friend! You can get these boots from Gear Hungry. They have a wide range of styles and sizes available for you to choose from. Hence, work boots are among the list of perfect Christmas gifts!
2. Lamicall Phone Stand 
Is your best friend really into gadgets? If your answer to that question is yes, then this gift is something they will treasure. The Lamicall Adjustable Phone Stand is simple, yet functional and very pleasing to the eye.
This stand has been specifically designed for the iPhone smartphones but can be used for Android smartphones as well as mobile devices with screen sizes up to 8 inches. The fully adjustable frame allows easy changing of the orientation of the cradle. These types of Christmas gifts would be perfect for anyone who works in an office environment.
3. M.A.C Lipstick set
What girl doesn't love a good lipstick set? If your best friend is really into their makeup, then this presentation is right up their alley. With an array of lipsticks available and various colors to choose from, there is bound to be a set that your best friend will love!
4. Wallet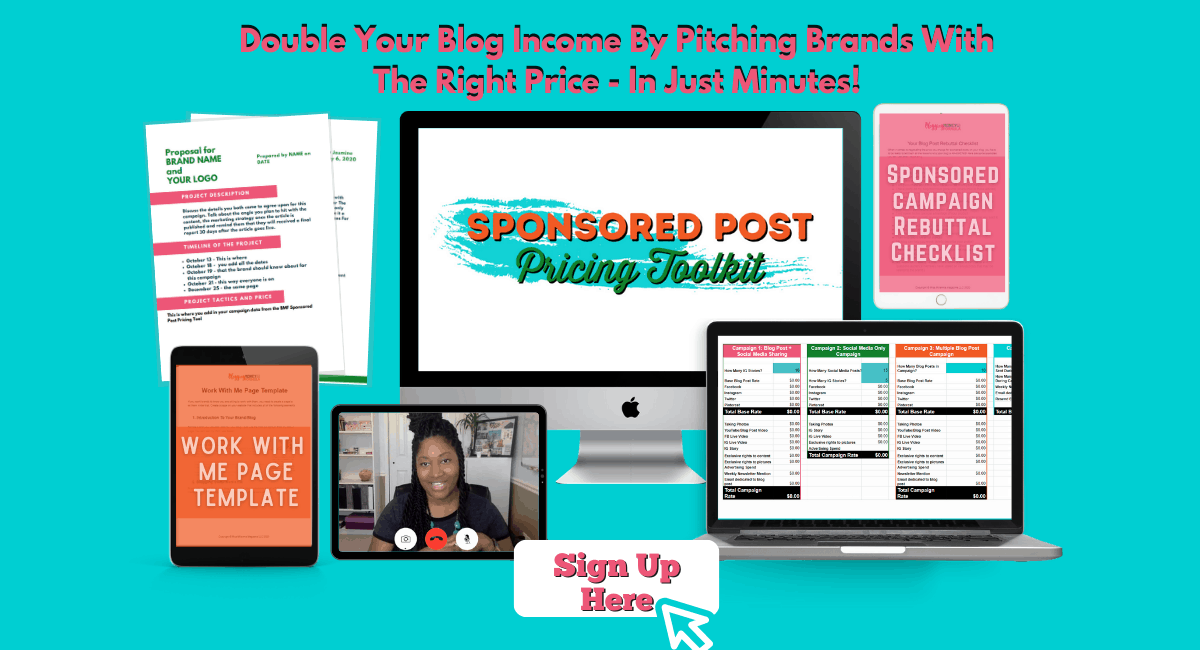 Wallets are a frequently used item in every man's life, and they are liable to get worn and tattered over a period. Therefore, understanding your friend a new wallet to replace that old and tattered one is a brilliant gift. It doesn't have to be a very expensive gift either as a good wallet can range from £10 to more than £100. There are also loads of different colors and styles to choose from so you can be sure to find the perfect one.
5. Scratch off Travel Map
Does your friend like to travel the world and explore? If so, then the scratch-off travel map is the ideal present to get them. If they aim to travel the world during their lifetime, this map enables them to keep a log of where they've been and where they want to go next. This gift isn't a lot of money either as they are around £15, making it a bargain like the one you make in the card game.
6. Sonos 1 smart speaker
Imagine waking up in the Christmas morning and finding one of these bluetooth speakers where you can play the hot 100 music video bangers. If he/she is really into their music, the Sonos One Smart Speaker is the present for them in the gift list. Don't be fooled by its size, it may be small, but the sound produced by this speaker is monumental. With Alexa already built into its compact cubical design, you can easily control the speaker with your voice alone. The speaker is also able to sync up with other Sonos products to turn your room into an experience-filled hall. This product is a little bit more expensive at around $200. However, the quality of sound produced by the speaker is unparalleled.
7. Bose Wireless Headphones
Moving onto the next gift idea and here we have the Bose Wireless Headphones. Don't you think wires can be a bit annoying and can get in the way from time to time? Well, with these headphones, you will no longer have this problem. This product also has the Google assistant integrated into the headphones meaning you can control your music listening experience including voice and text messages without having to touch your phone. These noise-canceling, wireless headphones will give you an amazing music experience on the go making them well worth their price. If you love your best friend, then consider getting them these this Christmas. It even sounds crisp when synched with gaming consoles. Video games sound more realistic than ever. It's the one of the perfect gifts for teens.
8. Sneakers
Holiday shopping is incomplete without sneaker shopping. Sneakers are considered the white elephant to hunt for during holiday season. Sneakers are always a good present to get your best friend. No matter their fashion sense, they will appreciate a nice pair of sneakers. However, be sure to know what kind of sneakers they like to wear, their shoe size, and whether or not they already own the pair of sneakers you're looking to get them.
For example, if they're really into running, it's a safe bet to get them a pair of running sneakers. Or if they are very fashionable, look into the latest trends and surprise them with a couple of sneakers they've been looking to purchase but just haven't had the time to go shopping for them. Sneakers are among the ideal best friend Christmas gifts.
9. Aftershave/Perfume
Getting someone a bottle of aftershave or perfume is entirely a personal gift as you need to know their preference for brands and scents to get the right one. Therefore, that makes it an excellent gift for your best friend. People frequently use aftershave and perfume and, depending on how much they put on; they can easily run out of their favorite fragrance. Replacing that specific fragrance can be expensive for them, so surprising them with their favorite bottle of aftershave/ perfume is always a brilliant present. It's a thoughtful gift to give to your loved one. Hence, it falls in the perfect gift set for giving a holiday gift.
You can also check out 10 amazing gifts you can buy on Groupon right now!