6 Great Ways to Make Money from Home
This post may contain affiliate links. Which means if you make a purchase using these links I may recieve a commission at no extra charge to you. Thanks for support Miss Millennia Magazine! Read my full disclosure.
This article contains referral links, and we will be compensated for any purchase made by clicking on them.
Wouldn't it be nice if you could throw in your job and work from home for the rest your days? Well, as silly as it may seem, you can make some money from the comfort of your own home without ever having to leave. We've all seen the adds for the 'get rich quick schemes' offered as pop-ups on various websites, but there are plenty of legitimate ways to make some money while still at home.
1. Online Surveys
Most people will see this option and run away, but there are plenty of surveys that you can do online that are run by legitimate businesses and will pay you a little bit of cash to complete them. Websites such as Swagbucks, Survey Junkie, and Inbox Dollars are all good options to start with, and some of them even offer you incentive prizes, such as $5 when you sign up from Swagbucks. A good thing to remember is that most of these websites will offer free sign-up, because they want to pay you for your services, such as reviewing items or leaving your opinion about something. Some websites will request payment to sign-up, and these websites are often not as good as they seem, so keep this in mind if you decide to look into this option further.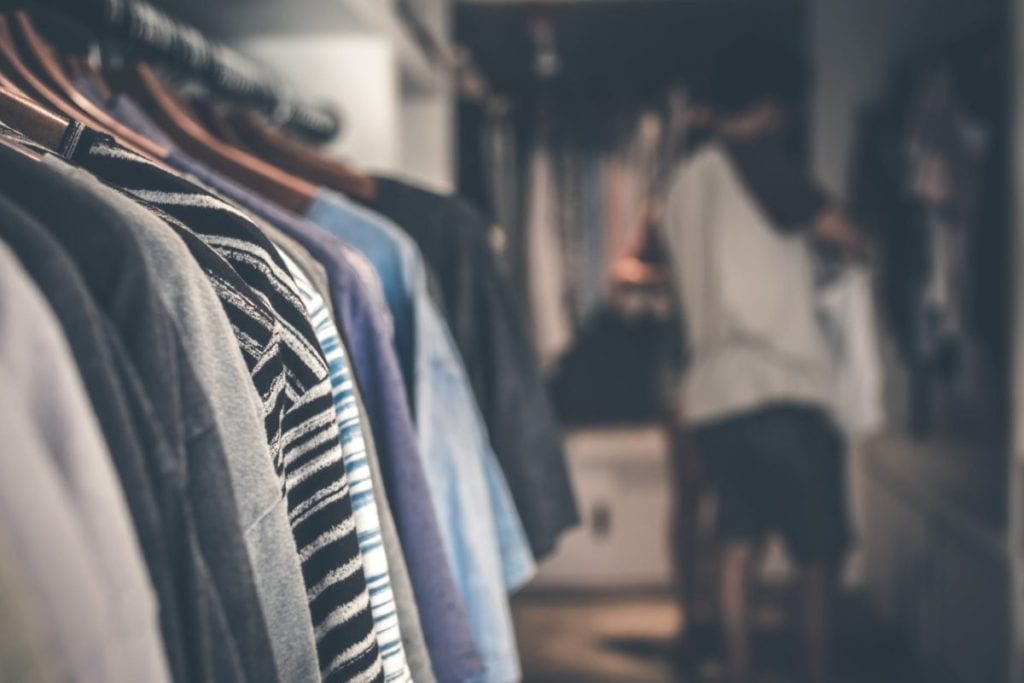 2. Sell some old items
If you have a few things of value laying around your house that you no longer want or need, it might be a good idea to sell them on for a little extra cash. Gumtree.com is an excellent website to help you sell your items of value to others who may be interested in them. Merely create a listing for your item by giving the details and the price that you want for your item, and then just sit back and wait for someone to buy your item. You can list anything on there from clothing to furniture, and they also have separate sections on their website for other categories like cars or homes.
It is free to list on Gumtree, and you can have multiple listings at a time, so if you're looking to sell a few things all together, this website may be a good option for you. Another website that specializes in selling second-hand goods is Bountye.com. The philosophy of Bounty is to sell on second-hand items to those who may want to use them, to combat over-production of items. Rather than buying new items on a mass scale, sites like Bounty encourage us to reuse old items, so it's a win-win for the environment, consumers, and sellers.
3. Rent your clothes
Turn your designer fashion into some cash by lending it to The Volte for free! Simply sign up and add a photo and description of your item and wait for people who want to borrow your items. Items are also eligible for a rental report, so people can check out how many times it has been borrowed and who by. It also allows for people to leave comments on the item and owner so that borrowers know exactly what they're getting before they borrow your item.
Once someone wants to borrow your item, you then choose how you want to send it and this will also be how they can send it back to you (this is usually through Australia Post) it is important to note that you can list any items on The Volte for free, but they will charge you a 15% service fee of the rental fee. Lenders can also list a bond for their items if they are worried about them being damaged or lost etc.
4. Rent a space
If you're running low on funds, but have plenty of space to offer, it might be a good idea to look at renting it out for someone else to use. Lately online services such as Airbnb have become more popular for people looking to rent out a room or house while traveling, but most people don't like the idea of letting someone else into their personal space for an extended period, even if they're getting paid for it.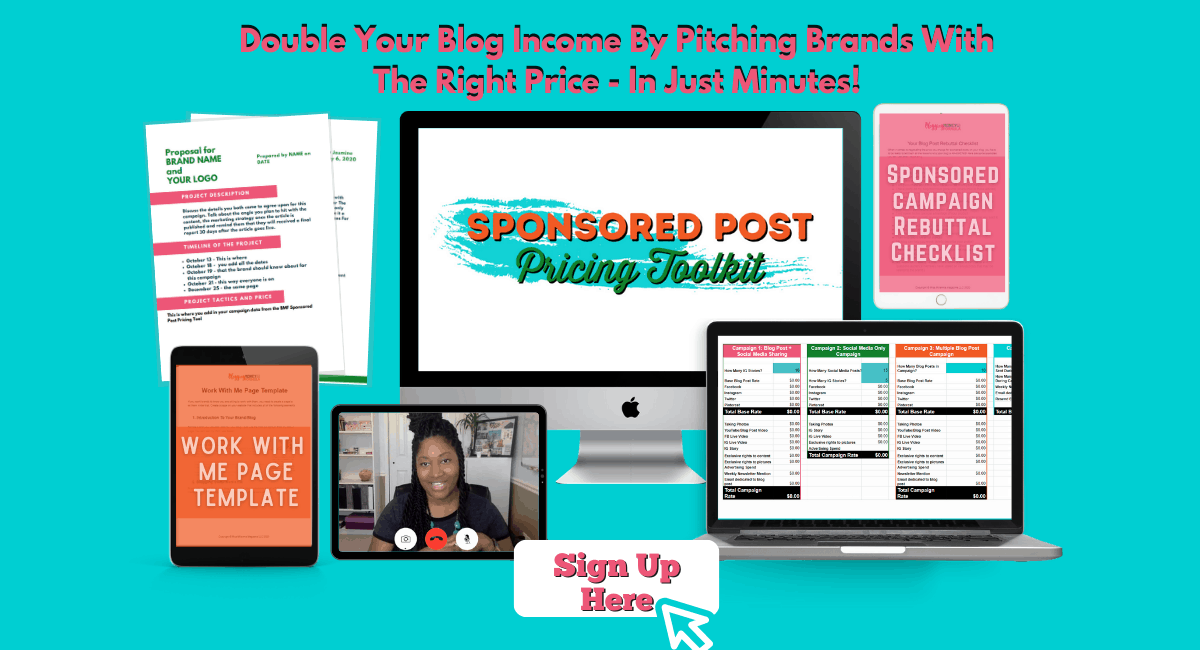 But, something that you can do that is along the same lines, without the hassle of dealing with people in your home is renting out your garage or space to others for storage. A spacer is a space rental company that connects people who have free space to those who need for room. Be it a garage, where someone can park their car, to an old shed where someone can keep their treasured possessions, Spacer has plenty of different offers available, at a fraction of the price of other storage places.
5. Become a pet-sitter
Another great way to earn a little bit more money from the comfort of your own home involves renting out yourself and your home to someone else's lovely animal. MadPaws is a service that allows people to leave their pets in safe and capable hands while they go away. Owners can choose from leaving their pet at a pet boarding home, or with someone else at their house and they can choose how long they would like to leave the animal at that place. This service is not only excellent for people who don't want to spend a fortune on leaving their dog at an expensive kennel, but also for people who have space and can look after the pets in their own homes.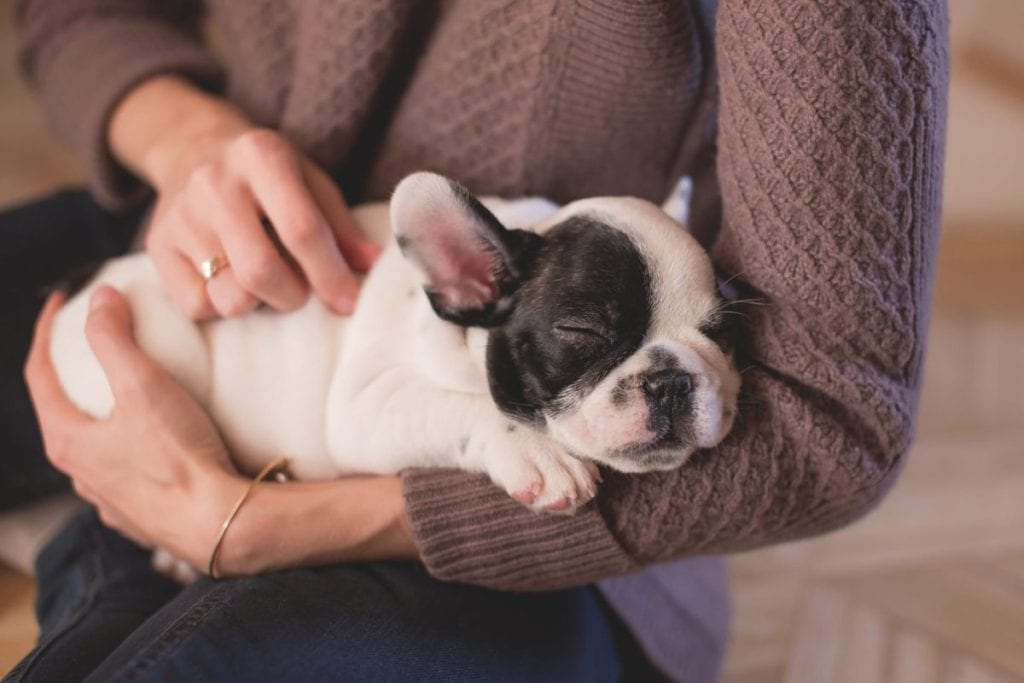 If you want to become a sitter, you can make a free profile on their website and choose when you want to work and for how long, all without leaving your living-room. If you're an animal lover, who isn't allowed to have a pet full time, this a great way to make some money and enjoy having a furry little companion for a while.
6. Write online
There are a lot of ways to make money online if you know how to write. Because a lot of the content that we consume these days is digital, there are plenty of writing jobs out there for people who don't have to be 'there' when the piece is published physically. A great place to start looking for writing work is on the website Upwork, a place for freelancers to look for work and for employers to find them.
If you're a freelancer looking for work, all you have to do is create a profile listing your skills and qualifications, and you'll be sent back a list of jobs that you might be interested in. You can choose when you want to work, and you can work remotely for most of the jobs offered. If you're writing is a bot more on the creative side, you can also get money if you write an Ebook and sell online.
You can set up a website and do this all on your own, but the easiest and most efficient way to sell your story online is to go through Amazon Kindle. All you have to do is sign up to Amazon Kindle and upload your book to the server, and Amazon will handle the rest. It is free to publish on this website, but Amazon may take a cut of your royalties, so keep that in mind when you upload your piece to their website.