5 Must-Do Summer Activities in Lake Tahoe
This post may contain affiliate links. Which means if you make a purchase using these links I may recieve a commission at no extra charge to you. Thanks for support Miss Millennia Magazine! Read my full disclosure.
I recently came back from a family vacation in Lake Tahoe, Heavenly Valley, on the border of Nevada and California. My family had a busy yet oddly relaxing four days in the mountains. If you're taking some time for yourself in Lake Tahoe during the summer, I've come up with a list of five things you absolutely must do.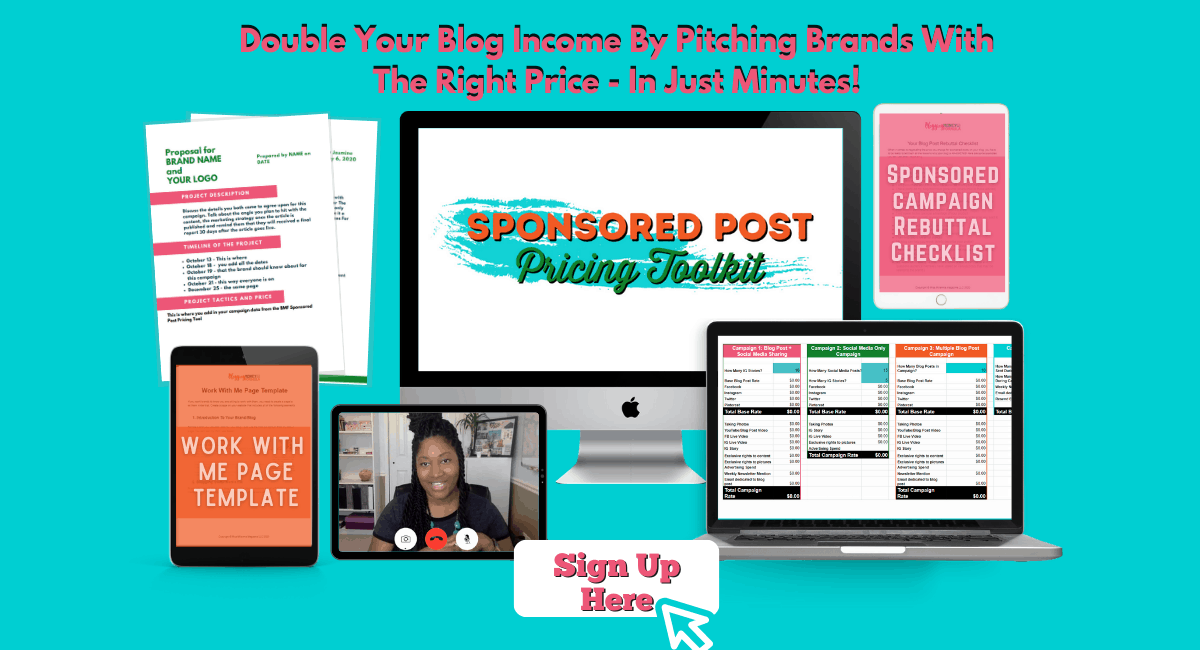 Lie Out on the Beach
You're most likely going to be spending time at the beach. As you may already know, there are plenty of things to do at the beach: lie out on a towel to tan, read a book, walk along the beach (or, if you're feeling more athletic, run), throw around a Frisbee or football with friends, practice your headstands or yoga poses,  rent a paddleboard or a kayak – basically, if you can think it, you can probably do it. You don't necessarily have to do anything while at the beach; you just need to get yourself there. Make sure you lather up with a good sunscreen, enjoy the sun and deep blue water, and have a wonderful time.
Go Out to Dinner At Least Once
Tahoe has plenty of options for dining out for various cuisines, so take full advantage of them. This doesn't mean you have to go out for dinner every night of your stay, but treat yourself at least once. When my family and I stayed in Tahoe, we chose Mexican, Italian, and American. We were tempted to try Japanese and Thai since we love all types of food, but we had so many leftovers from other meals that we just made do with what we had. If your budget allows, go out for a nice dinner with your travel companions. It may give you an excuse to dress up a bit too. If you're a little bit tight on cash, choose a less expensive option, maybe a restaurant that serves big salads and soup with entrées. Just make sure you get out of your hotel room or cabin for at least one meal.
Take a Walk on Both Sides of the California/Nevada Border
If you're in the right spot in Tahoe (around Heavenly Valley), then you're near the border of California and Nevada. There are plenty of things to do around there – lots of shops, casinos, restaurants, movie theaters; you get the picture. My family and I did plenty of walking around, window shopping, and just seeing what there was to see. If you aren't up for walking, maybe rent a bicycle and bike around the area instead.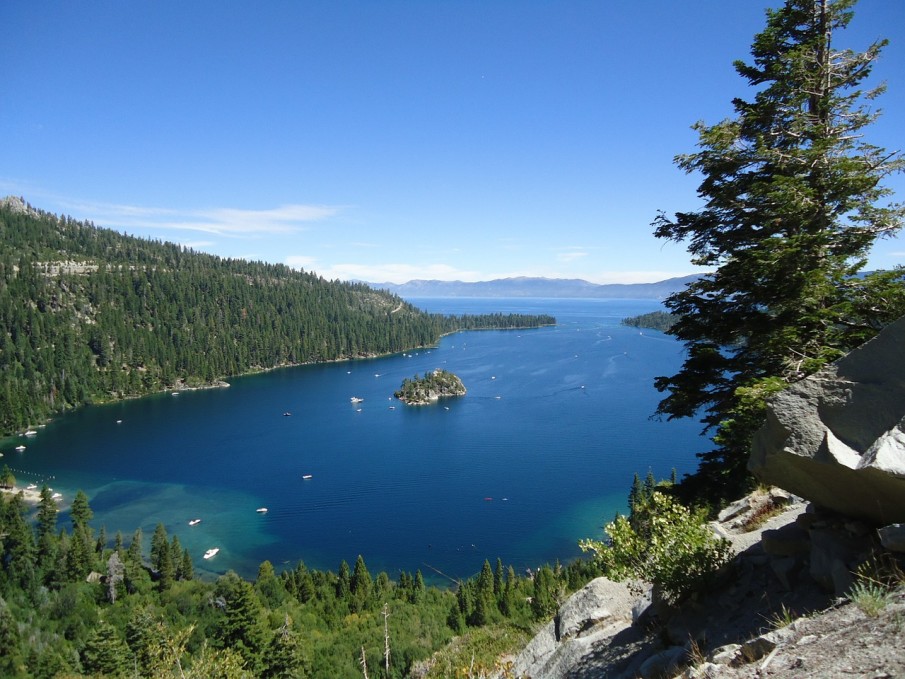 Maybe Visit a Casino in Nevada
As Californians know, we can't have casinos. We have Native American casinos, but nothing like the ones you can see on the border of Nevada. It's incredible how you can tell where the border is based on the string of casinos in the distance. If you're a bit of a gambler (which I'm not), maybe visit a casino and try your luck at a slot machine or a blackjack table. The only time I gamble is playing blackjack for Oreo cookies with my older brother – since he has an Oreo addiction. If you're not into gambling, walking around the casinos can be an experience in itself. Have fun, but try not to go too crazy!
Relax, You're on Vacation
Finally – and most importantly – relax. After all, you're on vacation. Take a break from your "real life" if you can. Find the time to enjoy the things you love most, whether that's getting your hair or nails done, reading a book (or several), cooking a meal for yourself, going to the beach, taking a long walk, going out to dinner with a significant other, dancing, kayaking or paddle boarding…the possibilities are endless. Have a wonderful time doing whatever it is that you love and find relaxing. Let yourself unwind, and have a ball during your summer vacation in Lake Tahoe!
Resource:
Personal Experience