5 Things to Do in Vegas Beside Gambling
This post may contain affiliate links. Which means if you make a purchase using these links I may recieve a commission at no extra charge to you. Thanks for support Miss Millennia Magazine! Read my full disclosure.
On the surface, Las Vegas seems to be all about one thing: gambling, gambling, gambling. It's the Mecca of gambling – a whole city devoted to fiscally irresponsible entertainment. Most people, when planning a Vegas vacation, plan accordingly. This is, however, a terribly narrow view of the city and what it has to offer. Las Vegas is full of unique entertainment opportunities above and beyond gambling, and the city is situated in some of the most beautiful scenery in the nation. Going to Las Vegas to gamble is like going to a ski resort to build a snowman – you're missing out on most of the real value the city has to offer. This guide to Vegas will help you make the most of your Vegas vacation.
5. Live Shows
First and foremost, Las Vegas is home to some of the coolest live shows
anywhere on Earth. Most touring musicians stop there eventually, so be sure to check out who's playing before you stop in. Circque Du Soleil has several beautiful, surprising, bizarre shows that you'll remember for the rest of your life. If you like magic, the Mac King Comedy Magic show is hilarious and mystifying. The Blue Man group is also well worth checking out while you're there.
4. Fine Dining
As an entertainment city, Vegas offers a lot of great opportunities for travelers, even those that don't gamble. Among them are hosts of really wonderful restaurants that cater to the crowds of tourists. Steakhouse at Circus Circus, Sage at Aria, and Sen of Japan that provide steaks, American cuisine, and sushi, respectively, for the refined palette and pocketbook. For those on a budget, the good news is that, since gambling subsidizes many of these enterprises, the thrifty tourist can eat very well in Vegas. For cheap eats, try Tacos El Gordo, Earl of Sandwich, and the lunchtime specials at the Top of the World restaurant at the Stratosphere hotel.
3. Hiking
Las Vegas itself is wonderful, but the sensory overload can be a little much. Change it up by taking a day to enjoy some of the wonderful hiking opportunities around Vegas. Black Canyon river tours provide wonderful rafting and beautiful scenery, and Red Rock (less than 30 minutes from the strip) provides beautiful, mountainous hikes of several lengths. Enjoy a long hike during the day, and then see the city sights at night.
2. Skiing
If you visit Vegas between November and April, consider taking time out to go skiing at the Las Vegas Ski and Snowboard Resort, Lee Canyon, or at the Mt. Charleston Ski Resort. It's wonderful to ski on some of the tallest mountains in Nevada, but often neglected because people think of Nevada as a desert. If you're a fan of winter sports, it's well worth taking the time to go enjoy some snow. A little fresh air and exercise can be a refreshing change from the Strip.
1. Extreme Sports and Recreation
Vegas caters to the adrenaline junkie along with everyone else, and the result is some really unique entertainment opportunities for tourists. You can ride several roller coasters hanging out over empty space on top of the Stratosphere hotel. You can also bungee jump off the largest double platform bungee tower in the world at the T-Tower near Circus Circus. You can also ride a zipline down Glitter Gulch downtown, which takes you down about 80 stories. For those who'd like to try something new but are leery of heights, check out the Heavy Equipment Playground, where you can play with firearms and large earth moving equipment in a safe, controlled environment.
More resources: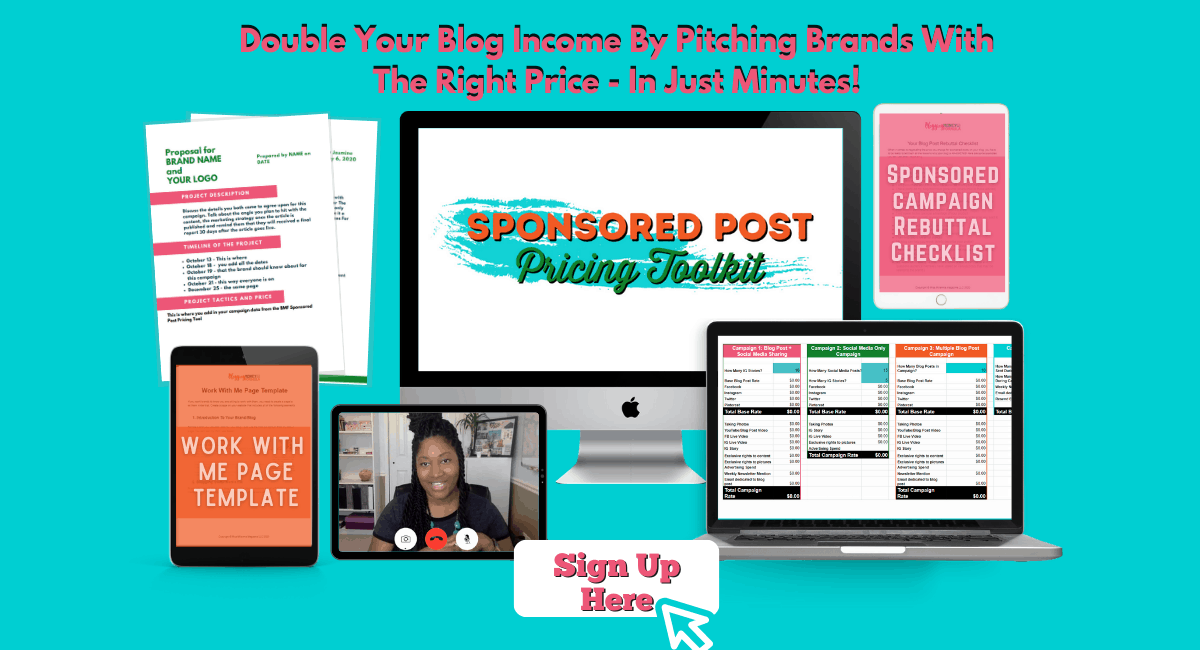 WikiTravel: Las Vegas