5 Main Reasons Your Car Could Drain Your Bank Account
This post may contain affiliate links. Which means if you make a purchase using these links I may recieve a commission at no extra charge to you. Thanks for support Miss Millennia Magazine! Read my full disclosure.
Anyone who owns a car will know that it can cost a lot of money, but just how much is often a matter of debate, as it can change from time to time, depending on many factors. However, you must be fully aware of how much your vehicle costs you.
In this post, we are going to take a look at some of the main expenses you need to be aware of when you have a car and discuss what you might be able to do to keep those costs down as much as possible. As long as you do the following, that should be a lot simpler and easier than you think.
#1: Be Careful With The Upfront Cost
You want to be aware of it to ensure that you keep your finances intact at this early juncture, as that might become important later. In any case, you must ensure you get the best price for the vehicle you buy.
How can you make sure of that? One way is to think about buying second-hand. It is not simply always the case that second-hand vehicles end up being cheaper, but in many respects, they often do. One thing you have to say for second-hand cars is that the upfront cost is certainly a lot lower than with a brand-new vehicle, which is beneficial.
All in all, make sure that you are thinking about this and, if necessary, budgeting for it nicely and early so that the upfront cost of your new car is not too much of a shock.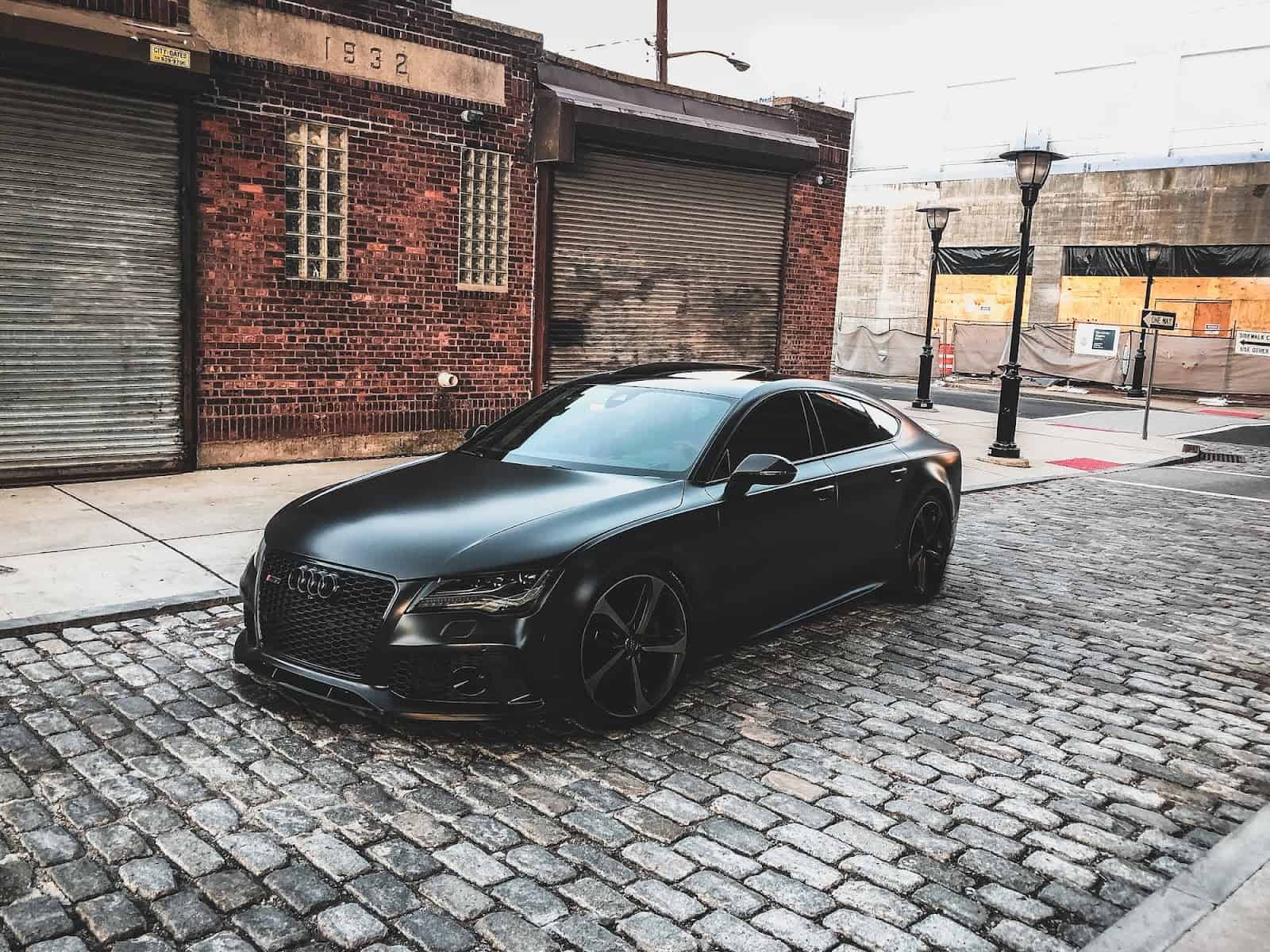 #2: Shop Around For Insurance
You have to have insurance – it's a legal necessity. As such, it's not an expense that you can get around. But you can certainly make sure that it is as cheap and affordable as possible, and the best way to do that is to shop around for it before landing on a particular policy. If you can do that, you'll end up with a much cheaper policy, and you might find that you are in a better financial position each month just from this simple thing.
It is also worth considering whether you want to pay monthly or annually. As long as you can, paying annually is the best way as it costs you less overall. It helps, so if you can spend all in advance, do so.
#3: Avoid Maintenance Costs
There are always going to be some maintenance costs for any vehicle. So how can you make sure that you are avoiding maintenance costs? One of the simplest ways is to drive more carefully.
So it's wise to ensure you are driving as carefully as possible. As long as you do that, your costs will be lower. It's that simple.
#4: Know How To Deal With Accidents
Although money is not always the first thing you will think about during an accident – that will probably be a concern for everyone's safety – it will undoubtedly feature. So you'll want to know what you can do to ensure that your accidents when they happen, do not cause a massive problem for you financially.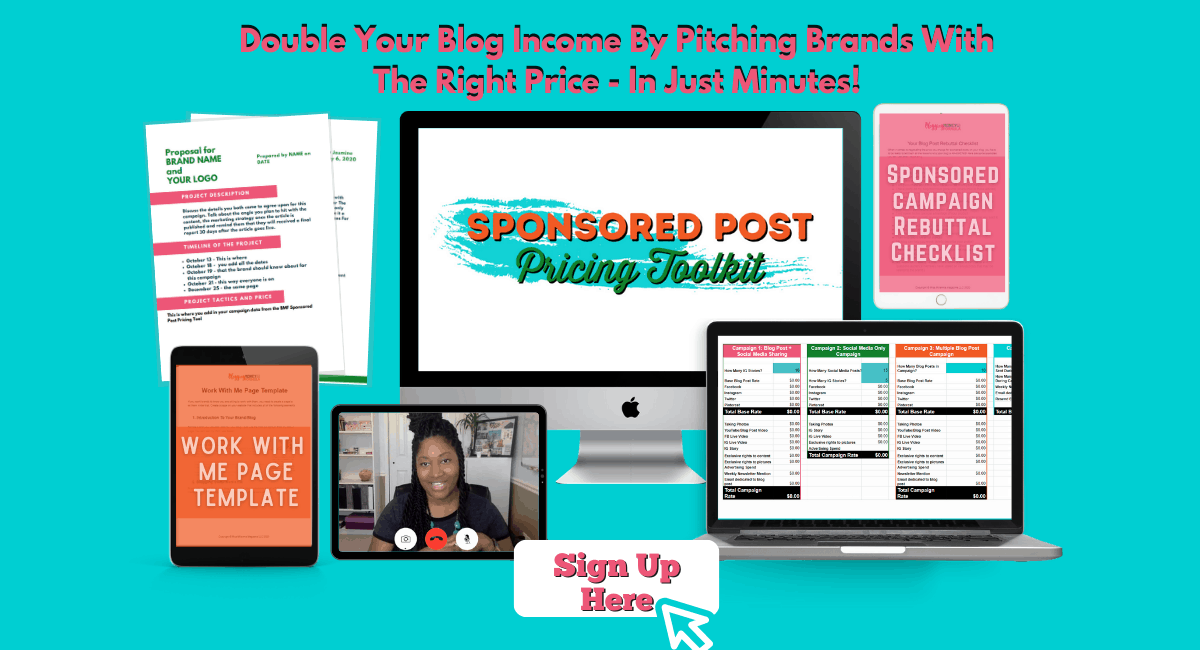 This is all about knowing how to deal with and approach accidents. Firstly, make sure you have the number of a car accident lawyer who can help you. Secondly, be careful with your insurance and ensure that you inform them of the accident right away.
#5: Improve Fuel Efficiency
Different cars have different levels of standard fuel efficiency. You must have a vehicle with the best possible efficiency because that means using less fuel, which ultimately means spending less. As it happens, there are also steps you can take to ensure that you are improving fuel efficiency as you drive. By altering a few basic things about how you go, you should be able to use much less fuel.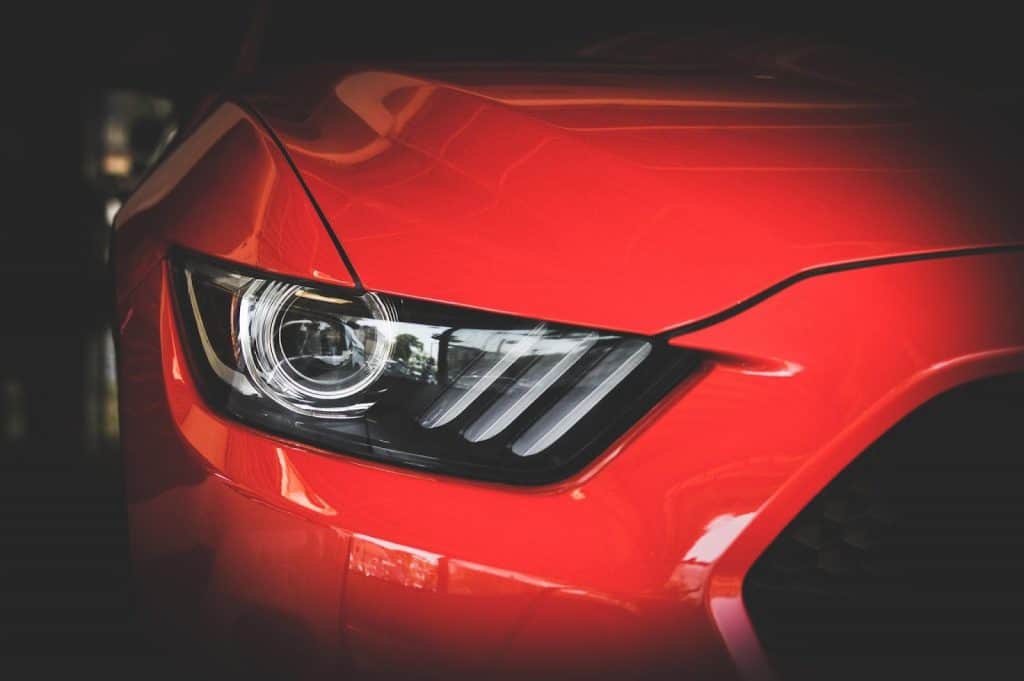 That includes driving slower, braking less hard, and changing gears at the right time (if you go a manual). So make sure you are thinking about some of these, at least if that's important. It could make all the difference.