3 Best Classy Cocktails For Ladies
This post may contain affiliate links. Which means if you make a purchase using these links I may recieve a commission at no extra charge to you. Thanks for support Miss Millennia Magazine! Read my full disclosure.
The mundane tasks of every-day life can feel trivial and ordinary at times; consumed by work, work, and work. So, it's nice to take a step back and let yourself unwind. What better way to do it than having a night out with your girlfriends over a couple of classy cocktails that will help you take the edge off after a busy week? Even during the relaxing hours though, we still need to maintain the image of a classy and sophisticated lady, and our choice of a drink should be appropriate. I've put together a list of the three best cocktails or classy drinks for women that will preserve your elegance and keep you feeling classy.
**This article contains affiliate links, and we will be compensated for any purchase made by clicking on them. Thank you for supporting Miss Millennia Magazine!**
Manhattan: One of the finest and oldest drinks, this has become a truly classic cocktail. It was first served in 1970 and quickly became popular amongst New Yorkers due to its astringent and warm taste. The original recipe for Manhattan includes rye whiskey, sweet vermouth, and Angostura bitters with a Maraschino cherry as garnish. Now, as with a martini, there are slight variations of the drink that are based on a matter of preference. Depending on your personal taste, you can change up the type of whiskey you would like in your drink as well as add a splash of Coke to make it even more flavorful. The Manhattan is a drink for women who love a stronger taste of liquor or those who would prefer a strong drink to have a little bit of a challenge.
Cosmopolitan: A very simple drink and perfect for a casual night out thanks to its light and fruity taste. Due to its simplicity and enormous popularity, some might think that the Cosmo is a boring cocktail that lacks originality. Cosmo's success rose to its peaks when it was shown as the preferred drink of the beloved characters of Sex and the City series. Originally, it was mixed with gin and tonic and raspberry syrup, but in the 1980's it underwent an evolution, turning into a more familiar vodka-cranberry mix. Historically, the recipe for Cosmo includes Absolut Vodka, Citron, Triple Sec and cranberry juice, with a squeeze of lime. But if you are not a big fan of lime juice, like me, you can substitute it with orange to give your Cosmo a tropical taste.
High Society or Raspberry White Chocolate Truffle: This is definitely a modern addition to the martini family. A High Society has a very rich, sweet, deep taste making this drink more complex. I was introduced to it when I visited New York City and immediately fell in love with it. The recipe for this upscale drink includes raspberry vodka sodas , white chocolate liqueur, white crème de cacao, raspberry liqueur and garnished with fresh raspberries. This drink also has varieties based on personal preference. For instance, I always substitute white chocolate liqueur with dark chocolate, which gives it a bitter-sweet taste that I prefer in chocolate. Either way, a High Society is a pure delight in glass and it will sweep you off your feet. Its taste resembles a delicious dessert that you can't get enough of.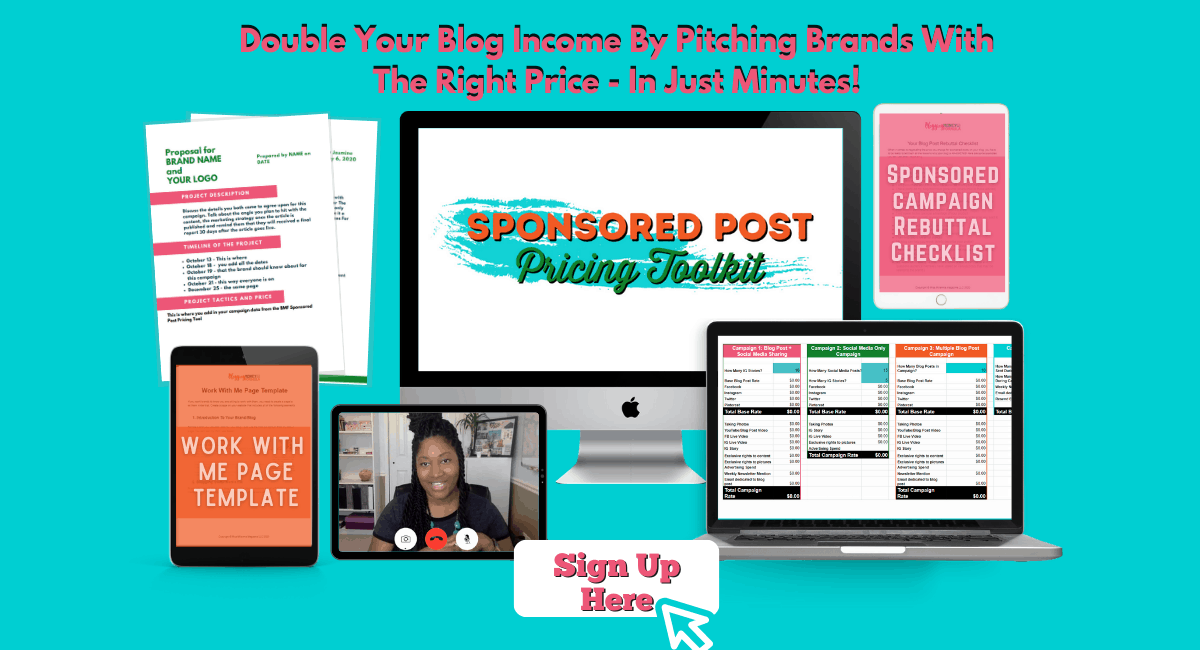 If you haven't tried these classy, delicious and signature cocktails yet, on your next night out, experiment a little and order yourself an elegant yet the sexiest drink. Even if you decide to stay in, they are incredibly easy to mix a champagne cocktail at home in order to relax. What is your favorite cocktail? Share it with us in the comments below.