Why Weddington Way is the Way to go for Your Big Day
This post may contain affiliate links. Which means if you make a purchase using these links I may recieve a commission at no extra charge to you. Thanks for support Miss Millennia Magazine! Read my full disclosure.
Congratulations, Millennials! If you have just been proposed to, having your wedding in only a few short weeks, or just doing a bit of pre-engagement research (admit it, we all have done it), there is a little something I would like to share with you that could make your wedding day better than you could have ever imagined.
A Little About The Weddington Way Website 
Weddington Way is the easiest way to get all of your wedding party in one place to shop and discuss what the big day's game plan will be. It is a collaborative website that offers experience, personalization, and its namesake line of ready-to-wear dresses and new groomsmen wear, now, too! Their aim is to have many pictures of Millennial bridal parties dressed by them in their grand wedding album. Weddington Way strives to make shopping for wedding parties as stress-free as possible.
Weddington Way's Gent Collection
Before a few weeks ago, Weddington Way did not have a groomsmen collection. But now, they have top of the line products for men, too! Weddington Way is super excited to expand their brand with this new launch of the Groomsmen Collection. In the collection, they offer exclusive tuxedo rentals from their very own line as well as rentals from the well known Micheal Kors.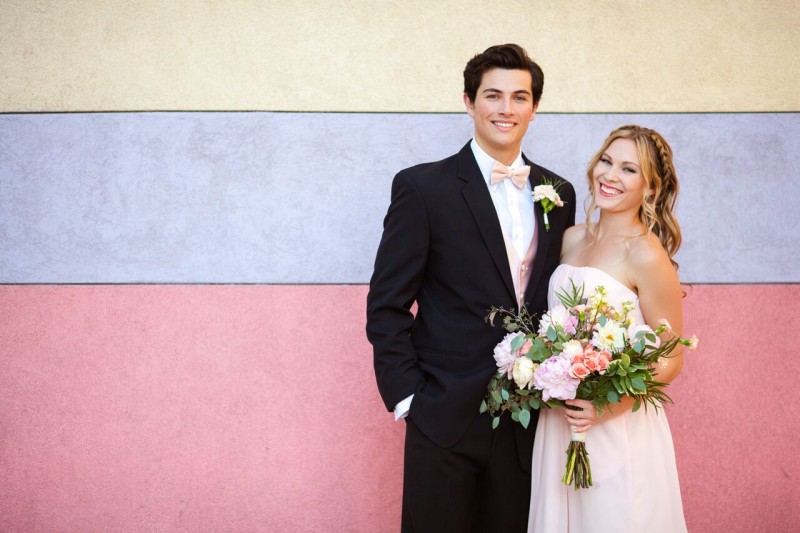 What I think I like about the new collection the most is that all of the tuxedos are as customizable as the dresses are. And the great thing about ordering all of your wedding party's outfits for the wedding day is that you can be sure that everyone has the right color scheme so there will be absolutely no surprises on your big day. Another great feature about the Gent's Collection from Weddington Way is that they keep your groom and groomsmen in the loop with reminders so he'll never miss something super important pertaining to the big day.
So there you have it, Millennials! Check out Weddington Way's website today and I am sure that your wedding planning will go a whole lot smoother. You can also get 10% off when you enter your email as well! Who could skip that? So go and check out Weddington Way and happy shopping, Millennials!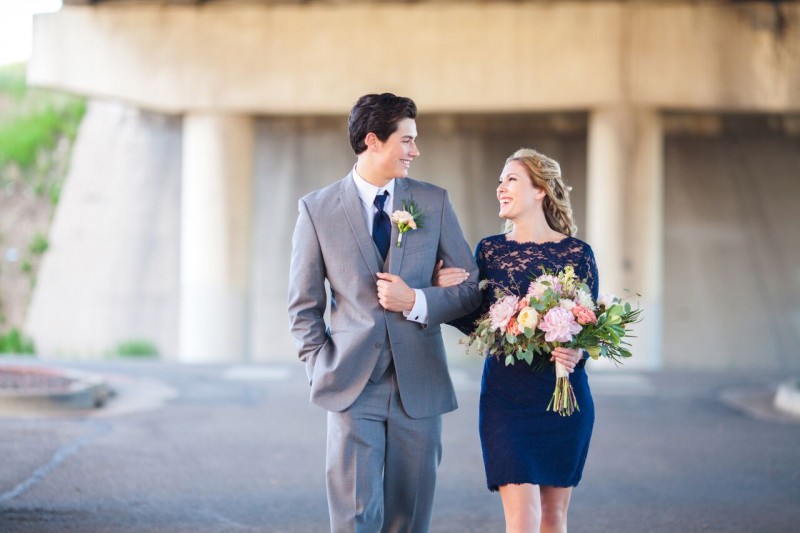 References
 Weddington Way's Bridesmaid's Collection
Weddington Way's Gent's Collection