Top 5 Ways to Award Yourself with Some Me Time
This post may contain affiliate links. Which means if you make a purchase using these links I may recieve a commission at no extra charge to you. Thanks for support Miss Millennia Magazine! Read my full disclosure.
This is a sponsored conversation written by me on behalf of PEOPLE®. All opinions are my own
How much time do you actually take for yourself in a given day? Millennials, nowadays, are constantly moving and have little to no time to stop to doing something for themselves. Trust me, I get it! I am lucky to even get a minute to eat a meal at the right time. Being a full-time student with a job and other extracurricular activities can be time-consuming. I mean just look at me surrounded in paperwork! However, self-care is very important not only to your stress levels but also your health. So here are the top 5 ways you can award yourself with some me time.
Join a Community Group
There are so many great apps that can connect you with other people in your area that are looking for fun things to do! If you find your 'me time' to be walking, there's a group for that. Maybe your 'me time' is crafting, there's a group for that too! You're probably thinking, why would I want my 'me time' with other people? Well, the beauty of being a part of a group is that they will hold you accountable to showing up for things. This way if you start to put yourself on the back burner, you have a friend that is looking out for you as well. Plus it's nice to socialize with people in a setting where there is zero stress.
Aside from special apps that can help you find these groups, most towns have an amazing town website with events happening. I know in my town, they post all over social media about different things happening. It's free and very helpful! You should definitely check out your town's website!
Magazines
Magazines are the perfect activity to partake in when needing some 'me time.' I love to go through a magazine during my free time and check out the different activities inside. In fact, I was just at Tom Thumb the other day grocery shopping, and I picked up PEOPLE Magazine. I get an odd calming satisfaction looking at other celebrities doing simple tasks like me. It makes me think that life can't be too hard if celebrities have to walk the dog and go grocery shopping just like me. I was able to achieve ultimate 'me time' while kicking my feet up, sipping some tea, and flipping through PEOPLE magazine.
If you're interested in purchasing any magazines like PEOPLE or StyleWatch®, InStyle®, and Real Simple®, visit your local participating Safeway, Jewel-Osco, Vons,  Pavilions, Tom Thumb, Randall's, Star Market, Carr's or Acme Market to receive $1 J4U/MyMixx offer.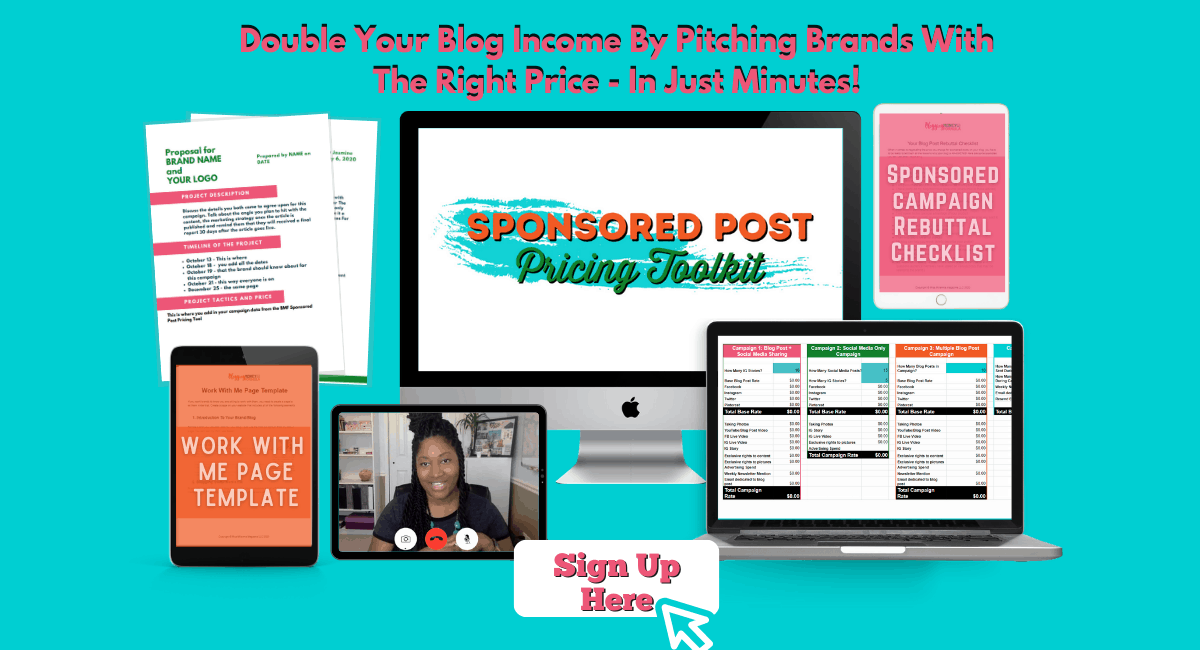 Plan a BIG Me Time
While having mini 'me times' is great, try to make an effort of scheduling a big 'me time.' You could even see it as a reward for actually caring out all the little mini 'me times.' Maybe go on a cruise, or take a weekend trip away! But make a promise to yourself that you can only take the big 'me time' if you continue to keep up with your mini 'me times.' Think of it as one of those punch cards you get at an ice cream shop or restaurant. Each time you take a moment for yourself, you get a punch out of the card. Get 10 punches and you get a bigger prize like a pedicure. Get 50 punches and you get a vacation! It does not need to be exactly like that but you get the point.
Schedule a Time
When you are planning out your week, be sure to set aside a designated time to show yourself some love. Even if it can only be a couple minutes out of your day, do something that focuses on you. There are some amazing yoga practices you can do right in your office chair. Maybe go out to lunch versus eating in the office, or pull out a magazine like I mentioned before. Literally, write it down in your schedule so that you have the satisfaction of having 'me time' and getting to cross something off of the to-do list. As you can see on my calendar, I schedule a little bit of 'me time' every day, some being an hour, others only 5 minutes.
Don't Forget, You're Important
No matter what, you need to always remember that you are important. If you neglect taking care of yourself, it will only begin to affect your health. You can only conquer the world as long as you're sane and healthy. So try to keep that in mind when you continue to neglect me time.
Do you have any other ways you award yourself with some me time? Share them below in the comments section!