You need your credit for everything nowadays: renting an apartment, applying for business loans, buying a house, financing a new car, even applying for some jobs! Having a good credit score is extremely important–when you do, you can pretty much own the world. So staying up to date with your score can really help. Even when you make your payments on time and fully, things can still get messed up so constant surveillance of your accounts is a huge must. I don't mean to scare you, but things like fraud and  just plain old mistakes happen to people every day, the secret to not letting it affect you is just being attentive and proactive!
Watch Your Spending
I cannot stress this enough! Just because you have an extra card with money available on it or if you just have a little extra cash–you don't have to spend it just because it is there. Not to say, it isn't a bad thing to splurge every once in a while…just not all the time! And never, EVER, exceed your credit limit. Follow the 20/10 rule: do not let your spending go beyond 20% of what you owe on the card. So if you have a credit limit of $1,000, don't spend any more than $200 on it.
Try Out Credit Sesame

Credit Sesame is not like any other credit checking site. Signing up is free–good credit checks should not have to be paid for (my own personal belief). What is that old saying? The best things in life are free? Credit Sesame updates you with their daily alerts with ANY changes in your credit so you can live more and worry much less. Credit Sesame is constantly checking your accounts for 35 different triggers: including balance changes, new accounts opened, late payments, derogatory comments, inquiries and bankruptcy.
They also have an awesome feature that protects you from identity theft! You are automatically enrolled when you sign up with Credit Sesame for 50k. Want something more? You can check out their premium services that will protect you up to 1 million bucks. Their live fraud protection team can help you ASAP whenever something even remotely close to fraud happens so you don't have to deal with that headache alone. Check them out here for more info and to sign up.
Be Prepared For Emergencies
Things happen. That is why you always need to be prepared and have an emergency fund so you won't need to spend more than what you were expecting on a credit card. I know from experience just how important having an emergency fund is. Just last month, my pup, Bruiser, had a different affliction every week for a month. He suffered from allergies that made him scratch off a ton of his fur, a REALLY bad bug bite that made his tiny paw the size of a plum, and he also had hotspots popping up everywhere on his skin! It was an extremely stressful time for me–and him! What could have made it easier? Having that emergency fund for all of those vet trips and prescriptions.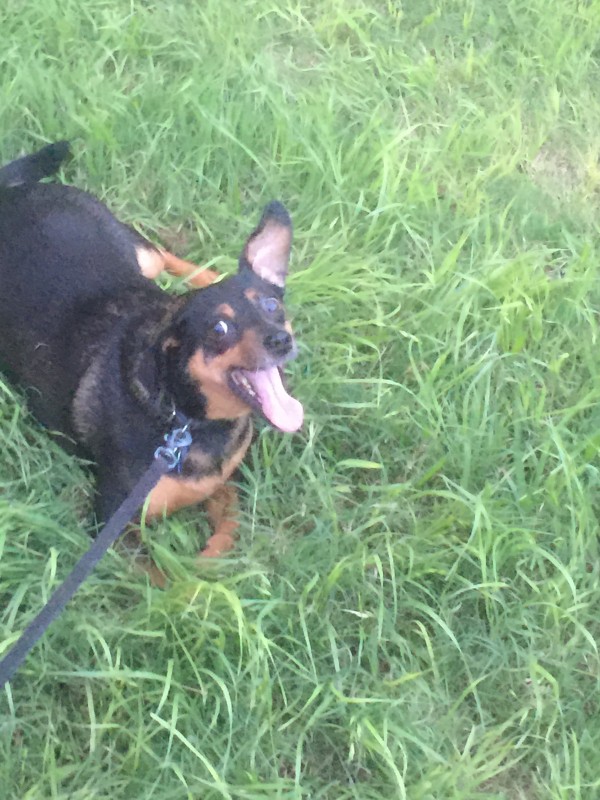 Luckily enough, he was feeling A-okay today! Life happens, protect your credit by being proactive and by thinking ahead. It is never too late to turn bad credit good and maintaining it. At the end of the day, it will save you a lot of stress later on.
References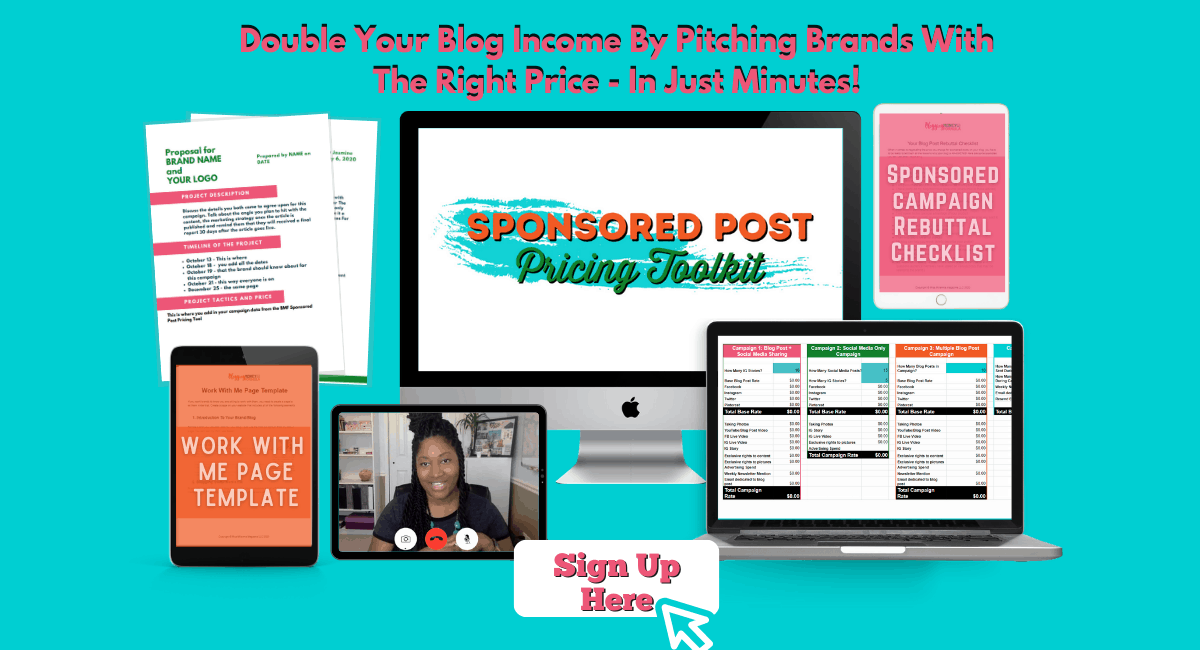 This is a sponsored post on behalf of Credit Sesame and Mom's Affiliate. All opinions are 100% my own.