5 Things on the Internet That Will Make You Happy
This post may contain affiliate links. Which means if you make a purchase using these links I may recieve a commission at no extra charge to you. Thanks for support Miss Millennia Magazine! Read my full disclosure.
No one likes to see only sad news stories and mean comments on the Internet, but, unfortunately, there are many. Just like in real world media, it can be difficult to find little corners of optimism. Don't worry, though, Miss Millennia is dedicated to promoting positive online content! So here's a mixture of videos, websites, and blogs that will hopefully brighten your day.
1. HelloGiggles
HelloGiggles is a website that posts articles with news stories, essays, and other content that are written in a positive way! One of the site's founders is Zooey Deschanel, and her fun, quirky attitude comes through in the site's content. Like Miss Millennia, HelloGiggles is aimed at a female audience, so I know you all will enjoy their content. Whether you want to get some fangirling out of your system, find a new recipe, or stay up to date on celeb news, HelloGiggles is an excellent site to visit.
Suggested Article: "How the ladies of 'Clueless' helped me survive middle school."
2. "True Facts" Videos
YouTuber Ze Frank is the creator of the "True Facts About The _____" video series. Not only do these videos contain adorable clips, but also educational information. There's nothing like learning some new facts about a cute little animal while brightening your mood. Ze Frank's zany personality comes across in these videos, so his bits of knowledge is delivered in a hilarious way. Here is a playlist on Miss Millennia's YouTube Channel with all of the True Facts videos!
Suggested Video: "True Facts About The Owl."
3. Daily Cute
Daily Cute is a submission-based website that has thousands of adorable pictures of animals! Who doesn't love looking at cute cat pictures online? There are plenty here. Some photos are nothing but cute, and some are downright hilarious. If you're feeling down, this should be the first site you visit.
Suggested Photo: "Cat BFFs."
4. "Puppies and Kittens" Video
https://www.youtube.com/watch?v=uF6mmaawyws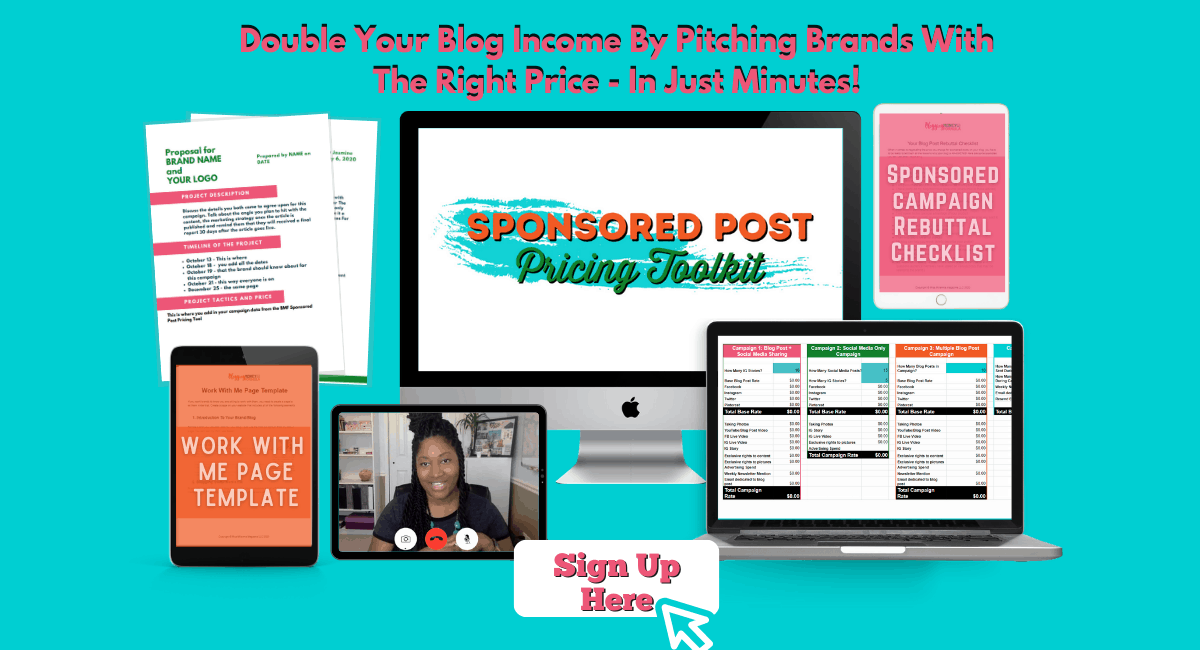 Still, haven't filled your cute quota for the day? Watch this video, which is ten minutes of puppies and kitties playing together. It's so funny to watch these little guys interact. The kittens are so timid at first, but when they begin playing with the puppies, it is too cute to handle. There's something so great about watching a bunch of little fluff balls walk around and get to know each other. If this video doesn't make your day, then I don't know what will.
5. Intersectional Feminism Tumblr Blog
I don't know about you, but a healthy dose of feminism always brightens my mood! This Tumblr blog is all about discussing feminism and its intersections with other social issues. The editor of this blog is incredibly thoughtful and clearly works hard to create an educational and enjoyable place for all to visit. The editor answers questions reblog well-executed posts and write mindful posts. This blog showcases the best of feminist ideals!
Suggested Post: "Oppression is systematic."
I hope at least one of these things made you smile while reading this! All of us at Miss Millennia hope you have a happy day!
Resources