7 Important Adulting Skills That Everyone Should Know
This post may contain affiliate links. Which means if you make a purchase using these links I may recieve a commission at no extra charge to you. Thanks for support Miss Millennia Magazine! Read my full disclosure.
Being an adult is no walk in the park. Whether you are fresh out of college or a full-blown adult with a career, you know that you are in for a bigger world of responsibilities. From big-ticket duties like doing your taxes to smaller daily tasks like cleaning your bathroom, there are many important adulting skills you need to know.
There are plenty of skills that make people much more efficient as adults, and some that are just learned behavior over time that is specific to them. This list will show you some important things you need to know to help you become a better version of the adult you are.
1. Doing Taxes
Taxes are probably the number one adulting skill that young people rarely want to learn. Doing your taxes does not need to be done entirely by yourself. The experts at Taxfyle show how easy it can be.
While it can be beneficial to DIY your taxes, it is important to just know what the forms mean and how to fill them out. It can also save you a lot of money and avoid using traditional accountants. That's where Turbo Tax comes in!
Turbo Tax is an affordable service that helps you get your taxes done the right way. They have a focus on making the process easier for you and to maximize your refund, putting money back in your pockets! Check out Turbo Tax here.
2. Changing a Flat Tire
Changing a flat tire is not as daunting as it sounds; in fact, it is one of the easiest car maintenance things you can do. Changing a flat could be the difference between being stranded on the side of a highway and being self-sufficient.
3. Cooking Your Own Meals
Ordering food is great because there are so many options, and it takes all the effort out of cooking. However, there is also the tiny problem of spending exorbitant amounts of money trying to afford it all.
Cooking your own meals should be something that everyone learns because it allows you to eat healthier and more affordably. As a bonus, if you learn to cook on your own, it is much more impressive when you bring dates over. There are plenty of easy recipes from chicken to pasta that takes less than 30 minutes to learn.
If you know that cooking isn't your forté, then subscribing to a meal kit delivery service can be the best way to go. There are so many options out there, including Dinnerly! With Dinnerly, you only pay about $5 a meal and the ingredients are healthy. Can you ask for better?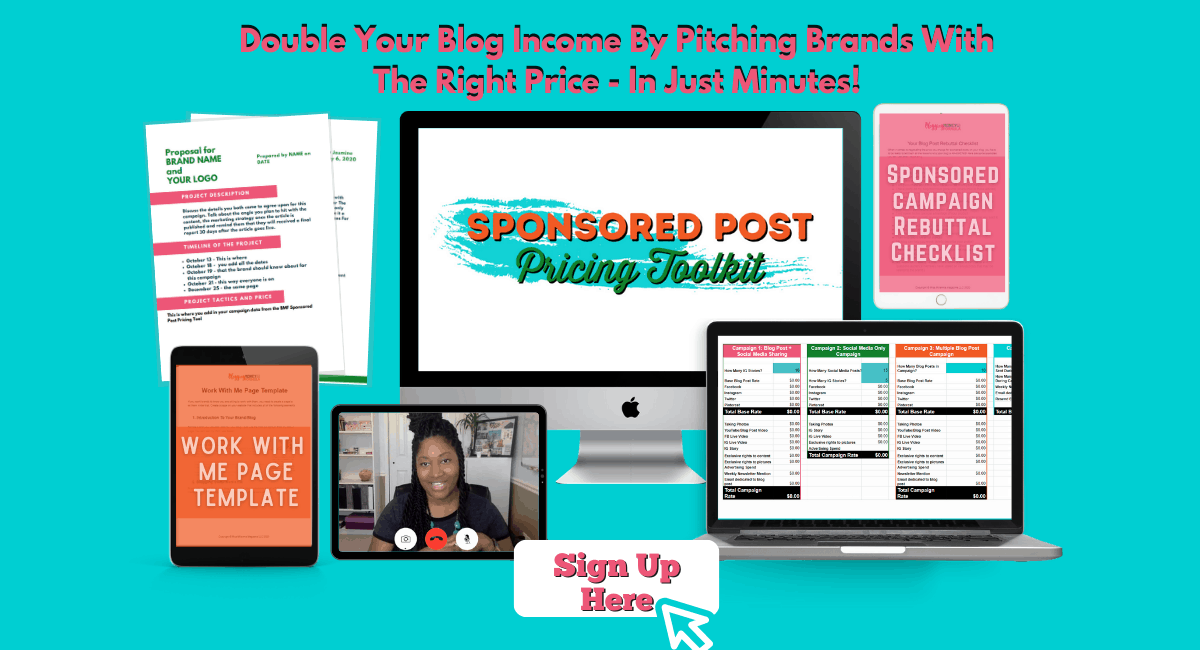 Sign up for Dinnerly and get cooking!
4. Budgeting
Spending money is a huge problem for millennials and younger generations. It is enticing to want the latest tech and a subscription to every streaming service under the sun, but it will also destroy your personal finances. Unfortunately, it's most important to be frugal when we're young.
Saving money, budgeting wisely, and making a financial plan does not require special spreadsheets and other technical knowledge. Even if you simply keep a journal of your expenditures on a weekly basis, it will help you learn how to save and spend your money better. If this seems too daunting to do on your own, then use Digit to help you.
Digit is a program that helps you set and track savings goals to get a better handle on your personal finances. The average Digit user saves $2,500+ in just nine months! And if you sign up with our link, you get $5 to start saving today. Get started now!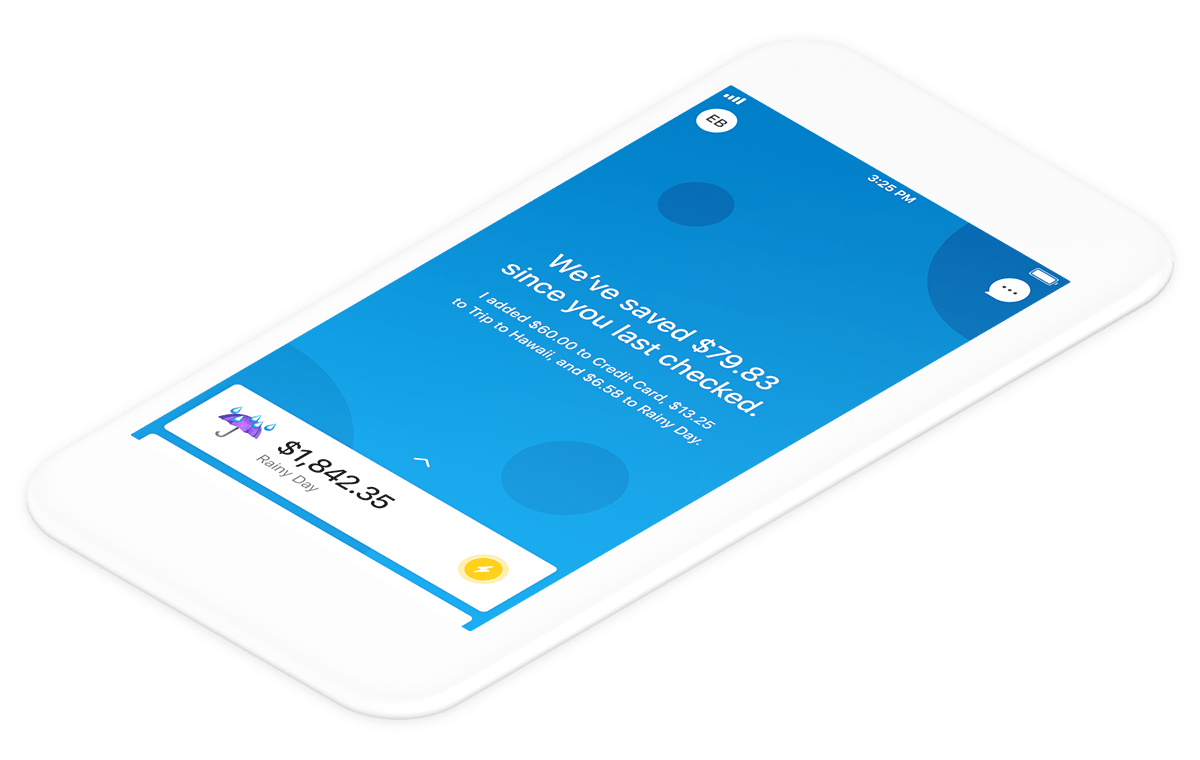 Additionally, investing your money instead of spending it can pay you back in the future and allow you to be more financially independent.
If you want to learn more about managing your money, read our article Why You Need To Create A Money Saving Chart Right Now.
5. Developing Interpersonal Skills
Phones and computers allow us to communicate in new ways, but it has also hindered many people's interpersonal skills. Speaking eloquently, actively listening, and reading body language are still important things to learn to navigate life.
Being able to listen to someone, talk to them clearly and concisely, and talk without technology aid is a big skill to have. It can help land you a job, express yourself better with romantic partners and be confident in social situations.
6. Choosing an Insurance Plan
Just like taxes, you cannot really avoid insurance. You drive a car, need to care for your health, and want to protect your home. Insurance is part of your adult life, and it is really one of the most important adulting skills to have.
Choosing insurance comes down to rates, coverage, deductible and premiums, and providers. You want to do comprehensive research to see what plans cost what and what coverage you can drop, like collision damage up to a certain amount. Shop around, gather quotes, read customer reviews, and you can be on your way to being insurance savvy.
7. Maintaining an Apartment
Renting your first apartment is a milestone for many young adults. Now you need to know how to keep the place from falling apart. No, you do not need to pick up a hammer (though it is good to learn how to hang a shelf), but you do need to learn how to properly clean.
Clean the bathroom, vacuum, wipe down the counters, dust, do dishes regularly—it's essential to keep up with all the chores to live in a tidy place. Being clean in your living space gives you better mental clarity and teaches you sustainability.
If you want to read more about living on your own for the first time, check out our article How To Furnish Your First Apartment With A Small Budget.
If you can pick up these important adulting skills, you will be an absolute #boss. Don't let fear intimidate you—you can do this!