How to Get the Most out of Picking the New Car of Your Dreams
This post may contain affiliate links. Which means if you make a purchase using these links I may recieve a commission at no extra charge to you. Thanks for support Miss Millennia Magazine! Read my full disclosure.
"This review was made possible by iConnect and Autotrader.  I was provided compensation to facilitate this post, but all opinions stated are 100% mine."
New car huh?
That big moment has come. You have finally decided to buy a new car. No more hand me downs from your parents or broken down vehicles you paid way too much for. No. This time, it's yours. Honestly, next to paying a mortgage, this is as about adult as you can get! However, you can't just march in there and choose any car without first getting to know it a bit. You don't just marry the first person you see, do you? No. You date them for a while and then decide to stick with them forever. The same has to go with your car. So put on your big kid pants, march on over to the dealership and remember these tips so that you can get the most out of picking the new car of your dreams.
Suitable size
First off, you need to make sure you are looking at car sizes that suit your lifestyle. For example, if you have a family or are always lugging big things around, you might want to consider an SUV or truck that has plenty of storage room. On the other hand, if it is just you, then a compact car might be best. You definitely don't want to end up choosing a vehicle that is too much or not enough car for you. Also, keep in mind where you will be parking this new car. If it is too big for your tiny garage, you might want to rethink it.
Gas mileage
This is crucial to keep in mind because if you are on a tight budget, you definitely don't want a car that is a gas guzzler. Think about something that suits you and how often/ how far you travel on a daily basis. Yes, a truck may be super cool; but in the long run, will it end up costing you more than you can actually manage? Be sure to do your research beforehand on the gas mileage range you're looking for. In all honesty, I had no idea what this meant and had to do some serious googling before I went to the dealership. So get educated!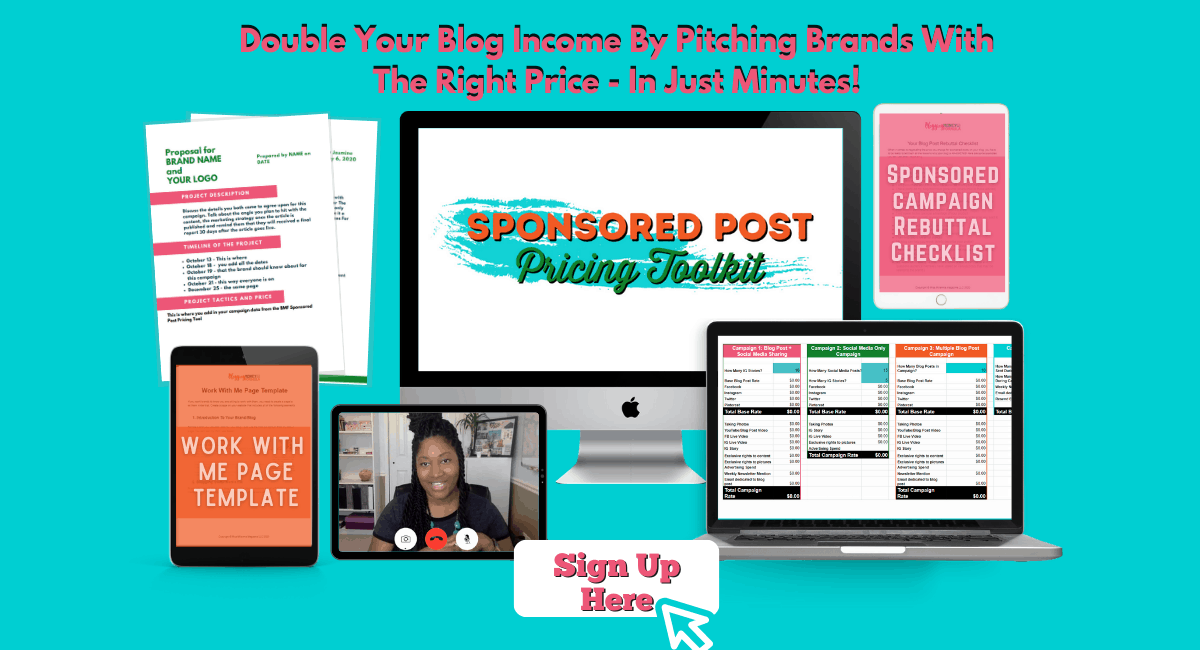 Bring a friend
You always need a second eye on big decisions. For me (because I am afraid of making adult decisions), I bring my parents with me to gain a second opinion on what fits me and what I actually need. This could be anyone, a close friend, roommate, etc. However, make sure it is someone that has your best interest at heart and is not just concerned with how they are going to look in your new car.
Test drive
Test drive the crap out of some cars. This is a FREE opportunity to see if the car truly syncs with you. I recently had the opportunity of teaming up with Autotrader's  #MustTestDrive program which is uniquely designed to showcase vehicles that shoppers MUST take for a ride before deciding to buy. The awarded vehicles selected for the 2016 lineup include a wide range of body styles to ensure that no matter what kind of vehicle the shopper is looking for, the list will be able to point them in the right direction to their next purchase. I am a huge fan of SUV's because I love being able to lug around lots of stuff and love the idea of all of my passengers being comfortable. That's why I am in love and plan on test driving the 2016 #KiaSedona!
Thanks to the Autotrader's #MustTestDrive program, they provided me with some amazing tips to consider when test driving a car.
          Come prepared with people and stuff
This is another reason you are bringing a friend along. You want to closely mimic what your car driving experience would be like, and that includes having some passengers. Also, bring some stuff with you that you would typically keep in your car to see if it bodes well with the vehicle, whether this is golf clubs, books, or whatever. Remember, you need to date this car before you commit, so make sure it can handle all of your baggage.
               Don't follow the usual route
Typically, the test drive with the salesperson won't last very long, but if you request to go a bit longer and further, most times, they will agree. Remember, you are in charge here. They are not the ones that will be stuck with this car forever, so get the most out of it. Try and take the car through streets that you would usually take like neighborhoods, or through school zones, anything that would be like your typical commute.
Come on. You know you will not always be on happy dainty roads. No matter where you live, I know construction and rough roads exist. So take the car out on some rougher roads to see how it bodes. It would be awful to take the car home and realize it cannot handle rough roads well.
You should want to do this anyways because you would feel like you're in one of those car commercials. Go bananas (within reason). This is your time to see if this car can handle your lifestyle and any adventures you may take in the future. Also, you would be able to see if the car is too top heavy for you or if the motions make you feel carsick.
               Try parking in various scenarios
Take the car to various places and see how well you can park it, whether this is in a busy shopping lot or parallel parking. In doing so, you might notice some potential flaws or if you are unable to maneuver the car as you would like.
               Test the infotainment system and connect your phone
In most states now you have to be 100% hands-free from technological devices while in the car, so you want to make sure these things work. This includes the ability to make phone calls, potentially answering texts and accessing the maps all from the car. Make sure the pairing is easy and that you can use everything with ease. If possible, look for things like Chrysler's Uconnect, Apple CarPlay, or Android Auto.
Be sure to keep these things in mind and you and your new car should have a long and beautiful union!
Resources: Autotrader