6 Tips That Will Help You As A First-Time Home Buyer
This post may contain affiliate links. Which means if you make a purchase using these links I may recieve a commission at no extra charge to you. Thanks for support Miss Millennia Magazine! Read my full disclosure.
The pure excitement of owning your very first property can be powerful for a first-time home buyer, to say the least. You may find that you end up building generational wealth, as you will have an investment for when you retire.
Of course, it doesn't matter what reasons you have for buying a house because there are some steps that you can take to try and get things sorted out without any stress at all. Want to find out more? Take a look below.
#1: Are you Ready to Commit to a Loan?
The first tip for homeowners is for you to make sure that you can actually afford a loan. The average mortgage is around 25 years, so you need to make sure that your job can support you through this time if possible.
Of course, sometimes you might not know what to expect with your career and this is understandable, but you at least need to make sure that you are willing to take on this kind of risk. Remember just because your mortgage is for 25 years, that doesn't mean that you have to stay in the property for that long. You can move whenever you want.
#2: Don't Skip Past Preapproval
Sure, it can be very tempting for you to go right into house hunting, but you need to avoid this if possible. if you have ever heard of prequalification then you need to know how it differs from a preapproval.
Prequalification estimates the home loan that you could get. It's done as a very informal evaluation of your income, along with various other information. Preapproval is a document that comes from your lender. This tells you how much money you are able to get.
It is usually based on your financial information, such as your bank statements, your credit score, and more. If you are self-employed, this process may be more complicated.
#3: Maintain Credit
Now is not the time for you to take out a brand-new line of credit. When you apply for credit or even a mortgage preapproval, lenders will take a look at your credit report.
They will do this again when you go ahead and close on the property, and the mortgage you have chosen. If they come to the conclusion that you have taken out another loan or even credit, then this will work against you.
Of course, be sure to pay all of your bills on time and never attempt to influence your credit rating by spending money. Lenders want to see some kind of pattern with your behavior and most of all, they are looking for consistency.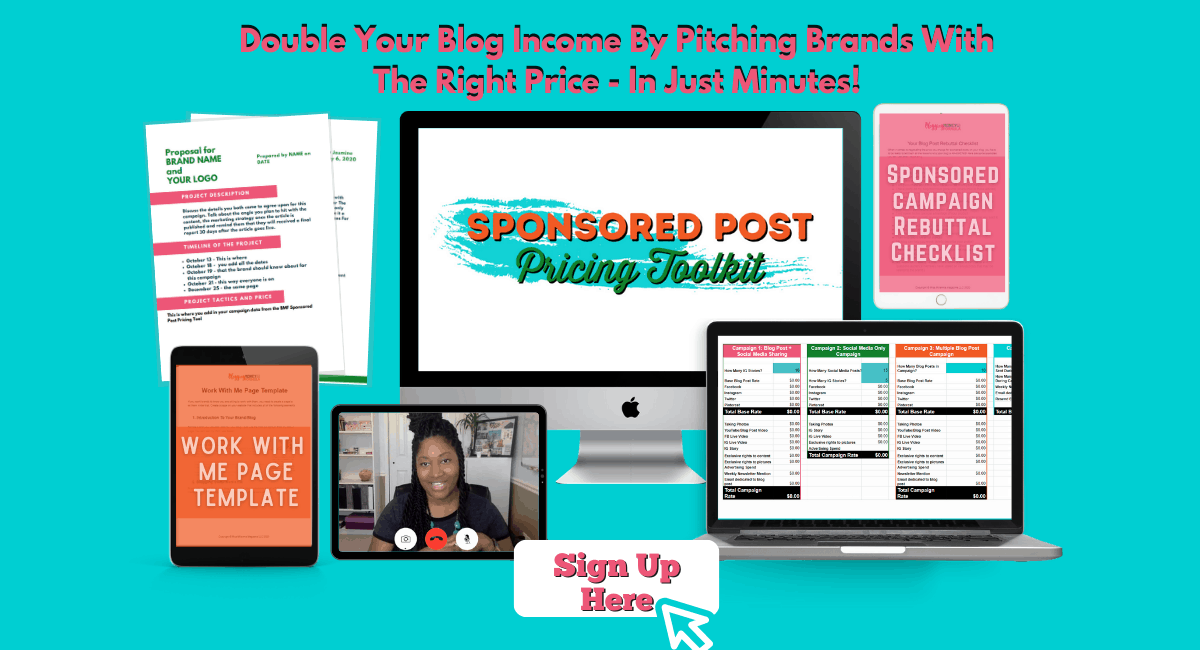 #4: Down Payment
If you are a first-time buyer, then you need to make sure that you save up for a down payment. If you have a good job, then you may be interested in looking at luxury properties.
That being said, you do have to make sure that you have the down payment to be able to afford it. The great thing about real estate is that it is very easy for you to find something in your budget, and it won't take long for you to find something that you are truly happy with.
If you are a first-time buyer, then you won't have to worry about being in a chain either. Of course, it's important to know that first-time buyers are not just younger people. If you have owned a property with a partner before but never by yourself then you will be classed as being a first-time buyer.
#5: Know your Loan Options
Did you know that there are many types of mortgage options out there? The type of loan that you get will most likely depend on the down payment that you put down.
It also depends on the type of home you buy. You have conventional loans, and these tend to be the most common type of loan available. The great thing about this type of loan is that you can buy a property with a down payment of less than 3%.
FHA loans require you to have less strict requirements and the minimum down payment is around 3.5%. USDA loans are for those who want to buy in a suburban area. You won't have to put down a deposit in some instances, but this will depend on your income.
Lastly, VA loans are for those who are in the armed forces or for any qualified spouses. You can buy a home with a 0% down payment if you are able to qualify for this kind of loan.
If you can try and think about a specific goal for your budget and property type, then you can set up automatic payments to go into your savings account. This will make it easier for you to predict when you can make your move.
#6: Closing Costs
Never assume that your down payment is the only thing that you need to close on your loan. You also need to make sure that you cover your closing costs before you can fully take control of your property.
Closing costs are expenses that tend to go to your lender, which pays them for various services regarding your loan. Some of the most common costs include attorney fees, appraisal fees, and even escrow fees. If you are not sure about all of this, then your real estate advisor or your mortgage provider should be able to help you.
They can also advise you on the steps you need to take in order to close your property easily, so make sure that you keep that in mind if possible. it will help you out a lot and it will take a lot of stress out of the situation.
If you aren't sure which mortgage provider to go with, do your research first. Then make sure that you are happy with your choice before going ahead. If you aren't, then it is much harder for you to go back on yourself when the process has started.
So, buying a property for the first time can be hard. But there are things that you can do to make things easier on yourself. Try understanding the process or by appointing the right mortgage provider.