How To Find The Best iPhone Deal This Christmas
This post may contain affiliate links. Which means if you make a purchase using these links I may recieve a commission at no extra charge to you. Thanks for support Miss Millennia Magazine! Read my full disclosure.
The holidays are rapidly approaching, and everybody is looking forward to the amazing bargains to be had over the coming weeks and months including well into January. There's no better feeling than grabbing the hottest piece of tech or clothing you've wanted all year for a bargain price!
There are some ways you can grab an iPhone in particular without it having to break the bank and leave you crying at your account balance screen on Christmas Day.
First, you need to decide how comfortable you are at searching for the best deal. Second, get a cup of coffee and prepare to explore the depths of the web for the perfect bargain you've always dreamed of 🙂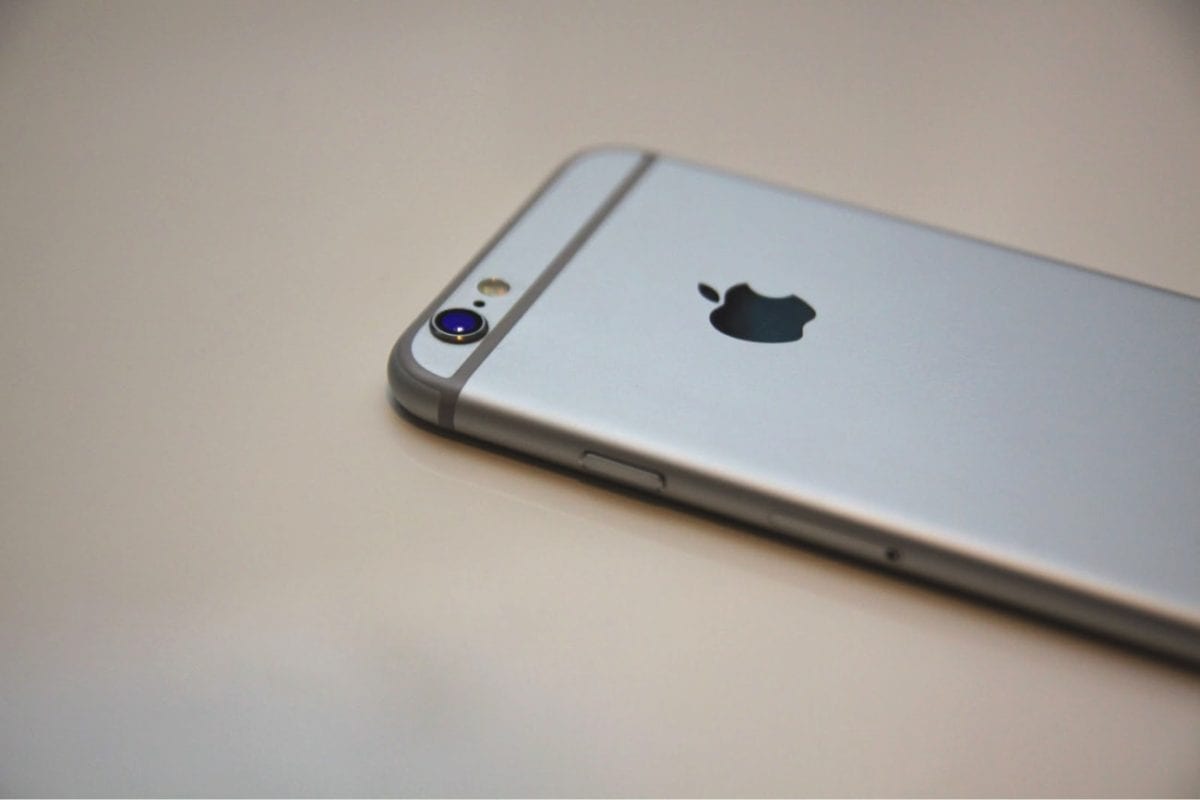 eBay
Third party sites such as eBay and other common auction sites are perfect for those who know exactly what they're looking for. eBay is home to some of the most outrageous purchases on the internet. However, it also comes with its own set of risks.
Sellers on most auction sites will purposefully complicate or leave out vital information that describes the product. This can include memory space, overall condition, or if the phone has been wiped adequately of its previous owners' footprint and data so make sure you read the description through roughly and check the seller's feedback too.
The benefits of sites such as eBay on-the-other-hand can mean you can get a perfectly good iPhone for a fraction of the price. Rather than selling the phone to a large phone refurbishing company at a massive cut in price, many people will choose to auction them on eBay at a more significant, but still heavily discounted sum without the hassle too.
By avoiding the middleman and purchasing second-hand phones from high-street retailers or refurbishing companies, amazing bargains are to be had, putting more cash in the seller's pocket, and keeping your bank balance looking healthy for the holidays too.
Ebid
Ebid is the second largest online marketplace for auctions with millions of customers and sales every day. Although it's the smaller and less well-known sibling to eBay, Ebid still offers a range of lucrative deals and more importantly a fresh landscape of potential sellers looking to sell their unwanted items quickly.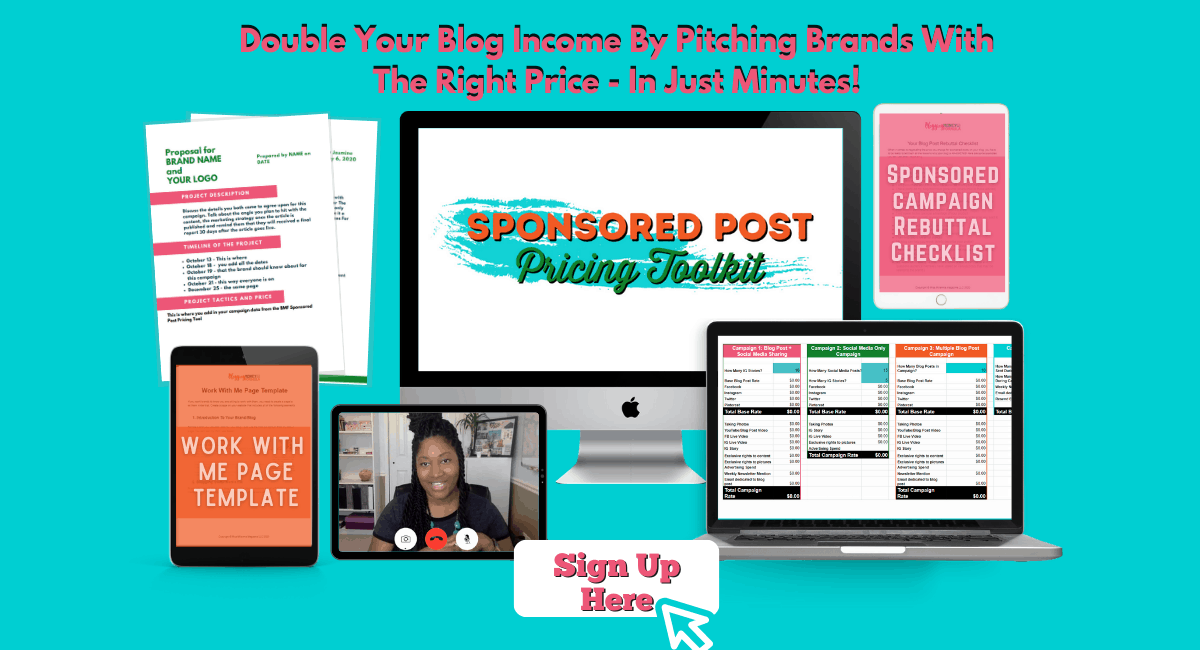 If by some miracle eBay doesn't have what you're looking for then definitely check out other auction sites which are less well known; this can be where the craziest offers hide because they also attract fewer buyers, therefore, less competition for you.
The only downside to some of the smaller sites, however, is that they only accommodate specific forms of payment and the service "Paypal" which many people rely on these days may not always be accepted. If this worries you in any way -using your bank cards online- then just stick with the larger companies.
Online Retailers and Amazon
"Black Friday"(November 24) and "Cyber Monday" (November 27) are huge discount events which Amazon has arguably trademarked ownership of amongst many other things, and rightly so. Amazon is famous for their drastic slashing of prices and crazy discounts on even the most recent of releases and technology.
Last year Amazon was reportedly removing all upfront costs from the newest iPhones and slashing contract prices also. These costs can range depending on what contract is purchased with the phone; so all the more reason to browse, compare and double-check the phone and the deal are the best combinations possible for you.
Both Black Friday and Cyber Monday are great for snapping up massive discounts, but the latter stands out as the years go by; reducing the prices of a more extensive variety of products as a whole, rather than focusing on singular models or products which the retailer wants to sell promptly.
Indecisive customers or customers looking to browse their options more carefully either in-store or online would have a better chance of finding the best bargain or them on the Cyber Monday, compared to the in-store mega-sales which are specific to certain products and can get a little crazy.
In 2017 the best way to grab your best deals on a new iPhone or gadget is most probably online. The hassle of in-store shopping on the notorious discount days are legendary however unfortunately usually for all the wrong reasons. Why be pushed and pulled around and stand in the rain and cold for hours on end when you could be sat in the comfort of your own home enjoying a coffee or two, ordering the perfect new product at the click of a mouse.
The more battle-hardened shopper may be able to handle the hordes of pushy discount hunters, but deals just as good, if not better, can be found on the couch with your feet up and as many retailers now offer free delivery as well as knowing you have the option of hassle free returns this is a bonus that can be priceless if your bargain arrives not quite as you expected.