How To Eat Healthy Without Spending A Fortune
This post may contain affiliate links. Which means if you make a purchase using these links I may recieve a commission at no extra charge to you. Thanks for support Miss Millennia Magazine! Read my full disclosure.
The first thing that most people think about when attempting to eat healthy is the cost of their groceries and meals going up. Whole, natural foods have a reputation for being super expensive. This often turns people away from eating healthy at all when in reality, your health is your wealth.
When we are sick, we often need time off from work to recover. Being healthy will prevent doctors visits, lost time at work, and cut down on medical costs. The crazy thing is, we don't think twice before spending money at the doctor's office or the pharmacy.
I have been a mission to eat healthy lately and I have found that eating healthy does not have to cost a fortune. The key is to be strategic and intentional with the things that you purchase.
*This article contains affiliate links, and we will be compensated for any purchase made by clicking on them. Thank you for supporting Miss Millennia Magazine!*
Eat Meals At Home
Eat the majority of your meals at home. This is the easiest way to eat healthy while saving money. Eating out is more expensive than eating at home regardless of your diet. You are paying for the convenience of not having to shop and prepare your own meals. You won't find many healthy choices at restaurants with a drive through and if you do they probably don't taste very good.
On average, the cheapest meal that you will find at a casual dining restaurant is probably going be $9.99. If you have to feed a family of four, that would be over $40 with taxes. This doesn't even include the tip! With that $40 you could have purchased a cart full of fruits, vegetables, and whole grains.
If you are hesitant to eat meals at home because you don't know how to cook, keep your meals simple until you improve your cooking skills. There are plenty of ways to learn to cook. Watching someone else cook, assisting someone else while cooking, and watching cooking tutorials for specific meals. Youtube is a great resource and it's also free.
Simple, balanced meals such as baked chicken, green beans, and brown rice with a piece of fruit for dessert are easy to prepare. You know exactly what the meal consists of and it doesn't require a lot of time or effort to prepare. Learning to cook more complex meals will take time, but your body and your wallet will thank you in the long run.
Plan Your Meals In Advance
Planning your meals is a great way to save money while eating healthy. The reason that a meal plan saves you money is that you know exactly what you will be eating. Breakfast and lunch will be a breeze because you can prepare them the night before. This will also prevent you coming home from work at 5:00 to frantically figure out what to have for dinner just to end up spending more money to order take out.
Some people do not like to plan their meals in advance because they feel like they don't know what they will want to eat on a particular day. The way to get around this is to plan to eat healthy meals that you actually enjoy. When you are looking forward to your meals, it won't feel like a chore to stick to your plan.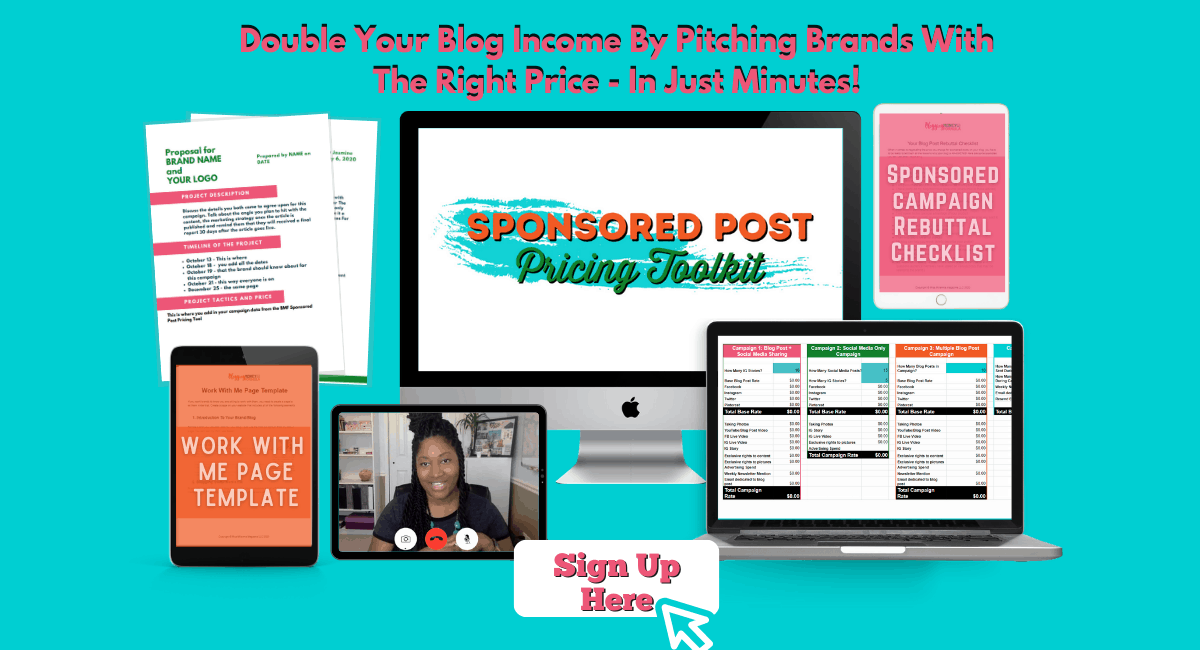 If you struggle with meal planning, consider a meal planning service. My favorite meal planning service is $5 Meal Plan. This service does all the work to create a delicious and healthy meal plan for you and your family. The best part of this plan is that it is only $5.
The plan includes a shopping list, five dinners, one lunch, one breakfast, and one random goodie each week. The dinners consist of one freezer meal, one slow cooker meal, and one 20-minute meal. The random goodie will either be a dessert, a beverage, or a snack. $5 Meal Plan will take the guesswork out of a meal plan if you are stuck when creating one on your own. You should check it out here.
Always Shop With A Grocery List
I cannot stress this enough. Always shop with a grocery list! The grocery store has almost everything that you could possibly eat. It is so tempting to walk down every aisle and throw everything that you want in that moment into your cart. Don't do this!
Without a list, you could end up with an extra $100 worth of stuff in your cart that you did not intend to purchase. The best way to shop for groceries is to use the meal plan that you created for the week to write down the things that you need from the store.
Organize your list by grouping like items together. Have separate categories for fruits, vegetables, meats, grains, bakery items, and snacks. Shop with minimal distractions and only purchase the items on your list. This will be hard in the beginning, but it is so worth it in the end.
Shop Locally And Grow Your Own Produce
Another great way to eat healthy without spending a lot of money is to shop locally. Buying produce and eggs from local sellers is very cost effective. The middleman, aka the grocery store, is eliminated and the prices are reasonable. Find your local farmers markets and locally owned grocery stores for fresh produce, meats, and eggs.
Shopping local has the added benefit of moving quickly from the farm to the table. This means that produce is fresher and the farmer likely has a relationship with any processors involved. By shopping locally, you are also helping to support your local economy and farmers.
If you are interested in saving more money, look into growing your own small garden. Fill your garden with seasonal fruits and vegetables. Things like cucumbers, tomatoes, jalapenos, and squash are easy to grow. They don't require much attention and you will eat healthy, homegrown foods for the price of seeds, pots, and soil.
The Bottom Line
As you can see, eating healthy does not have to cost a fortune. There are plenty of ways to eat healthy without spending a lot of money. The next time you shop for food, remember these tips. Eat at home, plan and cook your own meals, always shop with a grocery list, and shop locally. I know that it can be challenging to eat healthy at all times so don't forget to indulge occasionally. Be strong, and stick to your plan. You will save a lot of money in the process and your body will feel much better.
What do you plan to incorporate this week to eat healthy without spending a fortune?
Resources:
*This article contains affiliate links, and we will be compensated for any purchase made by clicking on them. Thank you for supporting Miss Millennia Magazine!*