What are the Best Places for Millennials to Hike on a Budget?
This post may contain affiliate links. Which means if you make a purchase using these links I may recieve a commission at no extra charge to you. Thanks for support Miss Millennia Magazine! Read my full disclosure.
We know that Millennials love to travel, yet money is tight and therefore, they must travel on a budget.  Even if you are low on funds, you can still have a great hiking trip around the world. From national parks to high mountains, there are many beautiful places to hike for Millennials on a budget. In this article, we are going to discuss places that Millennials can travel to for hikes that won't break the bank.
Portugal
Portugal has a lot to offer when it comes to hiking. You can visit Algarve, which is a known gathering spot for hikers with many trails and routes to explore. If you go to Monchique and Rocha de Pena, there are many beautiful trails there as well.
In the northern portion of Portugal, you can hike in more mountainous areas such as the Pender-Geres National Park, as well as other national parks within the area. Many states that Pedea-Geres is the best national park in Portugal as there are many mountains to travel through as well as forests, archaeological regions, and local villages.
Parque Natural da Serra da Estrada is another location known for its beautiful views and excellent hiking trails. During your time at this national park, you will go through the fantastic Vale do Zezere Valley, where you can experience historical areas like villages and even medieval cities like Monsanto.
We can't forget to mention the Azores where those who love to hike and observe nature. The Azores is a beautiful place to see some of nature's amazing riverbanks, forests, mountains and more! Hiking in Portugal should occur in the spring or fall months as the heat can be overbearing. Otherwise, it is one of the most beautiful countries to hike!
Romania
Romania is full of mountain hikes that you can enjoy. For example, the Bucegi Mountains are incredible, and you will see many caves and maybe a bear or two! Located south of the Carpathian Mountains, but still part of the chain, you will see the Prahova Valley as well as Bucegi Plateau. At the plateau, erosion has turned the rocks into beautiful shapes that you will only see there. It does get cold here, so in the winter, you may consider a cold weather tent.
Besides here, you can visit Fagaras, which is bursting with mountains, lakes, monasteries, and castles.  It is in this region where Transylvania is located, as well as the Olt River. Retezat National Park offers a lot of hiking trails, too, as well as a full nature reserve and mountains.
South Africa
If you are looking for hiking trails that will simply take your breath away, then look no further than South Africa. The Golden Gate Highlands National Park has the Rhebok Trail that takes you through some of the most amazing mountain ranges, as well as ravines and rock pools. This is a somewhat difficult hike that has weather known to be chilly, which is why you may have to start a campfire. That's why you should have a trusty survival lighter.
The Amatola hiking trail is known for its highland scenery, which is some of the best you will find in South Africa. You will find rock pools and waterfalls, which hikers flock to. It is challenging and will take you nearly a week to complete.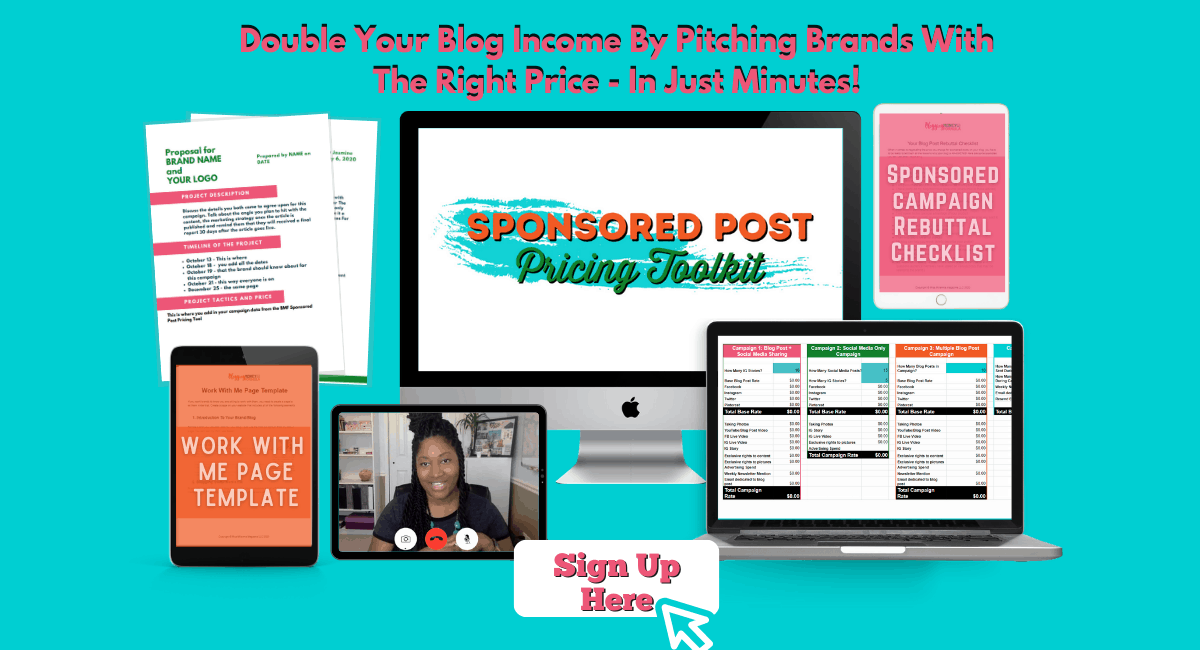 Fanie, Both Hiking Trail, is located in Mpumalanga and goes through the Komatiland Forest where you will find many types of birds! Along the way, you will see Lone Creek Falls, Mac Mac Falls, and many monuments and the most beautiful parts of nature.
Greece
Mouth Athos is known as the Holy Mountain, where you will find many monasteries. It is secluded and has many flora and fauna. There are many paths along the way to take, which means you can follow as many trails as you like while you are there.
Samaria Gorge Trail is on a biosphere reserve and is in the Crete national park. You will see the entire national park while here and take in some of the most awesome parts of nature as well as Byzantine ruins!
Pelion is located between Athens and Thessaloniki, on a peninsula. A very scenic route, anyone from beginners to experts can hike through here and see the many villages such as Tsagarada and Kala Nera. There is a lot of old buildings made of stone, as well as water springs, monasteries, and churches for you to explore.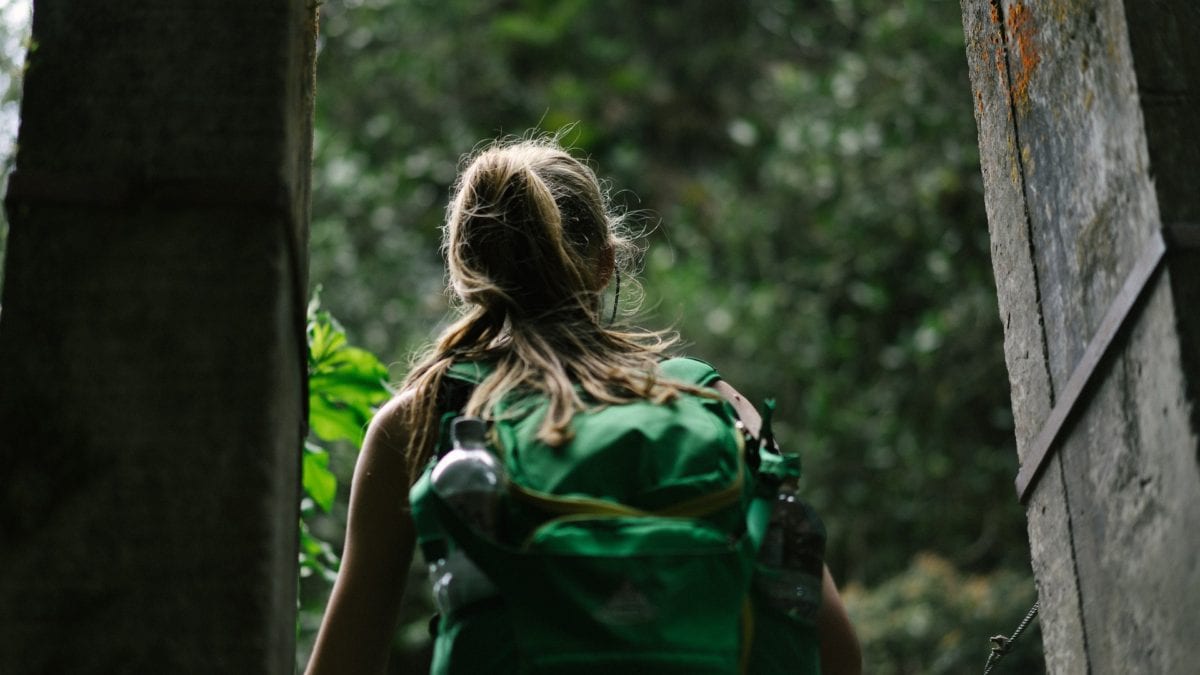 Egypt
Ramon Crater takes you from the top of Mt. Ramon and then goes toward the crater towards Mt. Ido. You will explore Prisms Canyon, as well as the ridge of the crater. This is an easy trail that takes about 7 or 8 hours to hike. You will hike over 10 miles through some of the most amazing areas around the crater!
Wadi Tlaakh Trail is a 5-hour trek that takes about 7.35 miles to complete. With a moderate difficulty, you will travel many Bedouin gardens, rock formations and more! You will get a full view of the town of St. Katherine. If you visit the Bedouin people, you can experience some of their foods like bread and tea!
The Sinai Trail starts by the Gulf of Aqaba and takes you to St. Katherine. You will explore the desert, as well as see some sites that offer a lot on the heritage. This trail is known as the Roof of Egypt and takes you about 250 km to complete, which is about 2 weeks long.
Conclusion
Are you ready to travel yet? Now that you have a handful of places around the world that you can travel to on a budget, and get on some great hikes, you can successfully choose a destination, or two, that fit within your budget and will ensure that you have the best time ever. Now, you just need to grab your gear, get a plane ticket, and fly off to a fun hiking adventure. Additional reading.