How to Have the Best Dorm Room on Campus
This post may contain affiliate links. Which means if you make a purchase using these links I may recieve a commission at no extra charge to you. Thanks for support Miss Millennia Magazine! Read my full disclosure.
**This post is written in partnership with Bed Bath & Beyond. All opinions are 100% my own. Thank you for supporting the brands that make Miss Millennia possible!**
As I'm going into my senior year of college, I'm thinking about a lot of different things. How am I at this stage of my life already? What am I going to do after graduation? Will I have time to accomplish everything I want to? One of the big questions on my mind is, "How will I make sure that my room is the best dorm room on campus?" Every year, my roommate and I make improvements by introducing new design elements to our space. Our room will be larger than any other space we've lived in, so this year has to be the best yet.
That's why I was so excited to shop at Bed Bath & Beyond for new dorm room items! They make the college shopping experience so easy. To find the items I wanted, I just went online and browsed their Shop For College section. They have this great feature that allows you to find the items you want online, and then they will hold everything at the store nearest to you. All you have to do is pick them up and pay. Another great resource is their Student Life Checklist, which will help new college students learn some dorm room hacks.
Now that I have three years of dorm living under my belt and am excitedly awaiting a fourth, I've picked out my top five tips on how to have the best dorm room on campus!
1. Keep Things Clean
Let's face it: dorms are gross. There are dozens—if not hundreds—of people living in one building, not to mention all the people who come to visit. Germs are everywhere, and illnesses spread like wildfire. I keep a bottle of hand sanitizer in my room to use whenever I come back. I also use an air disinfectant that I spray whenever things start smelling…not so great after a long weekend of frat parties in the building. My roommate and I also use disinfectant wipes to clean off our doorknobs and furniture once a month. It might sound like this is over the top, but trust me it's not. We don't get sick as often as many other college students do!
2. Stay Organized
Yes, this is different than being clean. While cleanliness is step one, organization takes your room to the next level. For dorm living to organized living, you truly need to take the mantra "A place for everything and everything in its place" to heart. In my experience, even if one area of your room slips, your entire room looks messy. There's just nowhere to hide clutter!
Personally, my biggest challenge is closet organization. I have a lot of clothes, and dorm closets are tiny! So when I found this 4-tier skirt hanger, I was ecstatic. With a couple of these, I can hang up all my skirts and barely use up any room in my closet. There are similar hangers for pants and tops, which I also bought. Simply put, they're all genius organization solutions.
3. Create a Hangout Space
To have the best dorm room on campus, my room needs to be the top hangout space for my friends. Unfortunately, due to lack of space and furniture, it's difficult to have a gathering with lots of people in a dorm room. Where are people supposed to sit? The beds? On the floor? Neither option is desirable; at least, not if you want to be a good host.
The solution I've come up with is to buy an extra chair from Bed Bath & Beyond. It will be a comfortable place to sit and read or study on the weekdays, and then it can be used to seat friends on the weekends. I went with a gray color because it will go with all the other colors in my room. Having a designated hangout space makes a dorm room more inviting, and I am already excited about all the parties I'll host!
4. Dress Up Your Walls & Windows
Last year, my roommate and I started out with basically nothing on our walls. There was plain white all around us, and it was pretty sad. Slowly, we began adding things to dress up our walls and with every new addition we loved our room more and more! It really made a huge difference.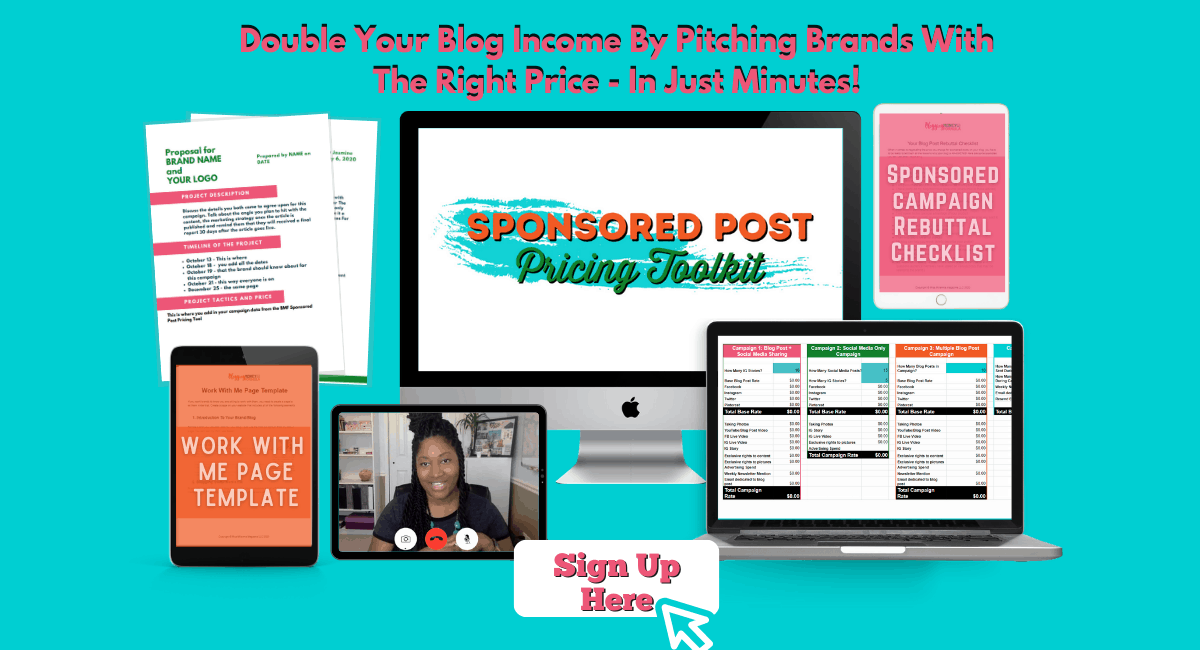 For this year, I bought pretty curtains from Bed Bath & Beyond. They are going to complete the look of my room. I also picked up some budget-friendly tension rods so we can hang up the curtains since dorm rooms aren't usually equipped with hardware. I am so excited to gaze out the beautiful windows in the fall when the leaves are changing color, in the winter when there's snow on the ground, and in the spring when everything is covered in flowers.
Pro Tip: Get the dimensions of your window(s) before ordering curtains and rods.
5. Utilize Your Space
No matter what you want to decorate with, make sure that you are making the best of your space. Utilize every square inch, because you aren't given many! Store things in bins under your beds and on top of wardrobes. Stack pieces of furniture on top of the other, if they're sturdy enough. This year, my roommate and I are going to put one of our bookshelves on top of the other to maximize floor space. We are going to have the best dorm room on campus because we are going to make the most of what we're given.
Another great way to utilize your small space is to buy pieces that have multiple functions. That's why I love my storage ottoman so much—it's a great place to rest your feet while reading, it can be used as a chair, and I can store things in it! There are even two pockets on the side to hold smaller items. I like to put my slippers there so I can easily grab them when I'm walking around the dorm building. This little ottoman checks the organization and hangout space boxes. Since it's so compact, it is easy to move around and can be used in any size room.
If you achieve these five things, you're sure to have the best dorm room on campus. And if you're still not convinced Bed Bath & Beyond is the place that has everything you need, how do some savings sound? If you're a first-time email subscriber, you automatically get 20% off!
As I'm gearing up for my senior year of college, there are a lot of unknowns looming over my head. But one thing's for sure—I'm going to make the most out of everything I'm given. That includes making my room the coolest space on campus. I'm ready to go out with a bang.
I hope you found my tips helpful, and if you have any questions or additional advice, leave a comment!
Resources: Bed Bath & Beyond (1, 2), Her Campus
**This post is written in partnership with Bed Bath & Beyond. All opinions are 100% my own.Thank you for supporting the brands that make Miss Millennia possible!**