7 of the World's Most Thrilling Jobs–Can You Handle It?
This post may contain affiliate links. Which means if you make a purchase using these links I may recieve a commission at no extra charge to you. Thanks for support Miss Millennia Magazine! Read my full disclosure.
Finding the perfect job isn't always easy, is it? You might even consider it impossible to find something that thrills you over the years. However, with a bit of research, and a lot of luck, you might be able to find one of the world's most thrilling jobs.
**This article contains affiliate links, and we will be compensated for any purchase made by clicking on them. Thank you for supporting Miss Millennia Magazine!**
1. Chief World Explorer
How does the job title of Chief World Explorer sound to you? It's got quite a nice ring to it, hasn't it? If you like traveling and wouldn't mind a salary of $100,000 to do it, then this could be the ideal position for you. The company looking for this special employee is a travel site and you can expect to be up against some stiff competition if you enter the job application process. It would be worth it though, as you would get paid a very tidy salary to travel the world and write about the experience.
2. Caretaker of Paradise Island
One job which has already been snapped up is one that involves being the caretaker of a paradise island in Australia. Brit Ben Southall got the gig by fighting off 35,000 other contenders. It sounded like the ideal job, but Ben admitted afterward that it was blooming hard work. His career in tourism has taken off since then, but the hard work needed to look after an island and the fact he was bitten by a poisonous jellyfish were a couple of the unfortunate hazards he didn't expect in his dream job. Still, I'm guessing he would do it again if he got half the chance.
3. Private Investigator
Maybe you like watching movies and have always fancied being a private investigator. After all, guys like Sam Spade and Mike Hammer had a lot of excitement in their careers and great names. Even if you don't have the perfect name for a private eye, you might be tempted to give this career a go. You can certainly expect every day to be different as you check up on people and do surveillance work in the field.
It isn't suitable for everyone, as there is some danger in this line of work, and you might also find yourself living in a few uncomfortable situations. However, if this sounds like a thrilling job to you, you might end up loving it.
4. Bartender
Some more conventional-sounding jobs can also be pretty thrilling. It all depends on what you do with the skills you learn and the contacts you make. For example, if you work as a bartender, then this is the kind of career that can take you around the world. You will find bars almost everywhere on the planet, and many are looking for new workers at any time. This is why many travelers decide to work as bartenders as they travel the globe. By getting experience in this role at home, you can feel comfortable taking a job anywhere, living through new experiences, and meeting interesting new people.
5. Airline Pilot
Of course, some jobs are traditionally considered thrilling and never lose appeal. The idea of flying a plane for a living certainly sounds pretty good. There are different types of pilot positions, from commercial jobs with big airlines to military ones. They all require other skills and the ability to stay calm under pressure. You could use a job finder service to look for this kind of role if you decide to do something more thrilling with your life.
6. Computer Games Developer
If you love playing computer games, you will love making them too. Computer gaming is a big industry right now and could give you the chance you need to use your creativity. To get started is by making mobile apps; this is a massively expanding market all over the globe. Whilst making one and you find yourself short, try to get a title loan.
7. TV or Film Stunt Man
Okay, after a reasonably normal-sounding job, it's time to go to something a bit more out-of-the-ordinary. TV and film stuntmen have been amazing us for decades, and it is a type of career that won't go away anytime soon. Sure, you need to be tough and be able to cope with the odd bruise here and there. If you need to lie down in bed for a few hours after stubbing a toe, this probably isn't the job for you. However, if you can handle it, you, too, could live with The Fall Guy. Wouldn't that be a fun career?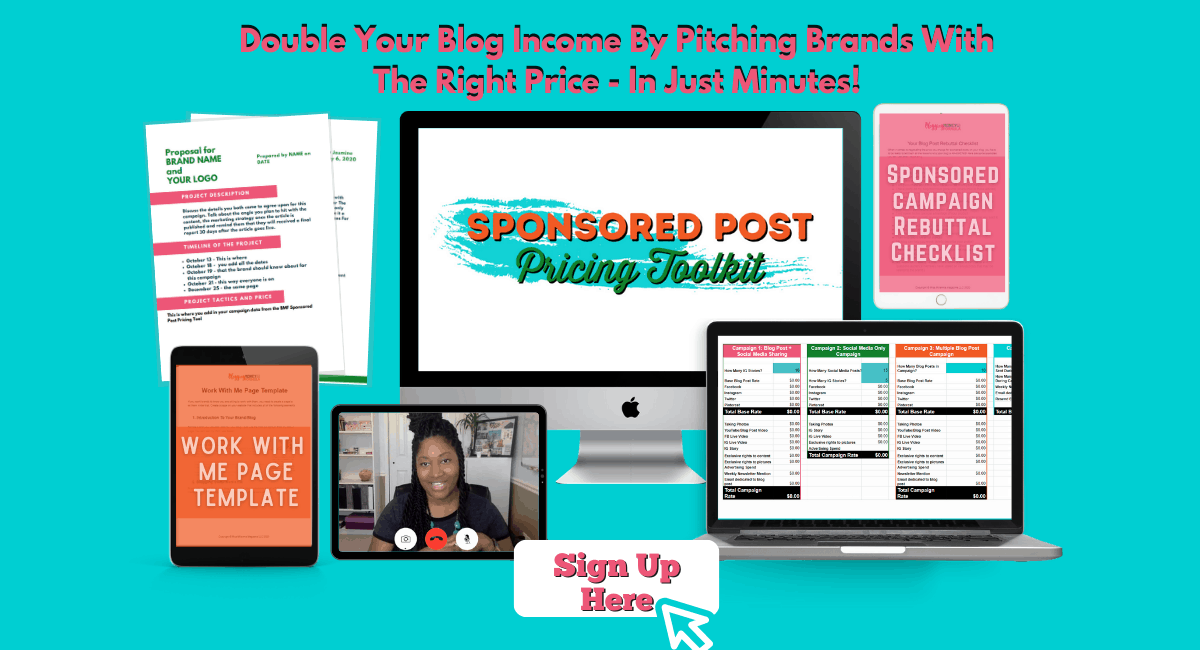 **This article contains affiliate links; we will be compensated for any purchase made by clicking on them. Thank you for supporting Miss Millennia Magazine!**