5 Investment Apps to Help You Reach Your Finance Goals
This post may contain affiliate links. Which means if you make a purchase using these links I may recieve a commission at no extra charge to you. Thanks for support Miss Millennia Magazine! Read my full disclosure.
Whether you've never invested a cent in your life or are an experienced pro, there are both investment apps and mobile websites out there perfectly suited to your financial needs. Check out these five awesome investment apps that can help you start investing, track your accounts, or help better understand the investing process.
1. Acorns
Acorns is an app that stems from the idea that a small seed can create a giant tree. If you feel trapped by your income, like you will never have enough money saved to begin investing, Acorns is the App that can change your finances forever.
It helps you save or invest by taking your spare change from everyday purchases and investing it in a diversified portfolio of stocks and bonds. You don't have to have thousands of dollars saved to start investing, you can get started today with just your spare change. Acorns shows you that even pennies add up to a substantial savings account.
The best part? Acorns caters to millennials by making the app completely free for anyone 24 years old and younger with a .edu email address. If you're not a student, Acorns is just $1 per month for accounts with balances under $5,000, or a 0.25% per year fee once you surpass $5,000.
Acorns is available to download on the App Store and Google Play
2. Betterment
Are you a seasoned investor with a few tricks up your sleeve already? Betterment is probably a great fit for you. It is one of the fastest-growing automated investing services.
The Betterment app will help you to protect and grow your wealth by managing your investments in a customized, globally-diversified portfolio.
With Betterment's mobile app you can access your account with either Touch ID or a secure PIN to view your goals or account details, link to your checking account, check your balances, deposit or withdraw money, manage your portfolio of stocks and bonds, and more.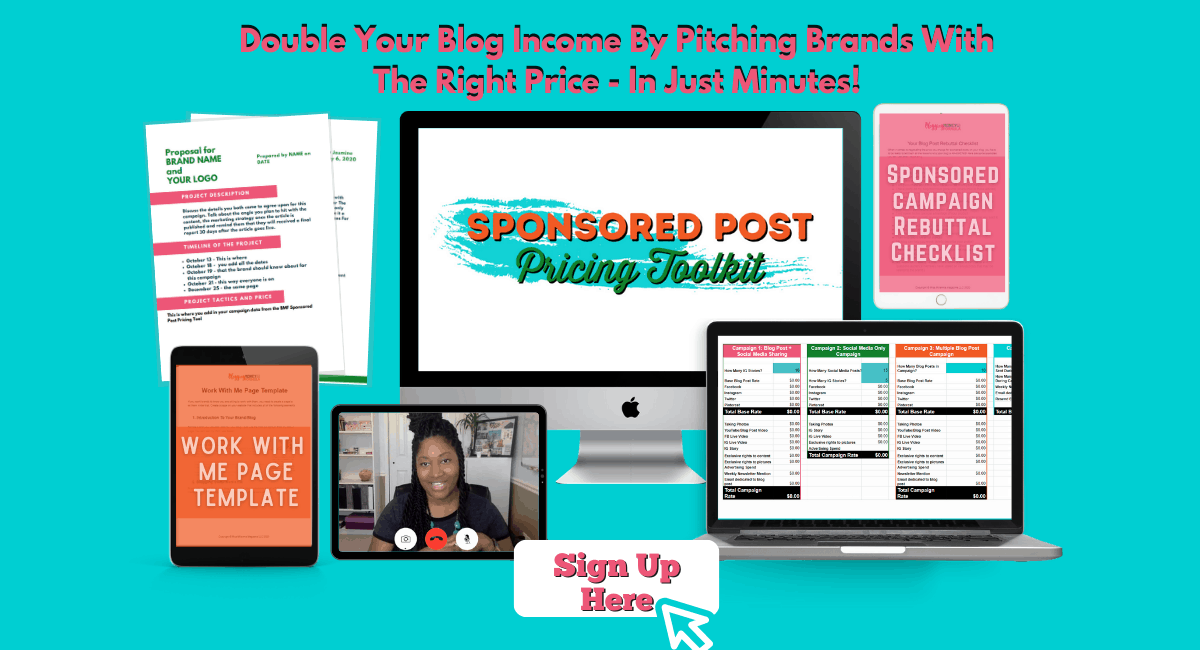 This is an all-inclusive app that really does do it all. They don't ever charge for trades or transactions. You simply have to pay a low management cost which is based on your total account balance.
Betterment is available to download on the App Store and Google Play
3. Digit
Do you want to save, but feel like you don't have the time or resources? Digit may be the program for you.
For Digit to help you your reach your investment goals, you connect your bank account, which allows Digit to analyze your income and spending and find small amounts of money it can safely set aside for you.
Once you get your account set up, every 2 or 3 days, Digit will make small transfers, usually anywhere from $5-50, from your checking account to your Digit savings account. Digit promises to never transfer more than you can afford, so you won't ever have to worry about going broke or overdrafting.
That's it! Completely mindless, hands off, affordable savings, at a pace you can withstand. Digit offers unlimited transfers, with no minimums, and no fees.
Digit is not yet available to download on the App Store or Google Play, but can be used on mobile devices.
4. Draft
Does the stock market completely confuse and terrify you? Do you have no clue what your investment strategy is? Draft can help.
Draft is as an investment tool which can show you if your current investment strategy is conservative, moderate, or aggressive. It shows you how your investment performance, asset allocation, and fees compare to others in your same category, and allows you to connect with your friends to compare your portfolios.
Draft "takes a process that people find overwhelming and makes it simple." Draft isn't an app that allows you to sell, buy, or trade your assets. It's simply a tool to help you better understand your investments.
Draft is new to the market, so be on the lookout for when it goes live for everyone. For now, sign up to be added to their waiting list and look forward to this amazing new app.
5. Personal Capital
Do you dream of tracking and managing every aspect of your financial life, and accessing all of your accounts from one place? Stop dreaming and start downloading.
Personal Capital is an all-inclusive finance app that helps you to budget and track your investments using award-winning online financial tools and licensed financial planners. Personal Capital promises that their app will completely transform "the way you understand, manage and grow your net worth."
Personal Capital is available to download on the App Store and Google Play
Investment apps can change your finances forever
If you're frustrated or overwhelmed with investing, give these apps a try. Having constant, secure, mobile access to your investment accounts will help you to keep up with finances and better understand the process. Downloading one of these apps could be the first step to a big investment in your financial future.
What do you think about using apps to help with your investments? Have you ever used the apps? What do you like and dislike about them?
Invibed is an online destination that makes personal finance relevant, accessible and entertaining to millennials. Follow Invibed on Facebook and Instagram.
Interested in learning more about investing? Be sure to read A Beginner's Guide to Investing: How to Grow Your Money the Smart and Easy Way.