4 Ways to Take Care of You This Winter
This post may contain affiliate links. Which means if you make a purchase using these links I may recieve a commission at no extra charge to you. Thanks for support Miss Millennia Magazine! Read my full disclosure.
I received free products from Juice Beauty in exchange for writing a review on the blog. The opinions in this post are 100% my own.
Hi. Um, I'm not sure if you've noticed but the holidays are upon us. Am I the only one who is totally caught off guard by that fact?!
Not only have the seasons been all out of whack (I don't think we've even dropped below freezing yet here in southern Texas) but it just doesn't seem as if 2016 has been long enough to be over already! Who's with me? Anybody?
Regardless of our opinion, though, the holidays are indeed barreling down on us. And with the holidays comes lots of shopping, gift giving and taking great care of those around us.
***This article contains affiliate links, and we will be compensated for any purchase made by clicking on them. Thank you for supporting Miss Millennia Magazine!*
But you've heard the saying, "You can't pour from an empty cup," right? It's true! We spend so much time around the holidays taking care of everyone else that we tend to forget about ourselves. But the holidays are one of the most important times to make sure that you're taking of numero uno! Otherwise, you'll have no energy to be the gift-giving guru, the hostess with the mostest, or even just yourself!
We've come up with a few simple ways to pamper yourself and take care of your own well-being this holiday season.
Sleep in
I know, I know. Sleeping in might be the hardest item on this list but also one of the most important. But sleep in! If you've got a day off work or a Saturday with no obligations, take the time to turn off the alarm and get some much-needed Zs.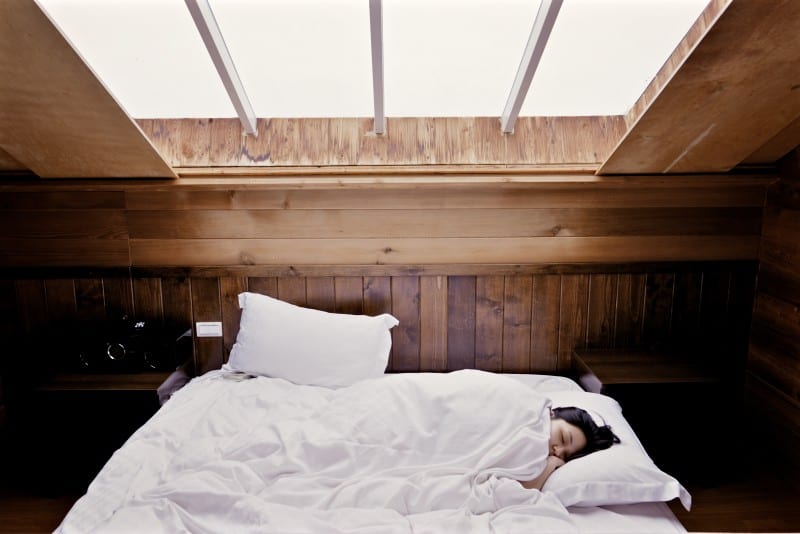 First of all, you'll feel so much better and more energized. Plus who doesn't love waking up whenever you dang well feel like it; Enjoying a good stretch, and scrolling through social media for a while? Sleeping in is the best. Plus getting enough sleep leads to clearer skin, de-puffed eyes, a focused mind, and all kinds of good stuff!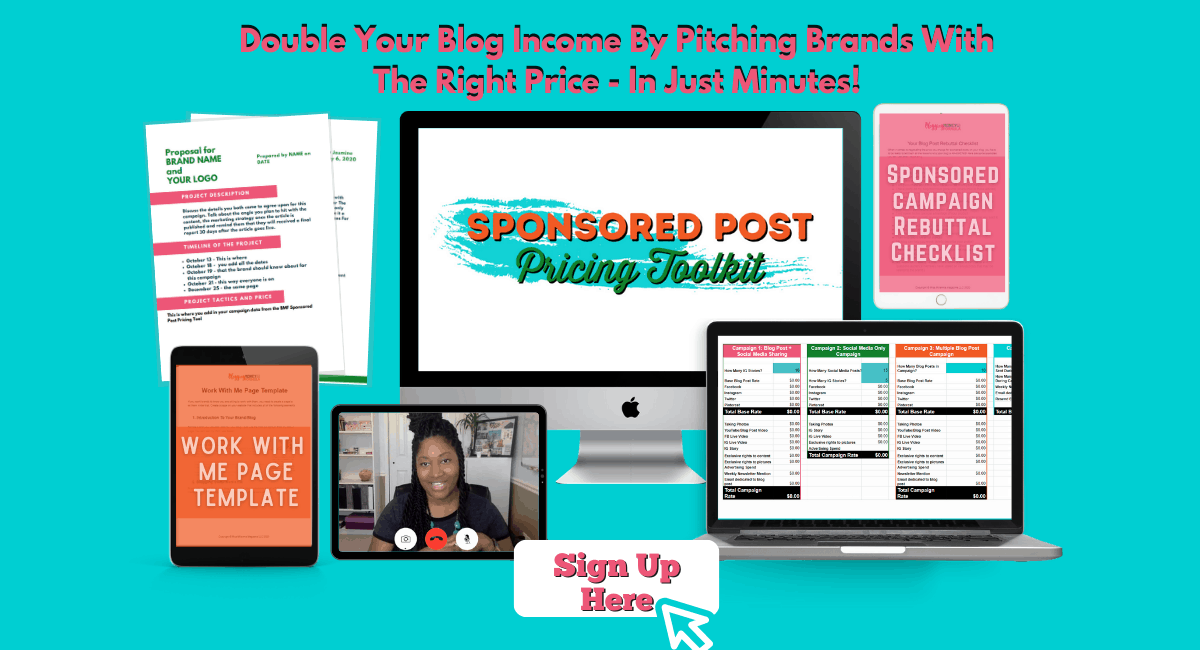 I know that you feel like a day off work means you should get up early and get those loads of laundry done or run those errands you've been putting off but that stuff can wait! Take care of you first!
A great skincare regime
This is one that you can (and should!) carve time out for every single morning and night. Taking time every day to feel like you're pampering yourself feels so good, and your skin will thank you for it. I personally have been absolutely loving Juice Beauty lately. Juice Beauty is an organic skincare and beauty line that is completely cruelty-free, vegan, and kind to the environment. I feel so good about using Juice Beauty products and knowing that nothing yucky is making its way into my body.
Since I've been using Juice Beauty, my skin has been such a happy camper! I use the Stem Cellular 2-in-1 Cleanser which both cleanses and tones. I have super oily skin and have always struggled to find a great cleanser that both rinsed clean but didn't leave my skin too stripped. The 2-in-1 Cleanser is the perfect balance between the two! It rinses clean, leaves my skin clean and oil-free, but also makes my skin feel super soft and moisturized. It's good stuff! I use this both in the morning and at night.
After cleansing, I follow up with the Stem Cellular Anti-Wrinkle Eye Treatment. I loooove eye treatments! They feel so luxurious, and like I'm pampering myself. The Anti-Wrinkle Eye Treatment has a fun little applicator that makes me feel like I'm in a spa. Plus, less fine lines for my makeup to sink into! Score!
I then go straight to the Green Apple Age Defy Moisturizer which plumps my skin right up and makes it look like I got my full 8 hours – even if I didn't take my own advice and sleep in. At night, I use the Blemish Clearing Serum before the Age Defy Moisturizer to help keep acne at bay. Look how happy my skin is!! In this picture, I am only wearing brows and mascara (sorry – I'm a brow junkie). No foundation or concealer and my skin is practically glowing. I love this skincare line so much!
Plus there's more good news. Juice Beauty is having both a Black Friday and a Cyber Monday sale! If you shop on Black Friday and use the code PSSHOPSHARE, you'll get up to 30% off Juice Beauty's best sellers plus receive a special discount on the travel size Lifting Neck Cream. This sale is only 24 hours on 11/25/2016 so make sure you snatch it up!
If you do happen to miss Black Friday, you can always catch the Cyber Monday sale. With the code SHOPSHARE20, you'll receive 20% off sitewide plus free shipping over $30! This sale is also only 24 hours so make sure you get what you want. I would highly suggest the Stem Cellular 2-in-1 Cleanser. Your skin will thank you, and you will feel like you're carving out some time for yourself when you use it.
But the best news of all?! We're giving away a bundle of Juice Beauty products!
Enter for your chance to win a pack with the Stem Cellular 2-in-1 Cleanser, the Stem Cellular Anti-Wrinkle Eye Treatment, and the Green Apple Age Defy Moisturizer. The giveaway will be open through Wednesday, November 30, 2016.
Movie night in
This is my favorite way to relax during the holidays. Find a good movie on Netflix or Amazon or Hallmark if you're like me. Pop yourself some popcorn. You can even pour it into a bowl instead of eating straight from the bag if you're feeling extra fancy! Put your phone on silent and put it out of sight. Minimize distractions. This is your time to completely zone out with a good movie! Then grab a good blanket, cozy up on the couch, and enjoy your movie!
A good cup of hot cocoa
I am a bit of child at heart and love nothing more than a good cup of hot cocoa during the holidays. But don't use the powder stuff. I want you to actually make yourself a great cup of hot cocoa!
I found an incredible recipe on Pinterest a few years ago for crock pot hot chocolate using cream, milk, sweetened condensed milk, and chocolate chips but you can simplify the recipe and just use half milk, half cream, and chocolate chips. Warm it slowly in a pot over low heat whisking consistently and thank me later. Once you've had a quality cup of hot cocoa, it's so hard to go back to the powder stuff!
So there you have it, ladies. I know the holidays are stressful and crazy but please don't forget to take care of yourself this winter! You can't pour from an empty cup, right?
And don't forget to enter our Juice Beauty Giveaway! It runs through Wednesday, November 30, 2016.